Formula E season 9- Ways to Watch
The Formula E season kicks off on the 14th of January. Here's when and how you can catch the action.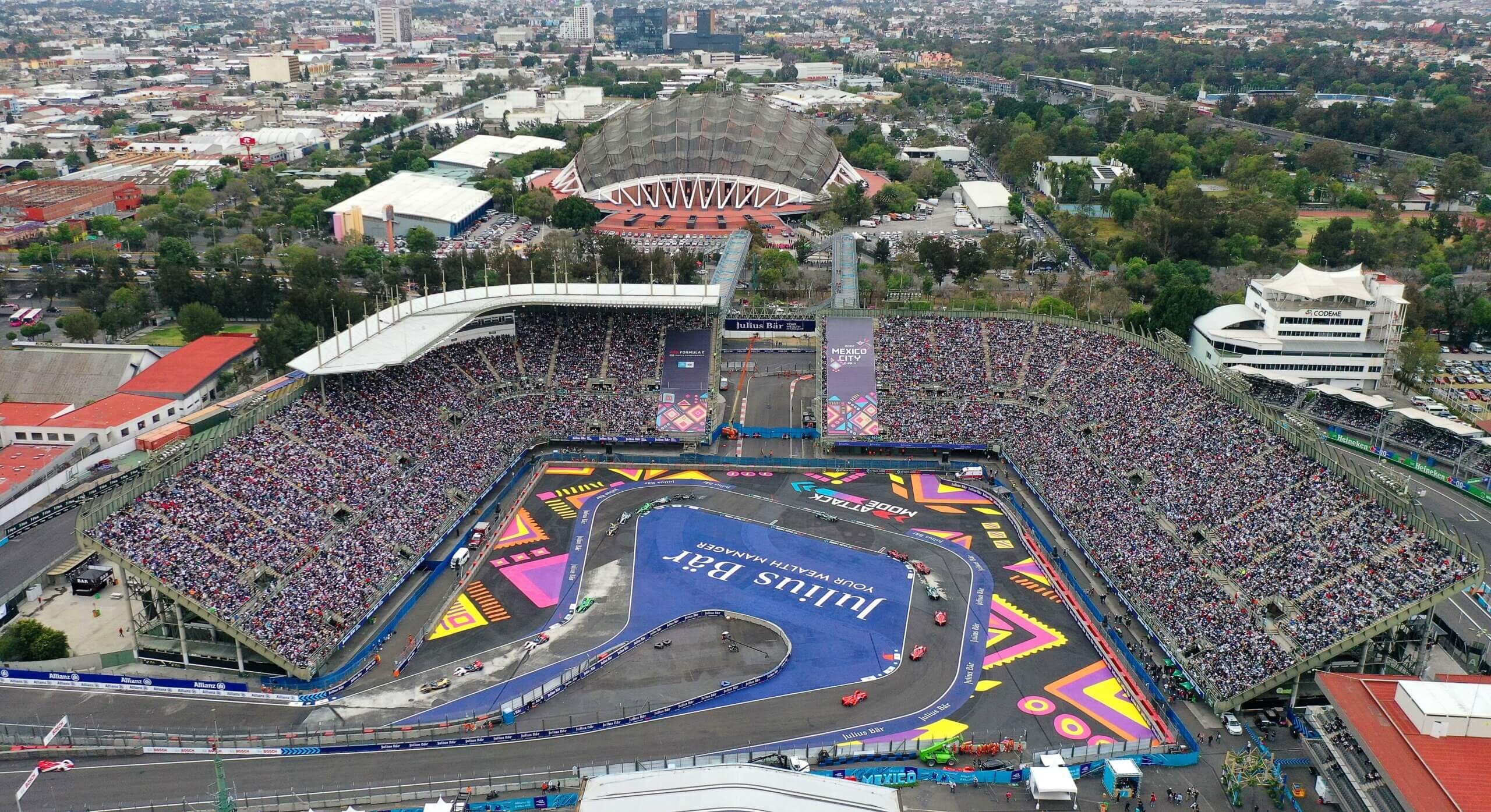 Channel four and Eurosport hold the broadcasting rights for Formula E within the UK. This season as most years little has been released publicly in terms of what C4's plans are, but it seems to be the same as last season in which most races are shown via the C4 sport YouTube channel and some are shown via the main Channel 4 television channel. Eurosport's plans however are to show the races via Eurosport 2.
This weekend's round is in Mexico, and the schedule looks like this:
13/1/2023-
FP1- 22:25 (Channel 4 Sport YouTube)
14/1/2023-
FP2- 13:25 (Channel 4 Sport YouTube)
QUALI- 15:30 (Channel 4 Sport YouTube)
RACE- 19:30 (Channel 4 Sport YouTube) OR 21:50 (Eurosport 2)