F1 Opinion Piece – The Andretti debacle
Last week, It was announced that Andretti had partnered with GM and Cadillac to enter Formula One. While the FIA is happy to approve, F1 and the teams aren't so much.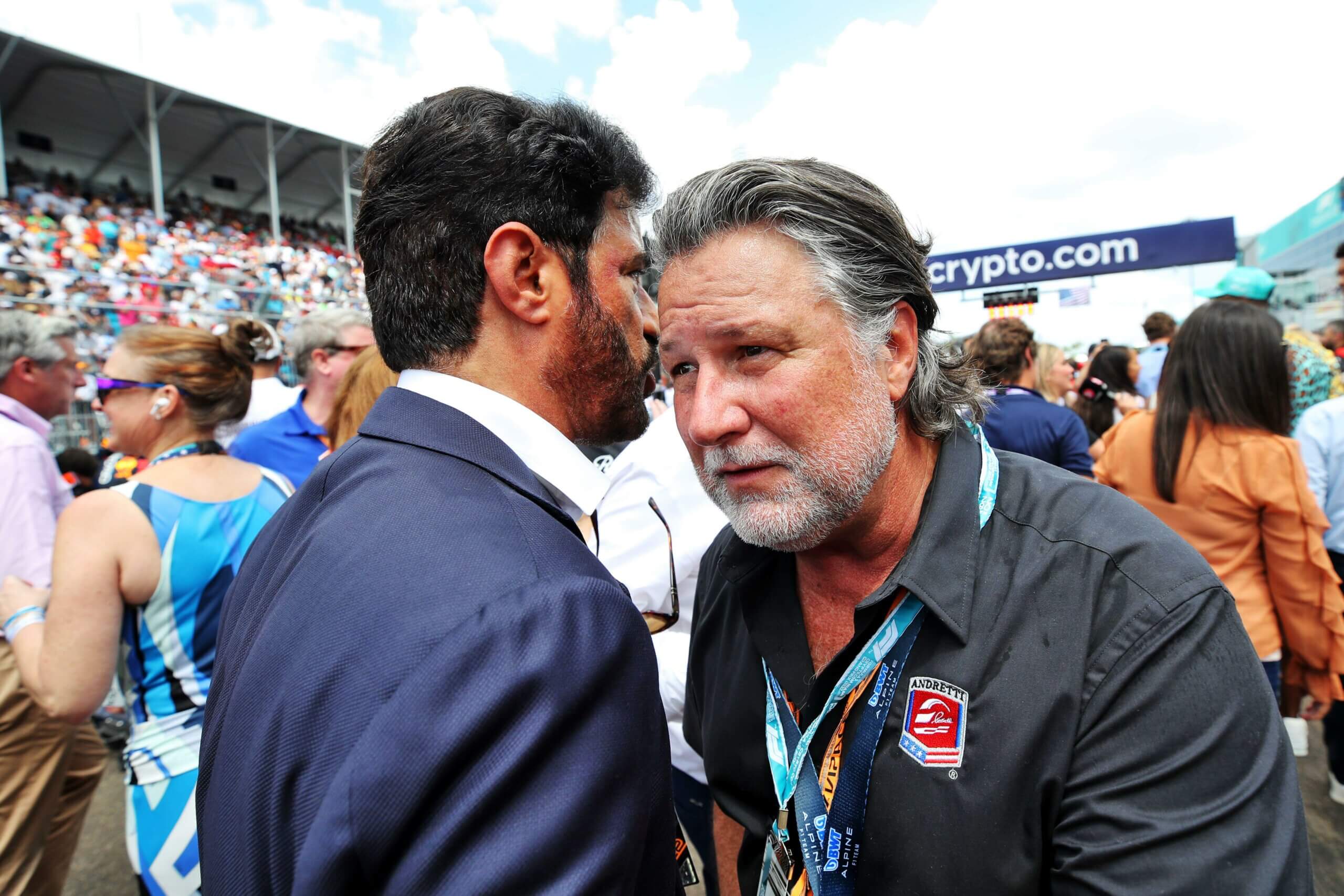 Andretti initially announced its plans last May at the Miami Grand Prix and was met with much hostility from F1 and its stakeholders (teams) in terms of whether they could survive an F1 entry and whether they brought value as they weren't entering a new OEM (original engine manufacturer).
Now in 2023 they have managed just that with bringing GM and its luxury brand Cadillac to the table. The team plans to use a current supplier initially until GM have an engine ready or decide to use F1 as purely a marketing excerise.
You may think this would be a done deal and F1 and the FIA would sign off the entry. However, F1 has continued to shut the door with Alpine the only reported team to be happy with the entry as they are thought to be the team giving Andretti the engine they need.
It is also reported that there is a general sense that Andretti underestimate F1 and think many American teams who run in series such as IndyCar don't quite grasp the size of the job that is F1.
They also are shunning one of the world's biggest marques in GM as they don't see them as  "genuine, committed manufacturer entry" due to the fact that they want to use a Renault engine which Alpine produce as a rebadged Cadillac engine and may not even build their own engine one day.
So here's my opinion.
In my opinion this stinks of elitist snobbery by F1 and its leading manufacturers in Mercedes and Ferrari.
F1 has been wanting an American team to supplement its boom in the country over recent years and this seems to be the one it requires along with such an iconic brand in Andretti. It feels as if F1 is at war with the FIA as it seems angry with the head of the FIA and his tweeting of the Andretti deal and his support last week.
The other issue here are the teams' and F1's urge to keep growing the sport yet whenever a chance like this one comes along they're shunning it in favour of protecting their monopoly and influence by putting more and more barriers in Andretti's way such as perhaps the rumours that F1 and its stakeholders are asking them to pay an increased anti-diltution of prize money fee rather than the $200m that it is currently stated as in the 2020 concord agreement.
This franchisee and protectionist attitude if continued in my opinion will almost kill F1 in the same way Bernie Ecclestone almost killed it with his lack of marketing and obsession with keeping F1 in the early 2000s with his refusal to give the brand a social media strategy for example.
So, in essence, I think F1 should grow up and be open to new teams that aren't big makes such as Ford or Hyundai for example and allow Andretti Cadillac in and give them a fair go at becoming an established team.
Otherwise, fans will see F1 as a closed shop and the new DTS fans will all move away from F1 as it will be the same 10 teams fighting it out each year without any new variety. Plus it's crucial new teams come in otherwise the junior talent pool in my opinion will dry up as drivers will see F1 as not a viable route as there will only be a certain number of teams and a certain number of seats.
What do you think of F1's attitude towards Andretti tweet us @Sports_byte