Sunderland Men's 2nds 7-1 Sunderland Men's 3rds – Match Report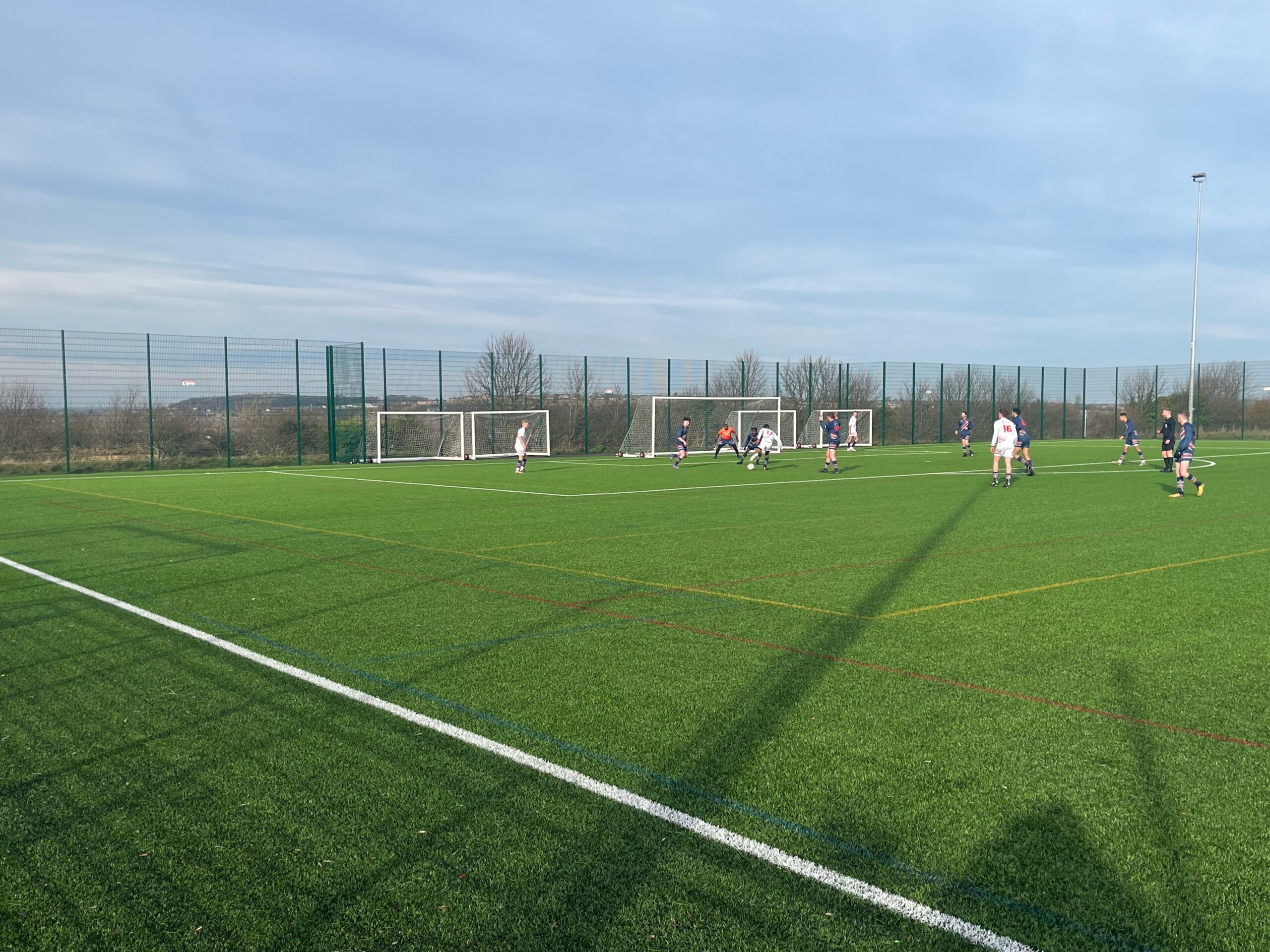 Sunderland men's seconds delivered an emphatic win against Sunderland men's thirds when they ran out 7-1 winners, with Danny Jackson-Brown scoring four goals in the first half.
Adam Lennox, James Alpine and Jack Bannister added goals for the second team in what was a dominant display to move them five points off next week's opponents Newcastle men's thirds, who currently occupy top spot in the league.
The seconds started on the front foot and scored after two minutes when Danny Jackson-Brown curled an effort in to the far corner from the edge of the box.
Jackson-Brown doubled his tally in the fifth minute to make it 2-0 when he squeezed the ball past the goalkeeper from a tight angle.
In the ninth minute the seconds took a commanding 3-0 lead when Adam Lennox floated a free kick from the left over the goalkeepers head.
Jackson-Brown completed his hattrick in the 19th minute when he dispatched a penalty, striking it low under the goalkeeper.
In the 23rd minute the thirds pulled a goal back when they sprung the offside trap and Abdelmadjid Haine coolly finished into the bottom corner.
James Alpine went on a powerful run through the thirds defence before being brought down in the box, he took the penalty he won and sent the goalkeeper the wrong way making it 5-1 after 29 minutes.
In the 38th minute Jackson-Brown got his fourth of the game to make it 6-1 when he pounced on a rebounded shot from the goalkeeper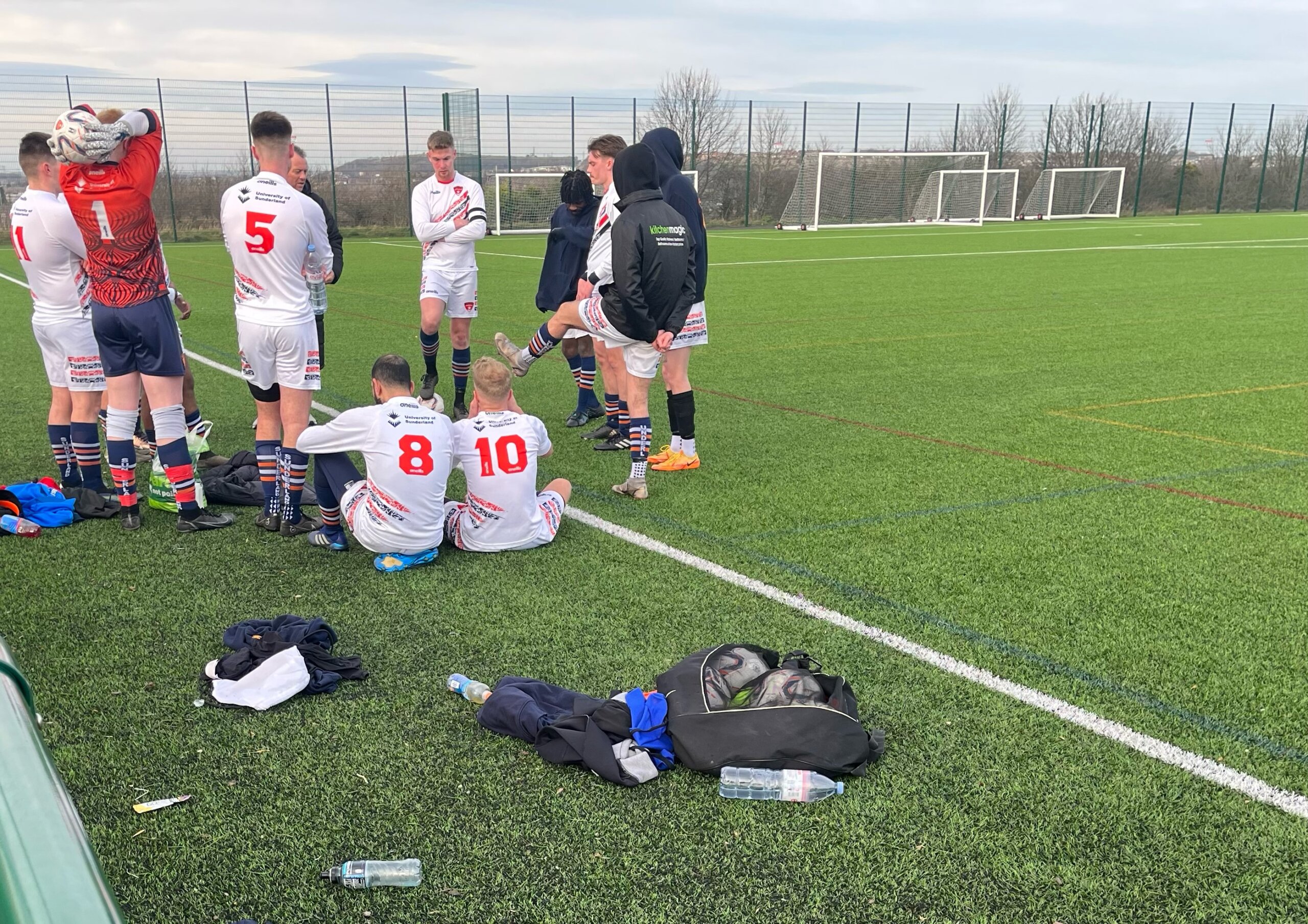 The second half didn't see as much action as the first with chances few and far between, the thirds were looking for a way back in to the game but seconds captain Jack Murphy kept his defence organised at the back.
Sunderland seconds added a seventh goal in the 68th minute when Jack Bannister's strike was deflected into the back of the net.
The game finished 7-1 with the seconds now looking towards next week against Newcastle 3rds.
After the game seconds Head Coach Gordon Armstrong said: "We played an excellent first half, then made a few changes at half time, which can sometimes mean you get a little bit disjointed and we did a bit but it's difficult when were 6-1 up. So I was pleased with the performance overall."
Looking forward to next week Armstrong said: "I think we're playing a lot better football now and that's how I want us to continue to play and we'll be alright and keep winning games."
Captain Jack Murphy also spoke after the game: "I think all the boys should be up for it against Newcastle.
"I think when you play better opposition it sort of brings something out of you to keep your head a bit more and don't try stupid things and be more safe with your passes and be more clinical with your finishes."