BUCS Football Preview: Sunderland Men's 3rd VS Hull Men's 4th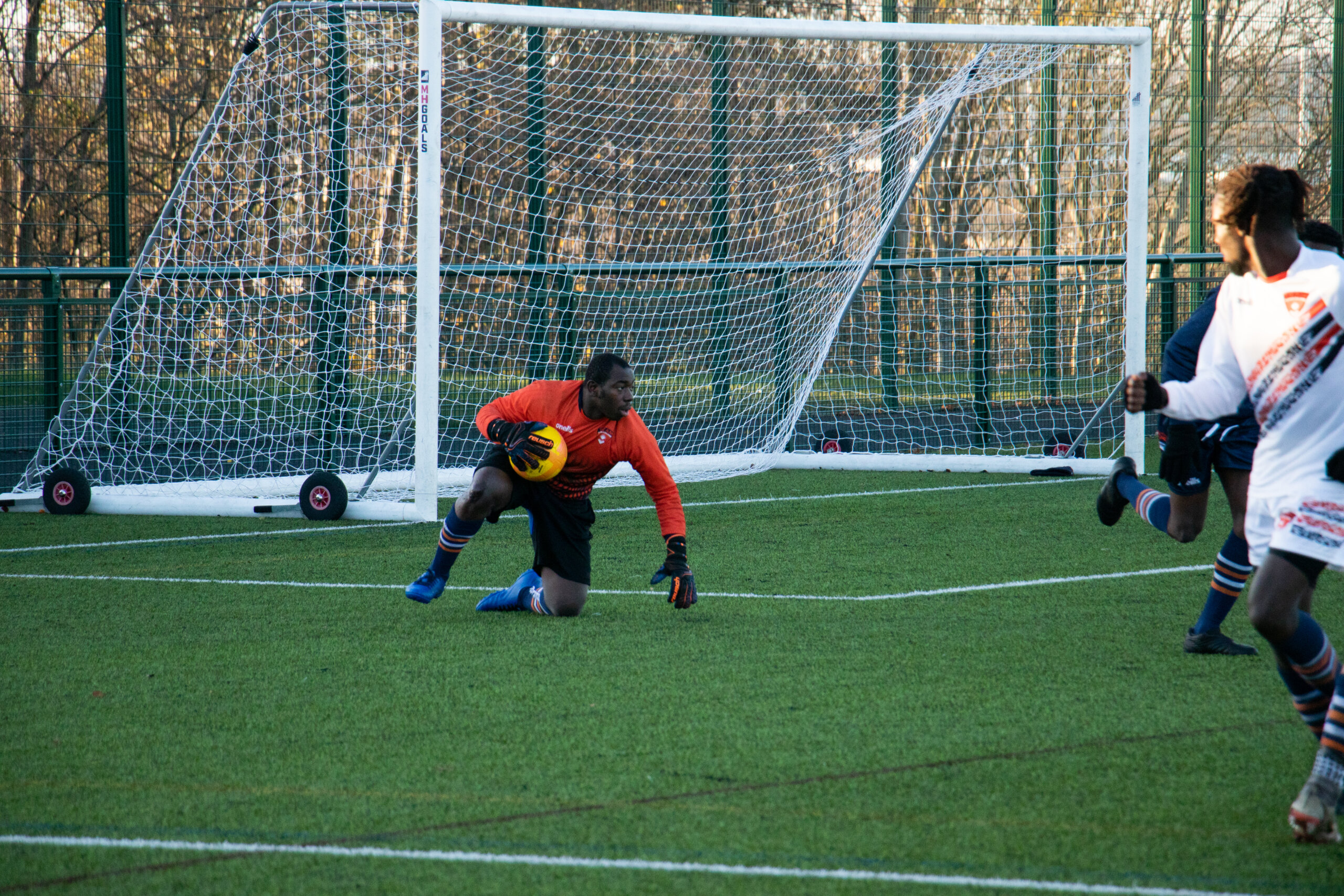 Sunderland thirds are looking to bounce back from last week's derby defeat, and claim their first home victory of the season.
The hosts won the reverse fixture against Wednesday's opponents, as Sunderland ran out convincing winners, beating the East Yorkshire team 5-2.
Speaking ahead of tomorrow's game Sunderland Manager Joao Vasconcelos said: "It's an important game for us since we are after three important points that still give us the chance to finish the season in a higher place.
"And against a team that we have beat on their ground, it is a game we really want to win."
Hull have yet to earn a point this season, losing their previous eight games, whilst having their struggles both defensively and in front of goal, conceding 67 goals and scoring only six.
"They are a good team, regardless of their previous results they are a team that start well and the first goal is hard to come by.
"Plus they are a team that have got nothing to loose at this point of the season so they will be a hard team to beat in that respect", Vasconcelos said about the visitors.
"After last week's performance I am looking forward to see how the team reacts, they want those three points.
"I am expecting a good reaction and good football with high tempo and goals, like we practice in training."