F1 Season Launch: Ferrari Launch their SF-23
In a typically flamboyant and passionate launch at its own Fiorano test track surrounded by the tifosi Ferrari launched their 2023 car titled the SF23.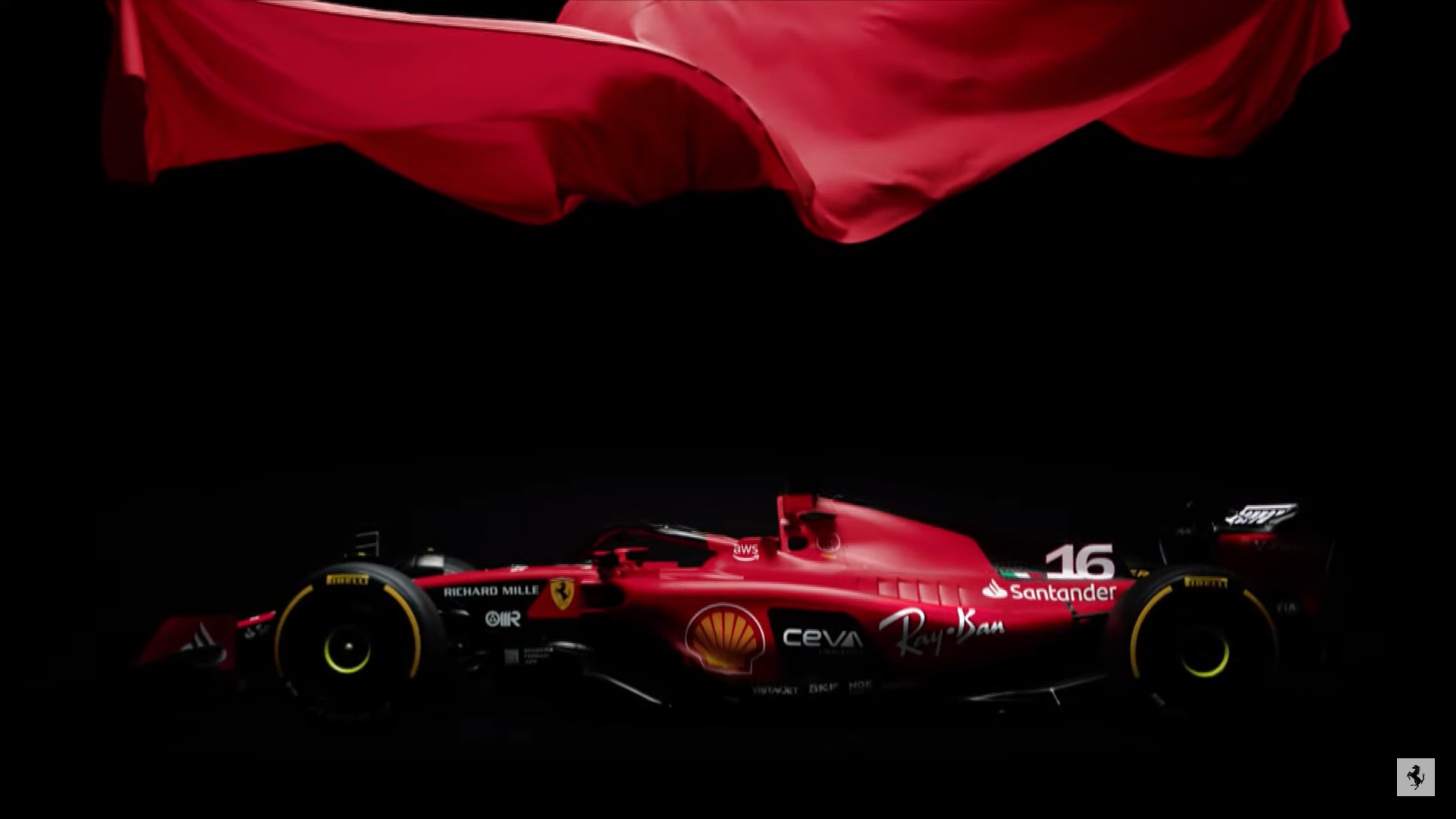 The car seems to have kept the same successful basic concept as last year in terms of aero with the curved lip on the engine cover. The major differences are the increased levels of visible carbon fibre in order to save weight and the introduction of new sponsor Genesys and loss of crypto sponsor Velas
The team went straight into a live shake-down in which Charles Leclerc took the first driver of the car after a coin toss with his teammate Carlos Sainz. This looks to be much tightly packaged than last year as well as the nose cone being squared off unlike last year's more pointed nose.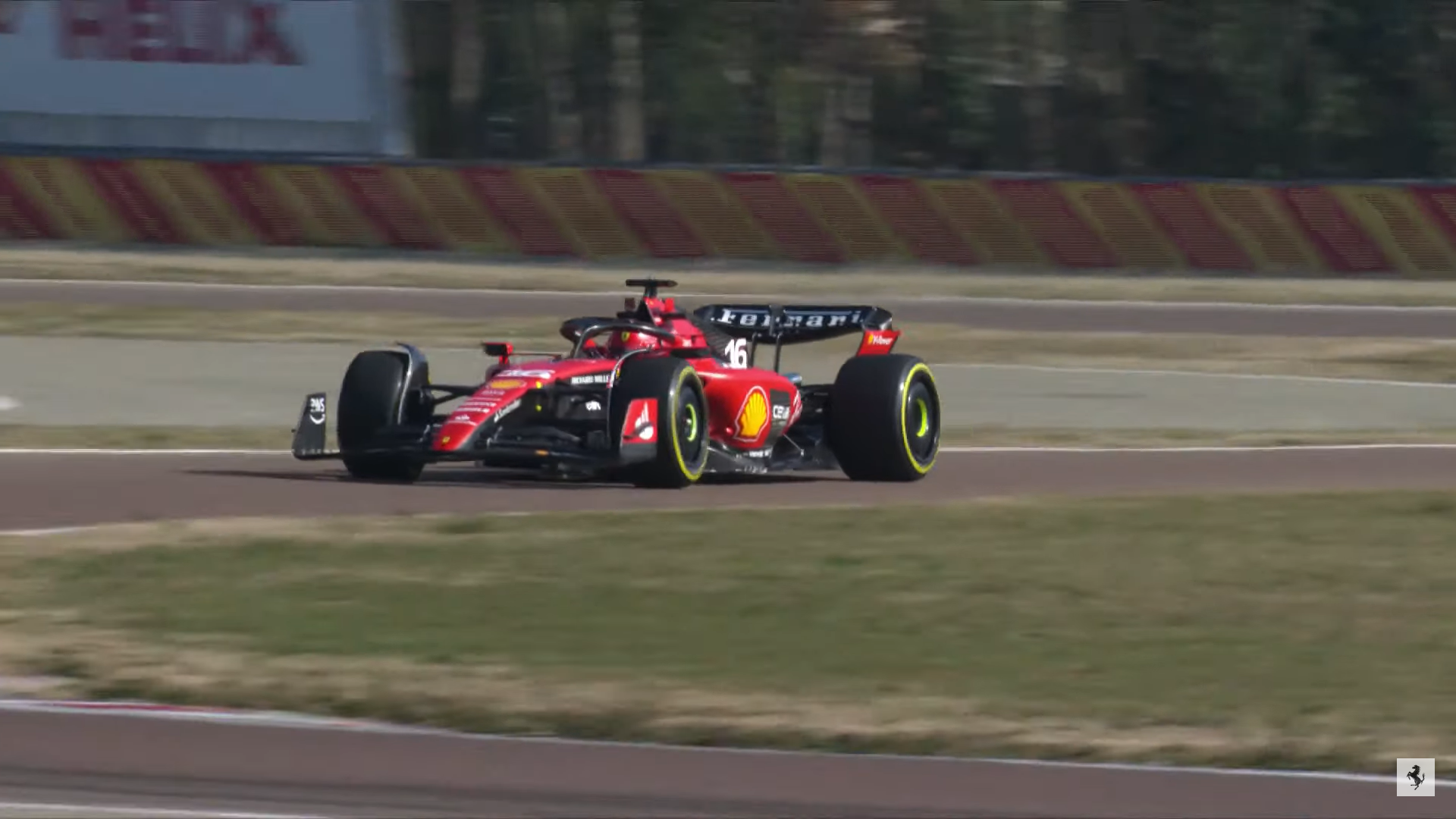 Ferrari must improve this season in both its technical and sporting departments after what most call the biggest waste of potential ever in F1 history. The car was at the start of the year the fastest on the grid. Yet by mid-season, through reliability and shocking strategy, both cars were nowhere near catching Max Verstappen in the championship.
There are already hopeful signs Ferrari should solve some of its issues purely by swapping their more technical focused ex-team principal Mattia Binotto for the more experienced in terms of team leadership ex-Alfa Romeo and ART boss Frederic Vasseur.
The grid will be expecting the prancing horse to challenge Red Bull all the way this year. However, if they fail it's expected next winter there will huge personnel changes within the team as a failure in 2023 will show how systemic and inherent the strategic and lack of reliability is at the Maranello based team.
What do you think of the SF-23 tweet us @Sports_Byte