Match reaction: Sunderland Men's 2nd 0 – 0 Newcastle Men's 3rds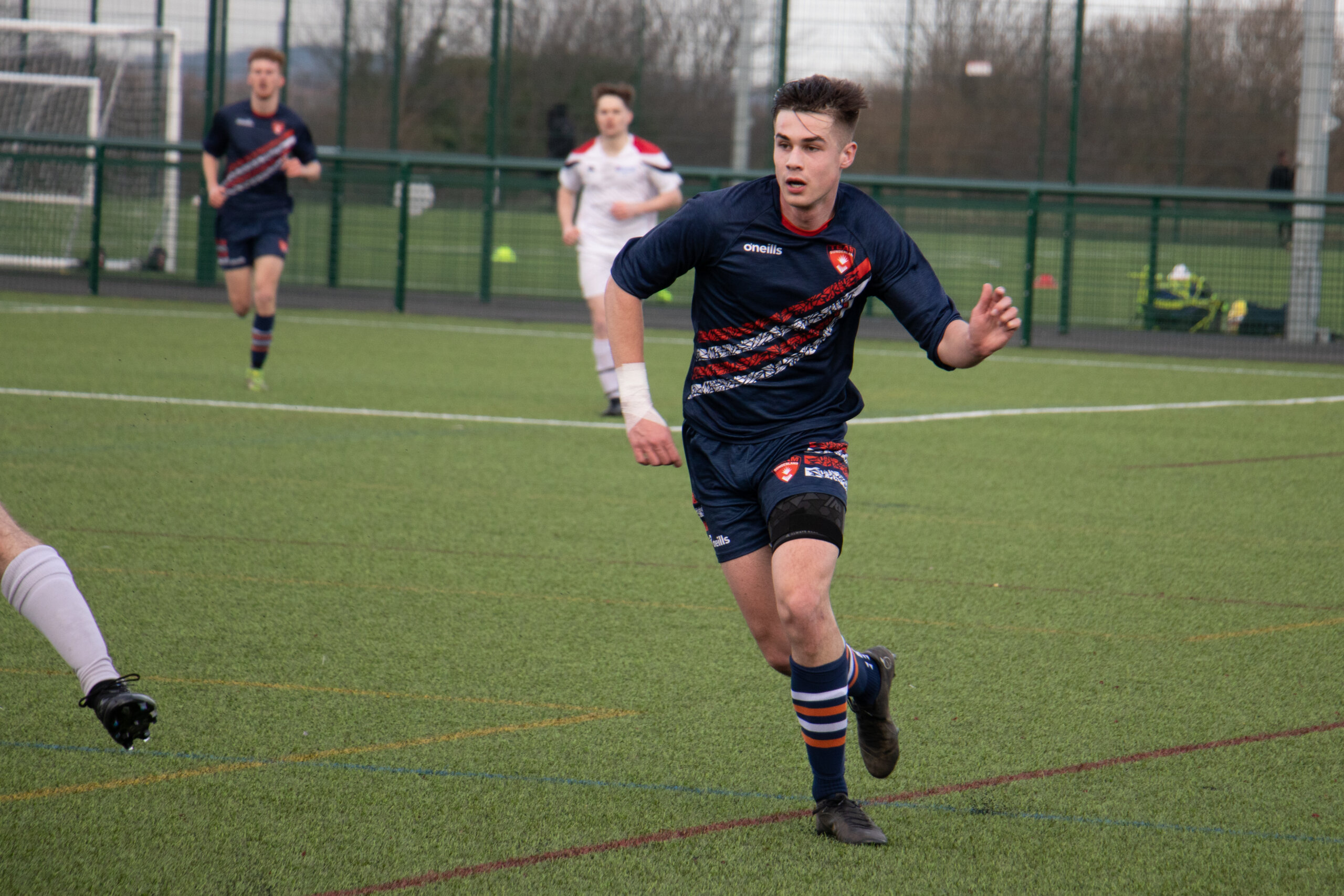 Sunderland Men's 2nds head coach Gordon Armstrong said he was 'disappointed' with a decision made by the referee in Wednesday's goalless draw against Newcastle 3rds.
He said : "I think it was handball but the referee did give the goal at first, I think he listened a little bit to what their lads said which is disappointing really but my overriding view is that it was handball and it shouldn't of been a goal is the truth."
Despite the goalless draw Armstrong believes he couldn't of asked for more from his team, he said: "I'd liked us to play a bit more football but it was against tough opposition so it was difficult for the boys but they worked their socks off and I think at the end of the day all you can ask for is that and they gave everything for the university and they should be proud of what they did today, it was a great game and a good result.
"We could have won it they could have won it, it could have swung either way, couldn't it? Everyone's struggling for goalkeepers at the minute and young Michael came in and did a great job for us so that was amazing, but I'm just proud of what they did and represented the university fantastically well."
Captain, Jack Murphy said: "I thought it was a battle, top to the bottom of the pitch, they had chances, we had chances. I think we kept pretty strong at the back, Michael pulled off some great saves to keep us in the game.
"I think it was a really physical battle with some of their strikers, I think everyone's just left it on the pitch really, as you can see, we've got Harry injured, Gianni went down injured I think everyone's give it their all today really but that's the most we can do.
"We had a couple of penalty shouts, but I don think that's the way I would've wanted to win the game anyway, a penalty in the 89th minute, I'd rather just win convincingly."