Team Sunderland BUCS Round-Up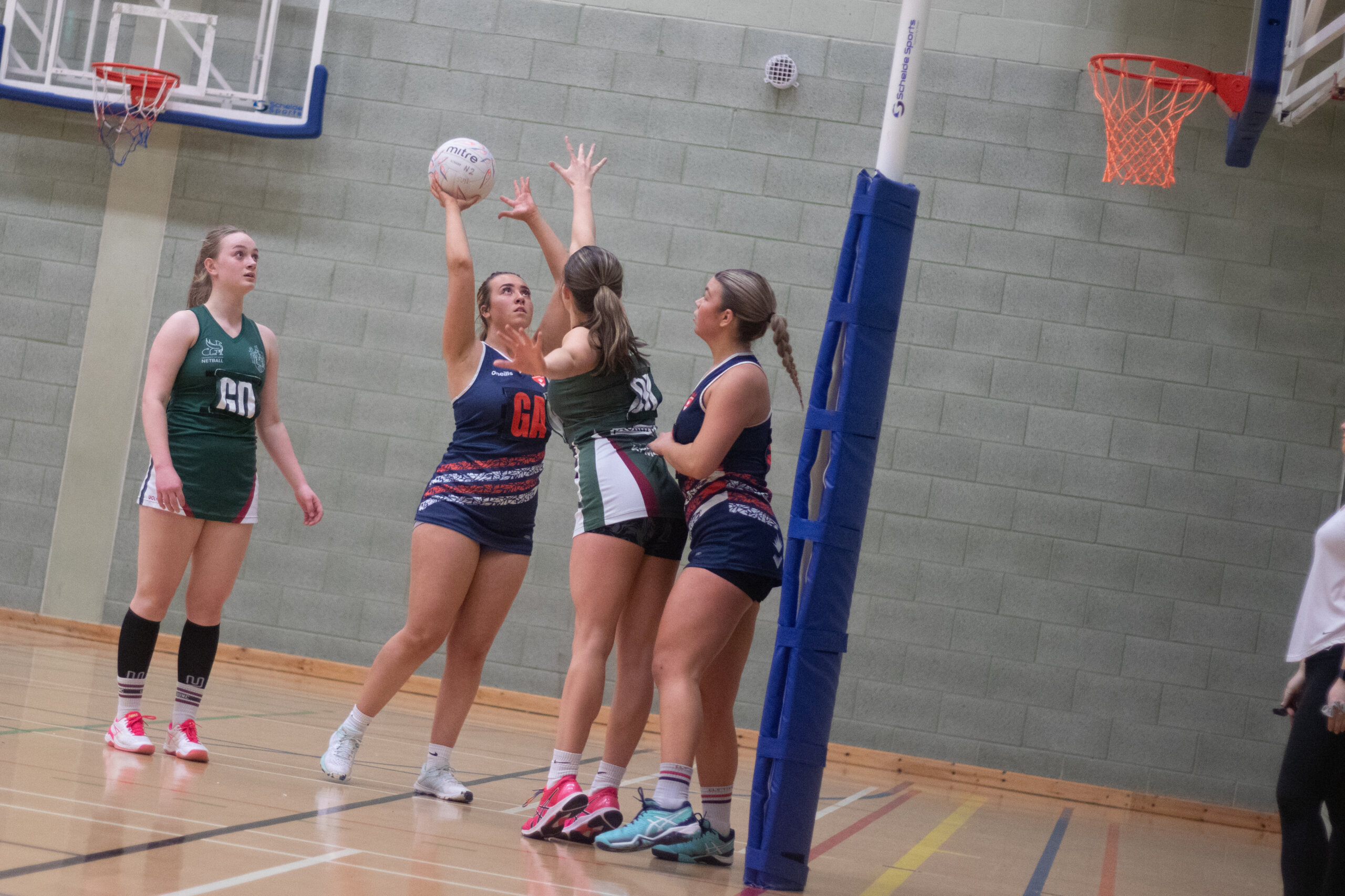 Team Sunderland sides competed in their final BUCS fixtures of February on Wednesday as the end of the season draws closer.
It was a fantastic day for netball with two sides picking up victories back to back on home turf. The seconds set the tone with a brilliant and clinical performance against Teeside seconds resulting in a 38-23 win. The two sides will meet again in a month's time for the TeesWear Varsity.
Netball firsts followed suit in impressive fashion against Leeds sixths with a 54-30 win, their seventh victory of the season. This results sets up a huge season closer next week away to Sheffield fourths, if Team Sunderland can win away in Yorkshire and maintain their healthy goal difference gap over Leeds Beckett fourths they will be crowned champions of their division.
Men's badminton made the short journey to Newcastle and earned an impressive draw on Tyneside. The match ended four games a piece which will instill plenty of confidence in the players competing in this weekend's BUCS Natonals in Sheffield.
Already crowned champions, women's football were on the road to York St John firsts with the goal in mind to finish the season unbeaten. Unfortunately it wasn't to be as Gary Bennett's side suffered their first league loss of the campaign coming out on the wrong end of a 3-1 scoreline. The game was the first of a trilogy between the two as they meet again in the final league game of the season next week before they will conclude the series in late March at Clash of the Minsters.
Men's football had one side in action this week and the thirds were unlucky as they were narrowly beaten 1-0 at home by York St John sixths. The thirds will conclude their season next week against Northumbria fourths.