Match report: York St John's sixths 1 – 6 Sunderland seconds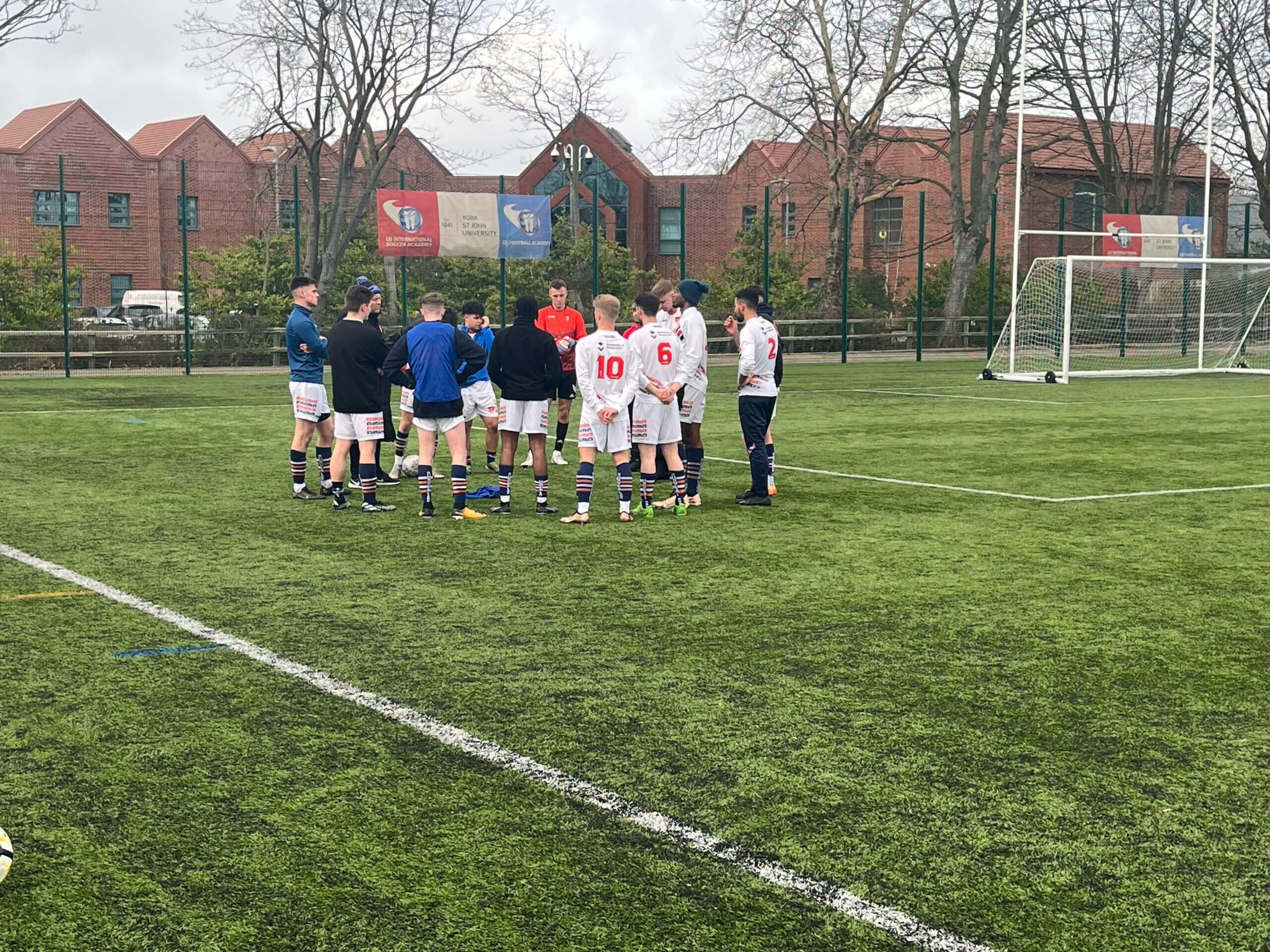 Sunderland seconds tied up third in the league with an emphatic 6-1 victory against York St John's sixths to finish the season.
Sunderland seconds took a commanding 2-0 lead into half time with goals in the 26th minute from Captain Jack Murphy before Jack Murphy (a different one) doubled Sunderland's lead in the 41st minute.
After the break York St John's pulled a goal back in the 50th minute but Sunderland would regain their two-goal advantage 10 minutes later when James Alpine made it 3-1, in the 70th minute Alpine scored once again to make the score 4-1. Danny Jackson-Brown and Harry Woodward added late goals in the 82nd and 90th minute respectively to seal Sunderland's 6-1 victory.
Sunderland's goalkeeper problems continued with a shortage of keepers at the University with Striker Alpine playing the first half in goal before Captain Murphy switched from centre back to goalkeeper for the second half.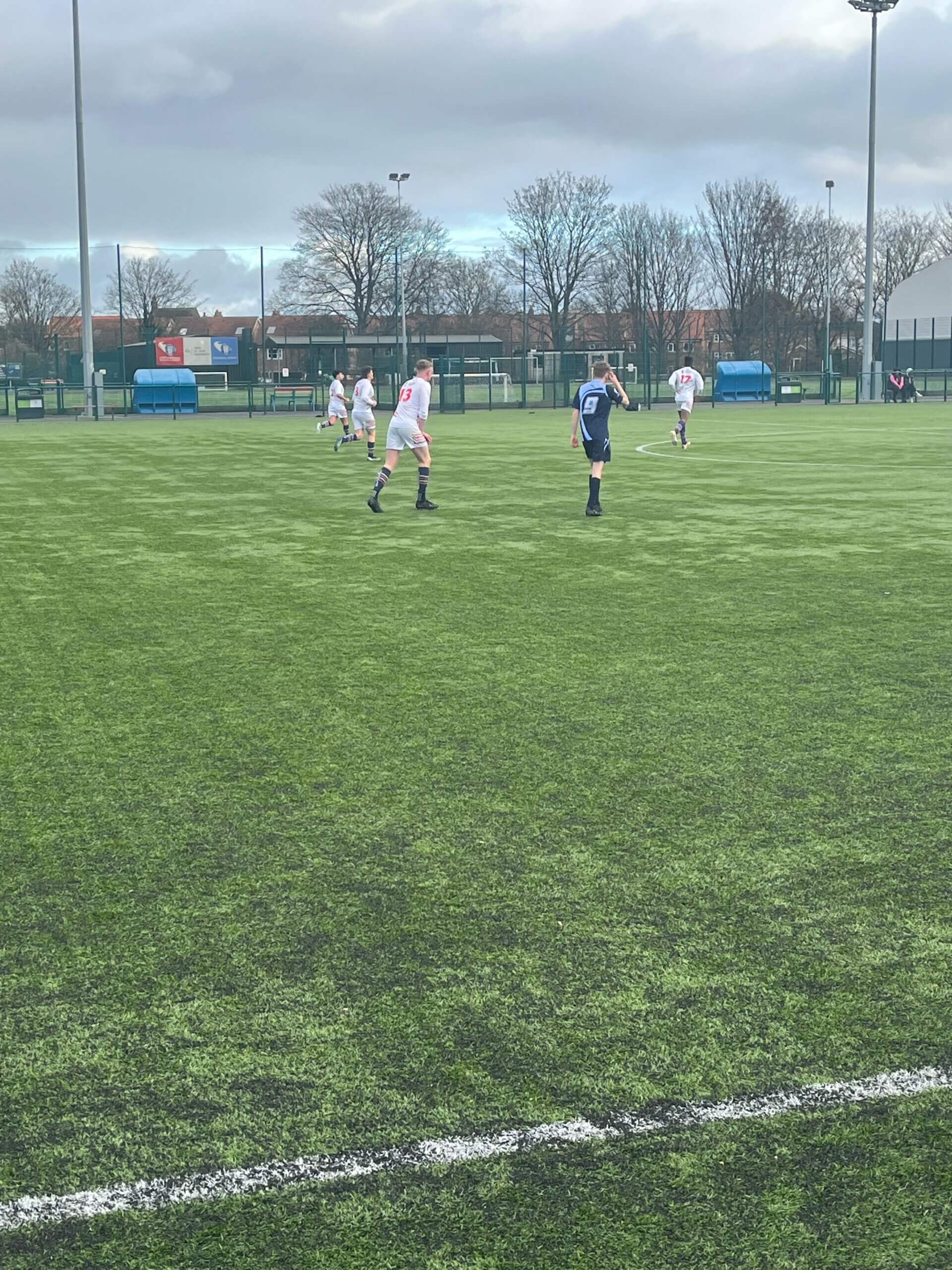 Sunderland took the lead in the 26th minute through Murphy when he headed home Gianni Prinsloo's corner.
Sunderland doubled their lead in the 41st minute through Jack Murphy when he latched on to a ball over the top and lifted it above the on-rushing goalkeeper.
After the break York St John's pulled a goal back to make it 2-1 when Captain Murphy was placed in goal in the second half and was adjudged to impede the York St John striker inside the box, with York's number two dispatching the penalty.
Sunderland regained their two-goal advantage in the 60th minute through James Alpine when he got in behind the defence and slotted the ball into the bottom corner.
Alpine doubled his tally 10 minutes later in the 70th minute to make the score 4-1 after Jackson-Brown beat the offside trap before squaring it to Alpine to slot into an empty net.
Jackson-Brown beat the offside trap once again 12 minutes later after goalkeeper Murphy's long kick found its way behind the defence to make it 5-1 in the 82nd minute.
Woodward made it 6-1 in the 90th minute with a sublime free kick with the last kick of the game.
After the game Woodward said: "Val wanted it because we've been taking free kicks in training all year, but I couldn't let him do it, I knew it was going straight into that top corner."
Prisloo added: "Comfortable win, second half we were much better, first half we were all over the place because they did come with a good game plan, they were quite physical but a comfortable win at the end."