Match Preview: Seaham Red Star vs Newcastle Benfield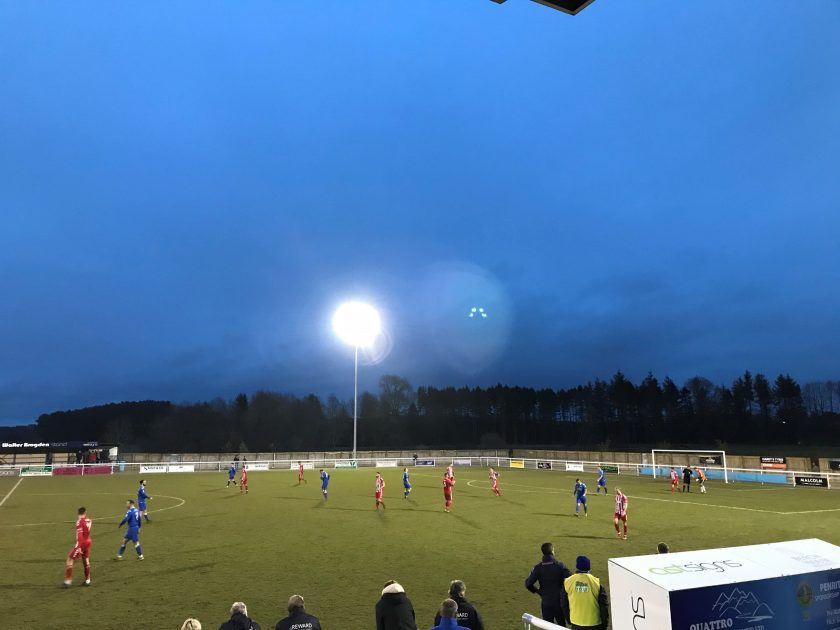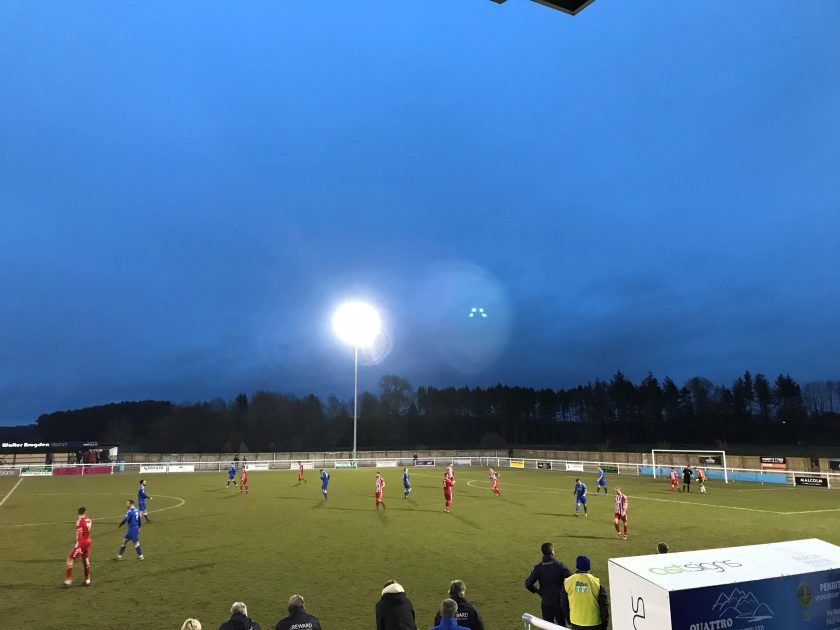 Stuart Elliot's Lions will have an advantage when they play Seaham at the weekend, Red Star play midweek against Whickham in the Durham Challenge Cup.
Benfield will have longer to recover from their hard fought draw against West Auckland at the weekend.
Seaham have started to find some form in recent weeks, they picked up a good three points against Ashington at the weekend, prior to that they slaughtered Thornaby 4-0.
Benfield boss Elliot will be hoping that Cyril Giraud can continue his good form that he's shown over recent weeks. In recent games Giraud, Novak and Brayson have formed a partnership.
Seaham will still be brimming with confidence after they rallied against Ashington, they went 1-0 down in the 63rd minute but goals from Chilton, Robinson and Wilson sealed the points.
A win for Benfield would see them overtake West Auckland in to 9th whereas a win for Seaham could potentially see them rise to 12th from 15th.
The game is to take place at Seaham's home ground The Ferguson Motor Repairs Stadium at 3pm. Seaham Town Park, Stockton Road, Seaham , County Durham. SR7 0HP