Stadium of Light not included as UK and Ireland submit final Euro 2028 bid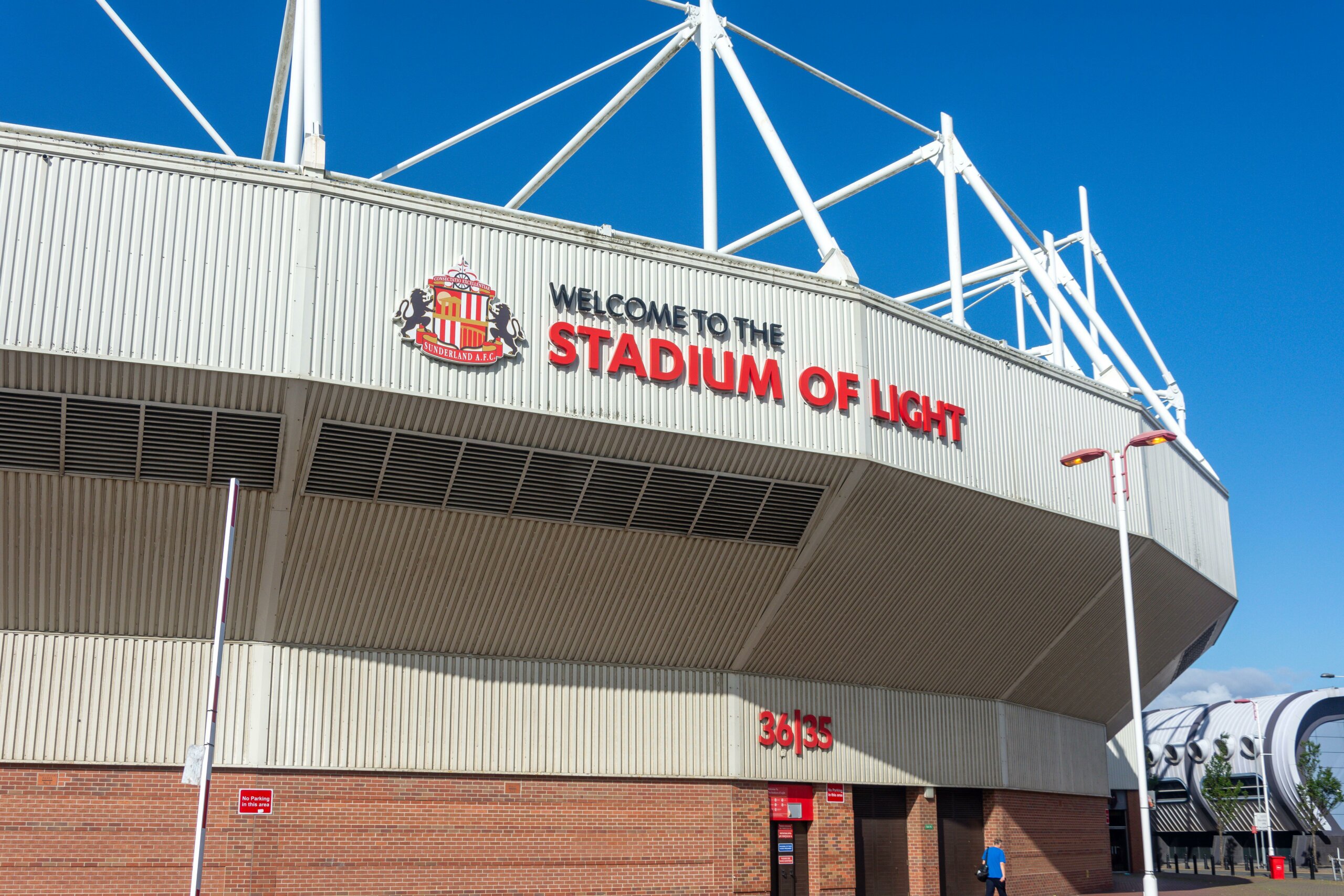 The Stadium of Light has missed out after the shortlist for Euro 2028 has been reduced from 14 grounds to 10.
Sunderland AFC and Sunderland City Council had worked together in an attempt to bring the international tournament to Wearside, if the four home nations' bid had been successful.
Whilst Sunderland's 49,000 capacity stadium had secured a place in the initial shortlist, it has been omitted from the final proposal.
The 10 proposed grounds to host matches at Euro 2028:
Tottenham Hotspur Stadium (London) 62,322 Capacity
Wembley Stadium (London) 90,652
Villa Park (Birmingham) 52,190
Everton Stadium (Liverpool) 52,679
St James' Park (Newcastle) 52,305
Etihad Stadium (Manchester) 61,000
Principality Stadium (Cardiff) 73,952
Casement Park (Belfast) 34,500
Dublin Arena (Dublin) 51,711
Hampden Park (Glasgow) 52,032
Old Trafford had also been one of those grounds in the original shortlist but Manchester United pulled out of the bid following talks with the FA.
Despite having the largest capacity in England after Wembley Stadium, Manchester United 'mutually agreed to withdraw from the shortlist.'
A club statement said they were 'unable to provide the necessary certainty around the availability of Old Trafford due to potential redevelopment of the stadium.'
Alongside the Stadium of Light and Old Trafford, Croke Part and the London Stadium are the other grounds to miss out.
The UK and Ireland had originally planned to launch a joint bid to stage the 2030 World Cup but amended those plans in favour of Euro 2028.
Their bid faces competition from Turkey, the only other nation that has confirmed interest in hosting the tournament.
Russia had also shown an appeal to host the competition but UEFA declared the bid ineligible due to the war in Ukraine.
The UK and Ireland's bid has been backed by Prime Minister Rishi Sunak, Irish Prime Minister Leo Varadkar, Scotland's First Minister Humza Yousaf and Wales' First Minister Mark Drakeford.
They said: 'It will be the biggest sporting event our islands have ever jointly staged- a passionate and unforgettable celebration.'
UEFA is expected to make a final decision about where Euro 2028 will be held in September.