Concern for non-league clubs should DAZN claim EFL broadcasting rights and scrap 3pm blackout
DAZN's potential new EFL TV deal could have major knock-on effects for non-league clubs according to Ashington chairman Brian Shotton.
The broadcasting giants are on the verge of launching a £200m bid to buy the rights to 1,656 EFL matches from the beginning of the 2024-2025 season.
Promotion-chasing Ashington are members of the Northern League boasting one of the division's biggest fan bases and chairman Brian Shotton is fully aware of spectators' influence on a club's budget.
"For a club like Ashington, it is what we build our model and budget on. Our home support is the biggest in the league, enabling us to put out a side that competes nearer the top of the table. It also reflects in spending across the bar and merchandise," Shotton explained.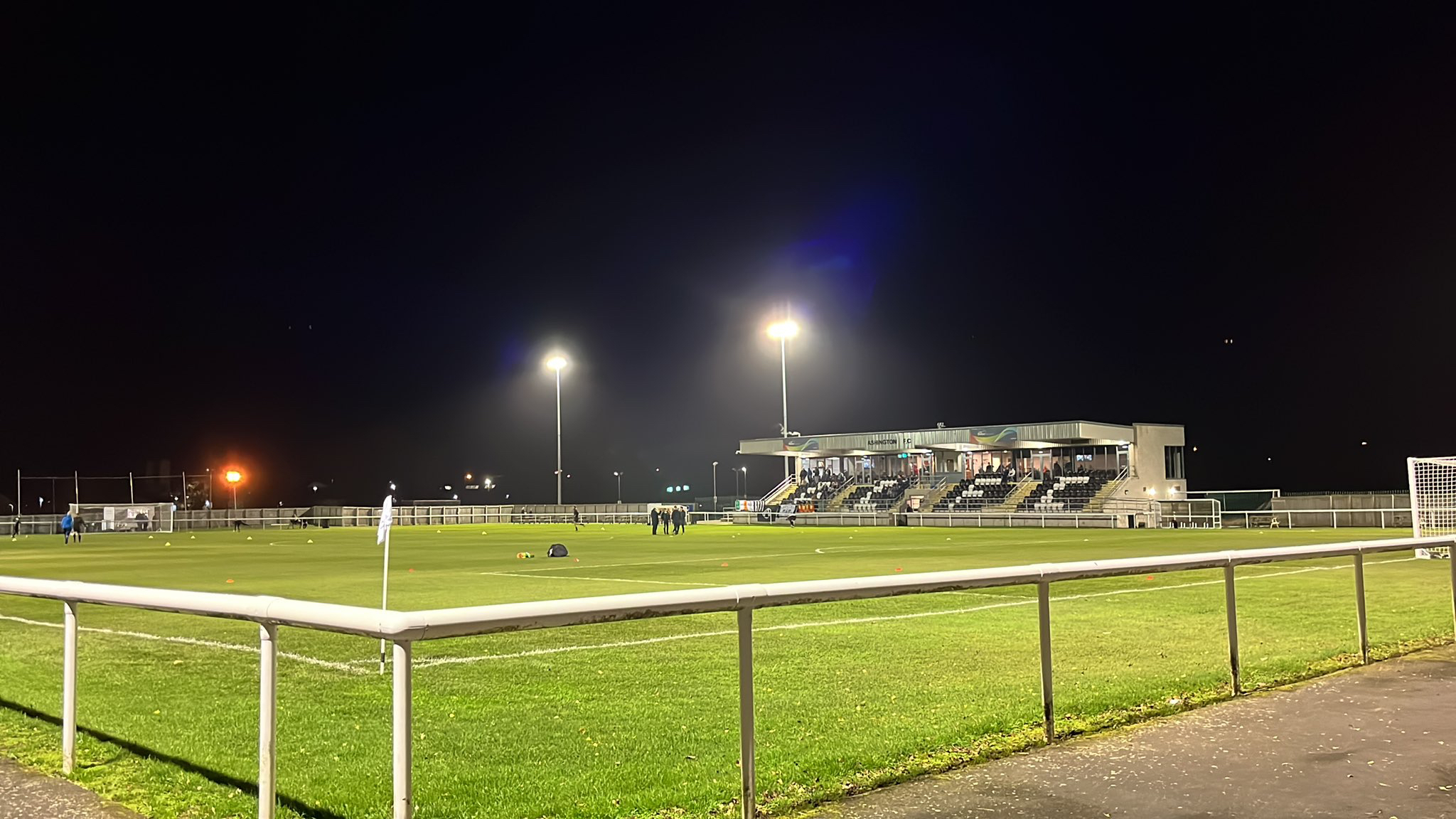 If the move succeeds, it will end the 3pm Saturday blackout rule, introduced in the 1960s to help clubs gain extra fan support and revenue by stopping live coverage of matches between 14:45 and 17:15pm.
A lot of non-league clubs are still recovering from the devastating impact of Covid-19 and DAZN's broadcasting deal could heap further financial uncertainty on sides further down the footballing pyramid.
Financially the deal will benefit clubs competing in the Championship but could have major ramifications for lower-league teams due to their financial constraints and a potentially reduced number of volunteers.
A high percentage of lower-league clubs operate solely on gate and clubhouse revenue, which could significantly dwindle should the move be approved.
Shotton believes football's governing bodies should provide non-league clubs with support if DAZN are successful in their takeover attempts.
"The reality is this was always likely to happen. I believe professional clubs have a role to play in this moving forward whether the TV deal becomes a reality or not," Shotton added.
Another area of concern should the streaming service complete its takeover is the number of volunteers available to support on matchdays.
One person who believes volunteers will remain is Malcolm James, chairman of Dunston UTS, despite the temptation for supporters to step away and watch live EFL action in the warmth of their homes.
He said: "We have a large group of volunteers who have been with the club for many years. I do not think the change of rule would affect our volunteers."