F1 academy: F1's misfires with no live broadcasting deal
F1 has announced that its F4 level all female single seater championship F1 academy won't show its opening rounds live.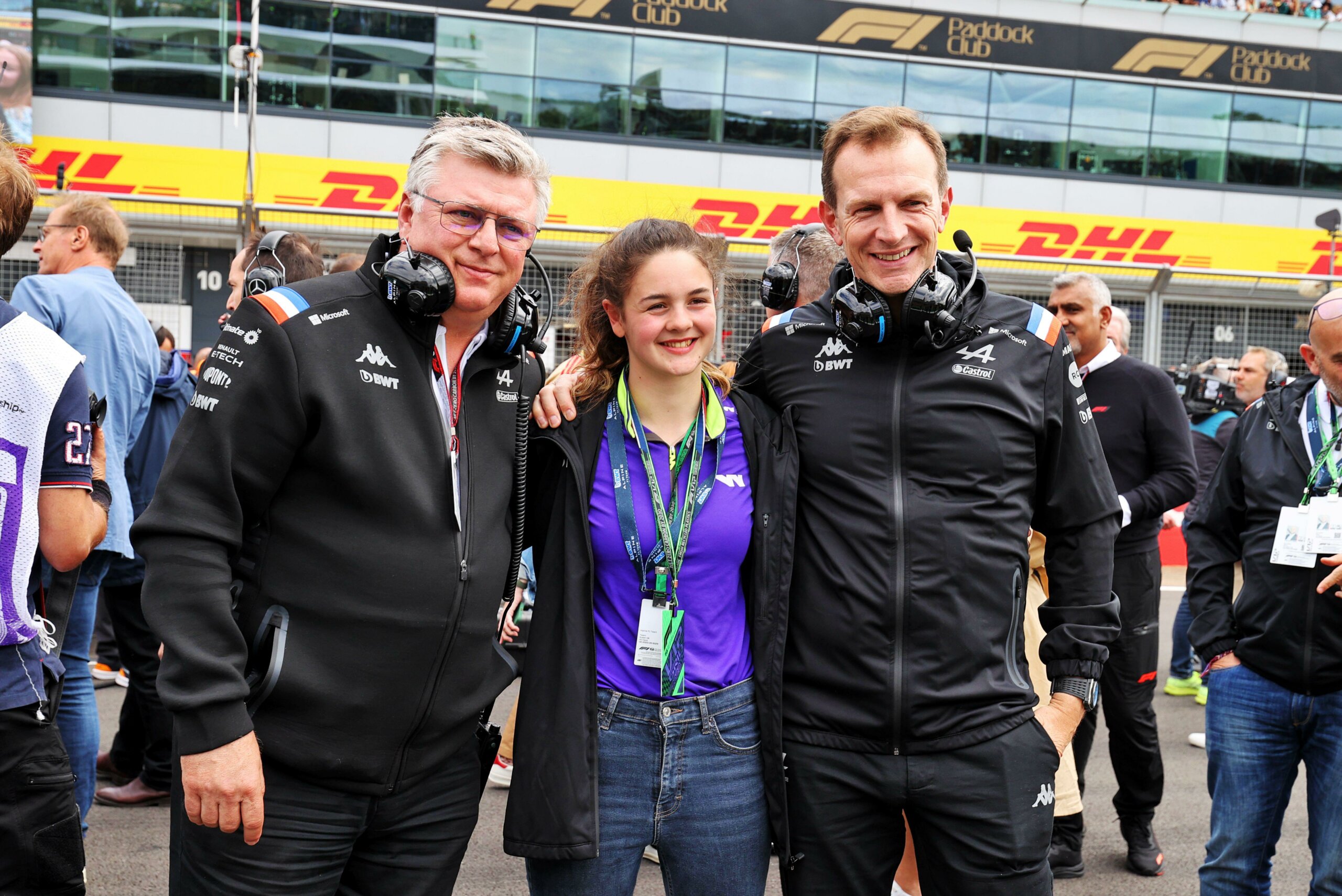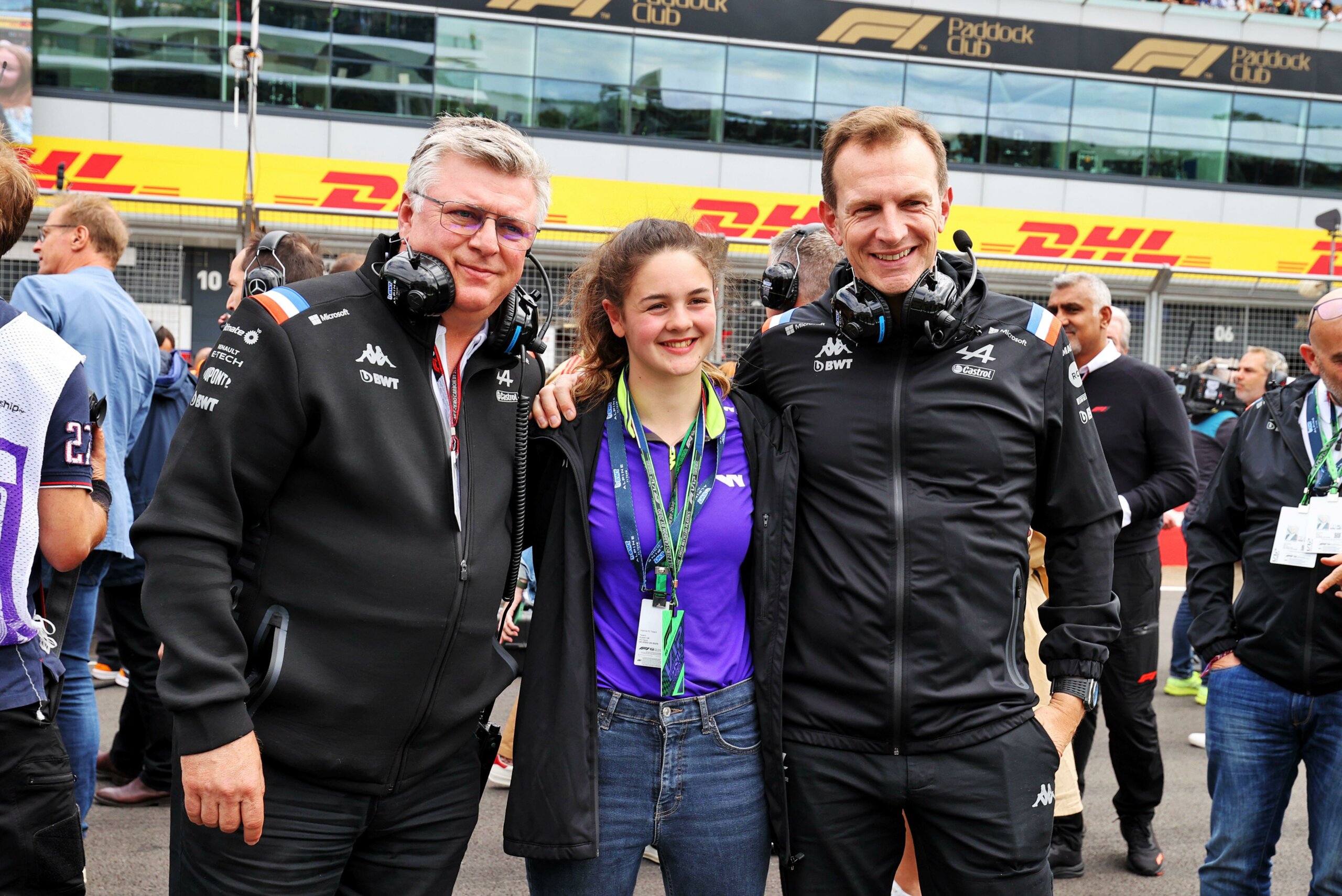 While the series has been heavily promoted with flashy TikTok content and explainer videos, most fans have been left in the dark as to wether how they can watch the races live.
Last Thursday sadly it had been announced that they will be not shown live and instead an 7-10 minute highlights package of the races won't be available until Monday.
F1's reasoning for this is that the short term value of sending a team to broadcast the races (which take place on separate support bills to F1) is not worth it and they are happier to wait until the championship joins the F1 support bill at Austin which is taking place later in the year which annoyingly is the season finale of the championship.
However some good news is that next year the series will be on the F1 support bill and be guaranteed TV billing on Sky F1 in the UK.
My thoughts
This does feel like an own goal for F1 as the previous all women series W Series had primetime billing on Channel 4 and Sky F1 which raised the profile of female drivers and increased financial support for drivers such as Abbi Pulling who is now in the Alpine academy.
This decision could also affect the series' health as sponsors wont fund the $150,000 drivers entry fee and back the championship if all they get is a 10 minute highlights package. It could also affect the growth of new up and coming drivers who have joined the grid such as British stars Chloe Grant and Chloe Chong who are set to race for ART and Prema respectively.
Even though it is understandable why they wont stream the series or show it on TV and that every F4 series doesn't have to be shown. It still will leave an sour taste in the mouths of F1 fans and female sport advocates as it kind of shows F1 isn't as fully invested in the idea of an all-female junior series and are just doing it as an token since W Series can no longer afford to survive even if this decision is likely to be changed before the end of the year.
What are your thoughts on this situation tweet us @Sports_Byte