Robinson looks for consistency with permanent move to Durham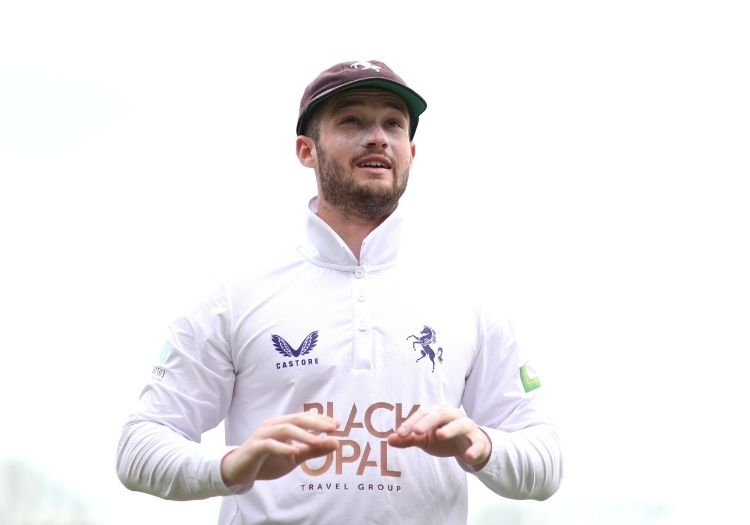 After a enjoyable loan spell for the T20 Blast last season, talented wicket-keeper batter Ollie Robinson is looking for consistency after agreeing a permanent deal with Durham.
The 24 year old has signed a three-year deal and looks to take the gloves for all three formats for Durham, after having to share responsibility back at Kent.
"With the opportunities I was going to get up here, it was a no-brainer for me to come back permanently", Robinson said. "I loved it here last year, the group was special and was definitely a key reason why I wanted to come back."
"I wanted some consistency with red ball cricket and finding a role, whereas with Kent sometimes I was shuffled around a bit; one week I'm opening, the other week I'm batting seven, some weeks I have the gloves and some weeks I didn't. Hopefully this year I can find the consistency, I'm going to be in the middle order and our lineup is pretty set so I'm excited."
"There's no limits to this group, there's so many good players and personalities here. The want to win is there, and the way (Ryan) Campbell is going about his coaching, it all matches up. Playing in division 1 last year, you get a sense of what's required and looking at this group, there's no reason why we can't be there."
Robinson has set lofty but achievable targets for both himself and the team, as they look to gain promotion into Division 1 and challenge for both the One Day Cup and the T20 Blast.