Team Sunderland Elite Athlete Gardener selected for English Universities Squad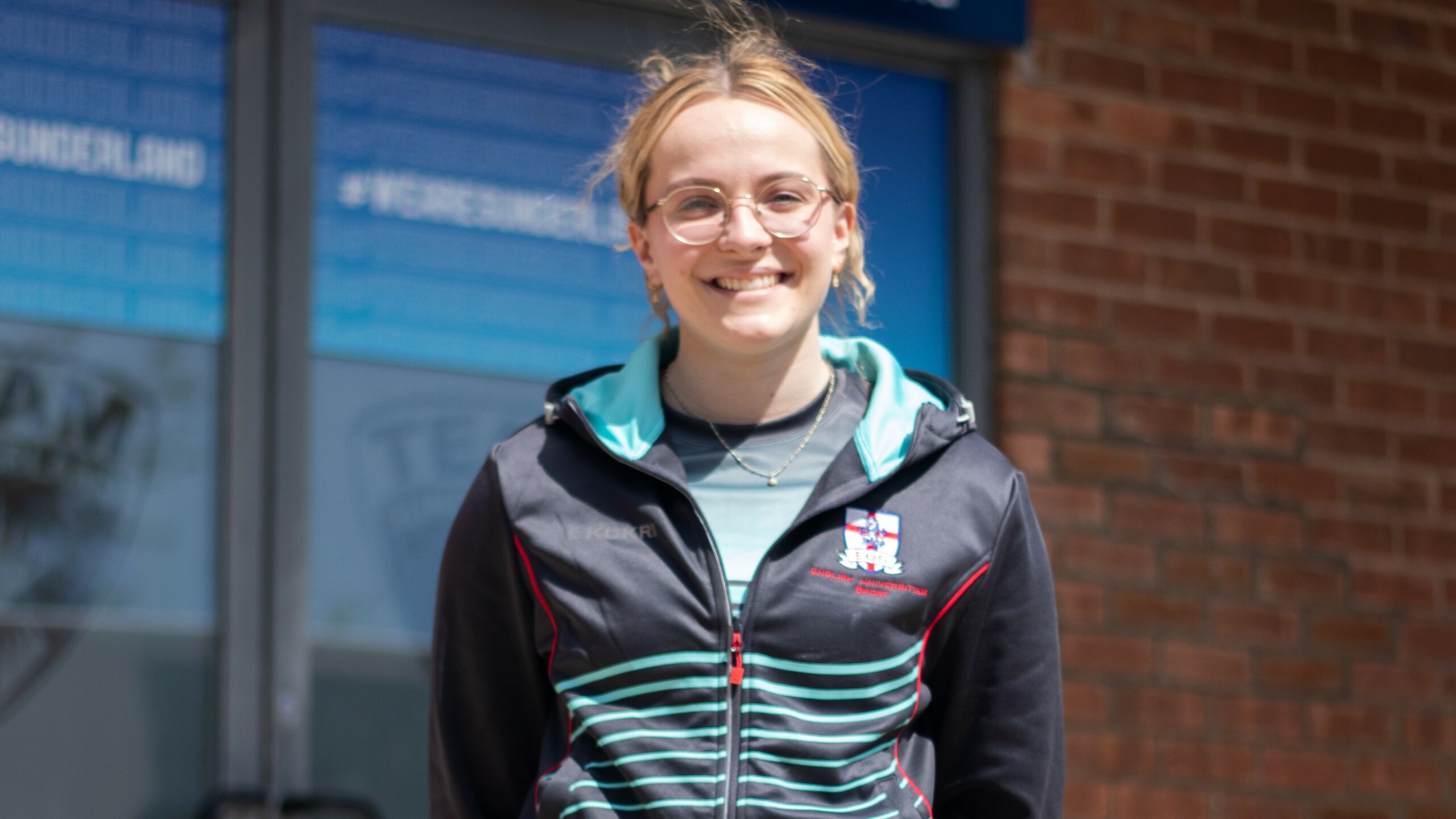 Team Sunderland Elite Athlete Molly Gardener has been selected for the English Universities Rugby 7's squad.
This is the second year running that Molly has been rewarded for her fine performances with selection to the English Universities squad.
The 22-year-old is in her second year studying Sport & Exercise Sciences at the University of Sunderland and is looking forward to the experience.
She said: "I'm over the moon to be selected, it's a nice reassurance to retain my place for a second year in a row."
Molly played in a warm up tournament in Hartpury last weekend, which English Universities won, before she heads to the main tournament at Bournemouth 7s starting 26th May.
She said: "Last year we won the plate at Bournemouth so this year we'll be looking to go one better and win the cup."
Molly has been supported by Team Sunderland's Elite Athlete Scheme since she started at the university and said: "It's really difficult to put into words the level of support I've received.
"It's not just the financial support which has obviously made a huge difference to my career but also the caring attitude of the staff checking how I've done and promoting my achievements. It's been a massive confidence boost."
Molly is the only North East based student selected, which only heightens the level of recognition. She has had a fantastic season for Darlington & Mowden Park Sharks as well as Team Sunderland Women's Rugby Club.
Team Sunderland Sport Development Officer Laura Hockaday said: "It's a fantastic achievement for Molly to retain her place in the English Universities Squad, she's been a great asset to our Women's Rugby programme and we're really proud of how she continues to develop."