Team Sunderland: Key dates for this season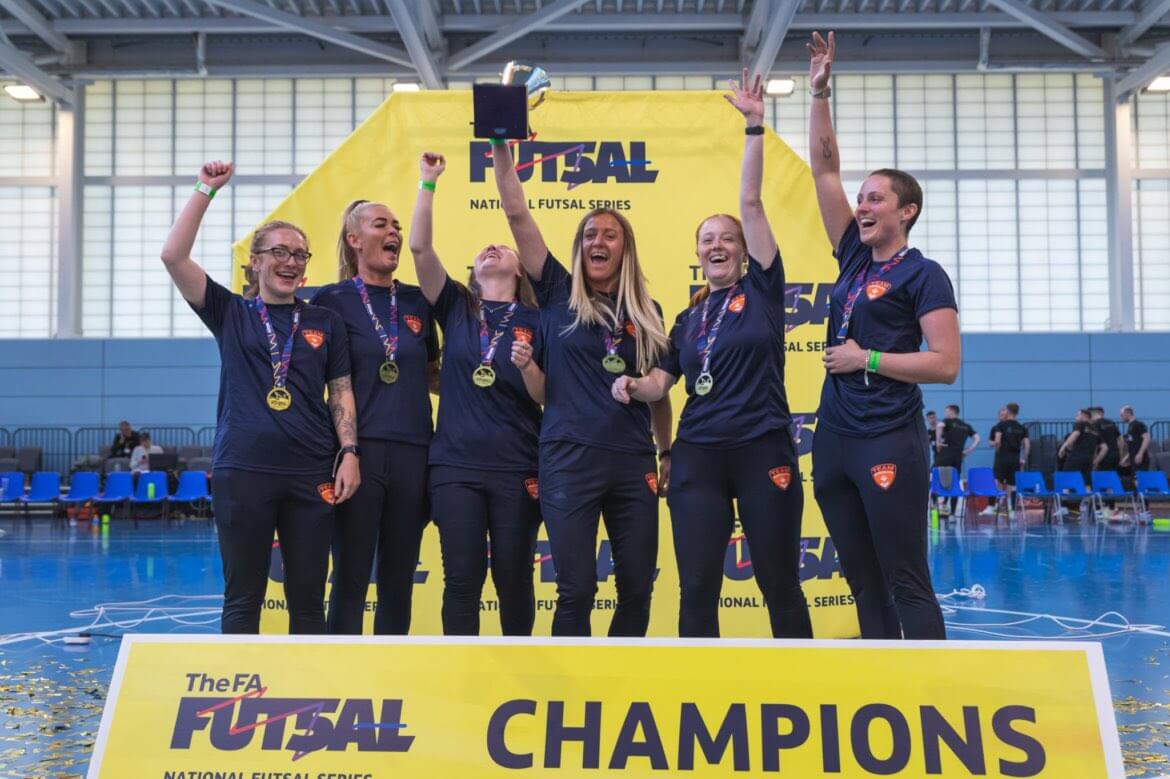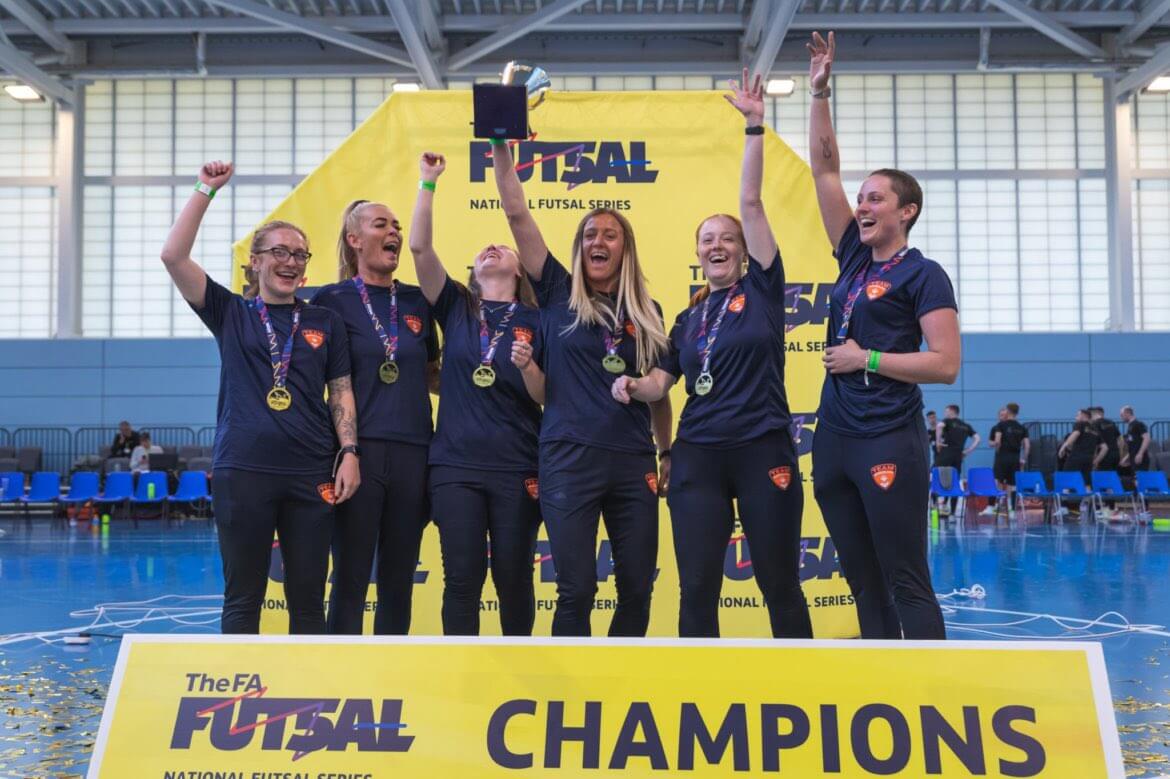 The key dates for this season's Team Sunderland events have been announced, with the campaign set to start in four weeks' time.
With the opening fixtures set to take place on Wednesday, October 11, they will run every Wednesday until December 13 when there will be a short winter break. Play is scheduled to resume on January 17 and continue until March 13 for a total of 19 fixtures over the year.
The annual BUCS Nationals will take place between February 23 and 25, with the following being the participating events for 2024: Athletics, Badminton, Climbing, Fencing, Karate, Swimming and Para Swimming: Long Course.
There will also be a host of stand-alone National Championships outside of the BUCS Nationals weekend, with the first to be Rugby League 9s on October 4. There is still information to be released over the course of the season, to keep up-to-date on your sport head to the 'Events' section of the BUCS website.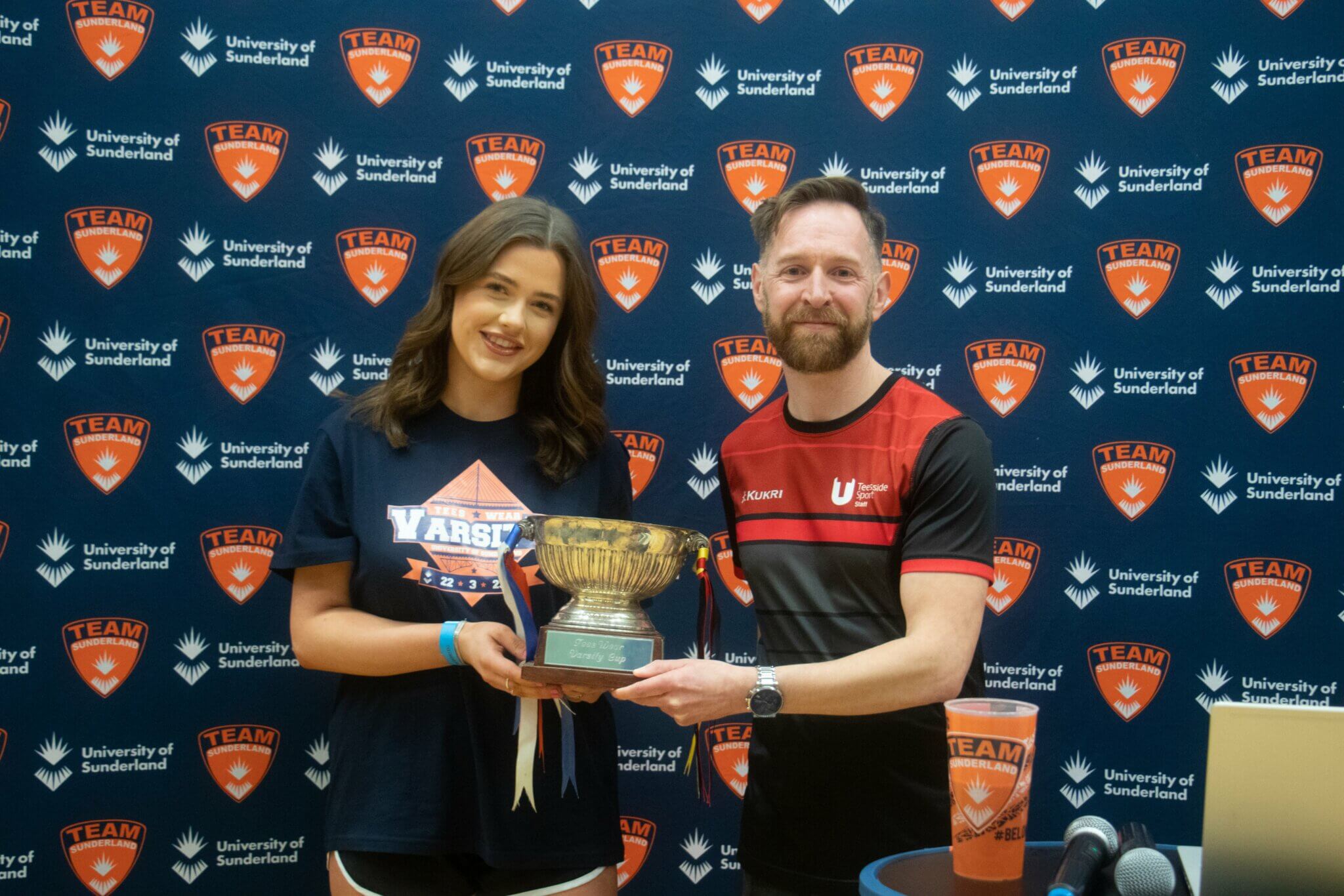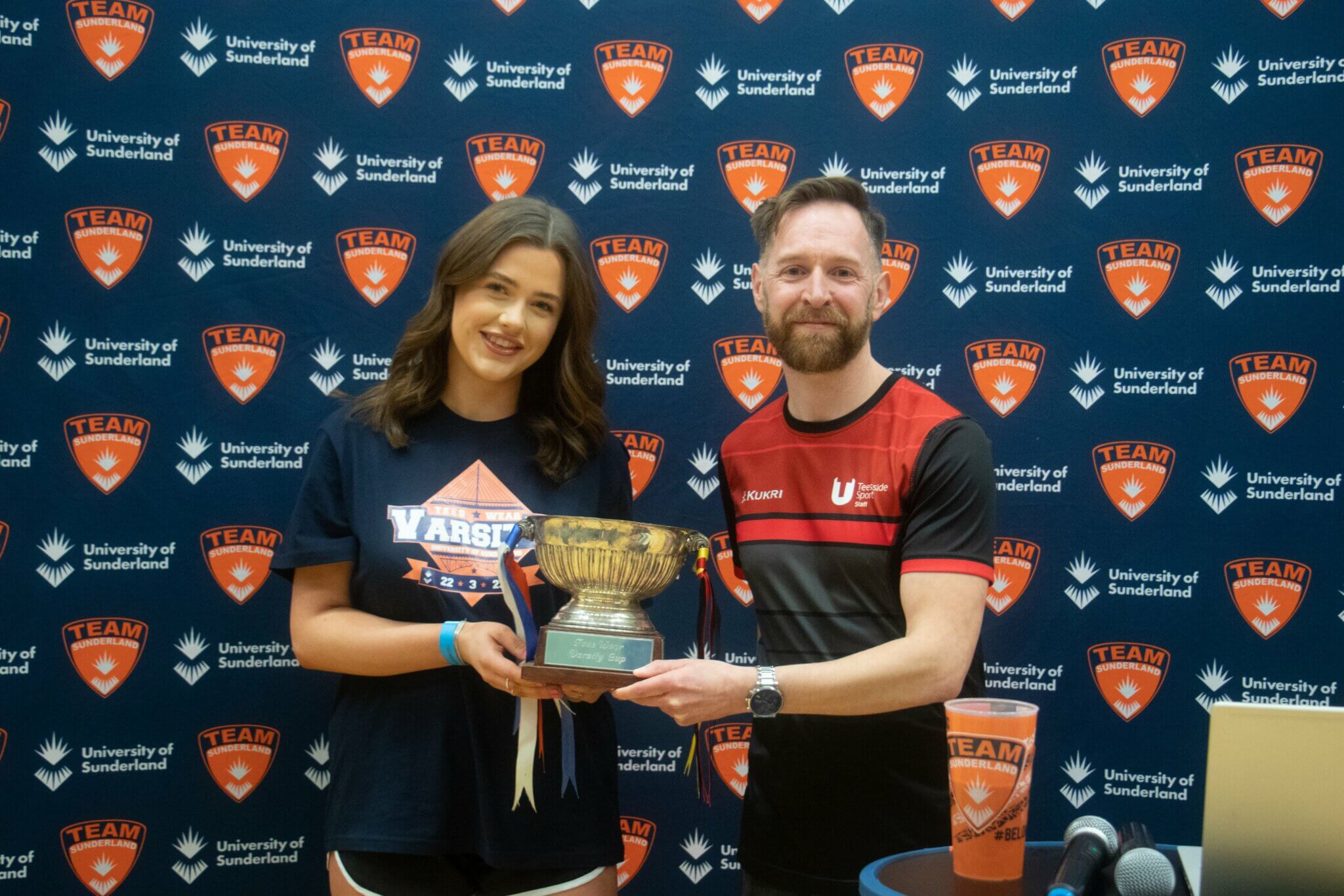 Team Sunderland will hope to continue their form from last year in which they won both varsity events, this year on the road travelling to Teesside and York in the middle stages of spring with dates to be announced.
Last year's Sports Ball saw Team Sunderland celebrate the achievements of their teams and athletes, as well as the SportsByte Reporter of the Year, in a grand awards night at Ramside Hall. Following on from last year's successes, this year's Ball will make a return on May 10.
Team Sunderland covers a wide variety of sports, for any University of Sunderland students interested in signing up head to CitySpace on the City Campus and head to the top floor – or head along to the Fresher's Fair at CitySpace on September 20.