Team Sunderland records high number of sign-ups for Men's Football 
Team Sunderland has seen a high number of sign-ups for men's football for this upcoming season, with president, Jack Murphy, claiming that he is "excited" about the 2023/24 BUCS campaign.
The new season kicks off on Wednesday with all seven of the Men's Football teams in action, as Team Sunderland looks to build upon what was a successful 2022/23 campaign last year.
Four men's teams are in action on local soil with the most notable fixtures seeing the 2nds taking on Northumbria's 6ths in the final fixture of the day and the 5ths taking on Teesside's 3rds.
All home fixtures take place at the Ford Quarry Hub in South Hylton, and all supporters are free to attend any matches.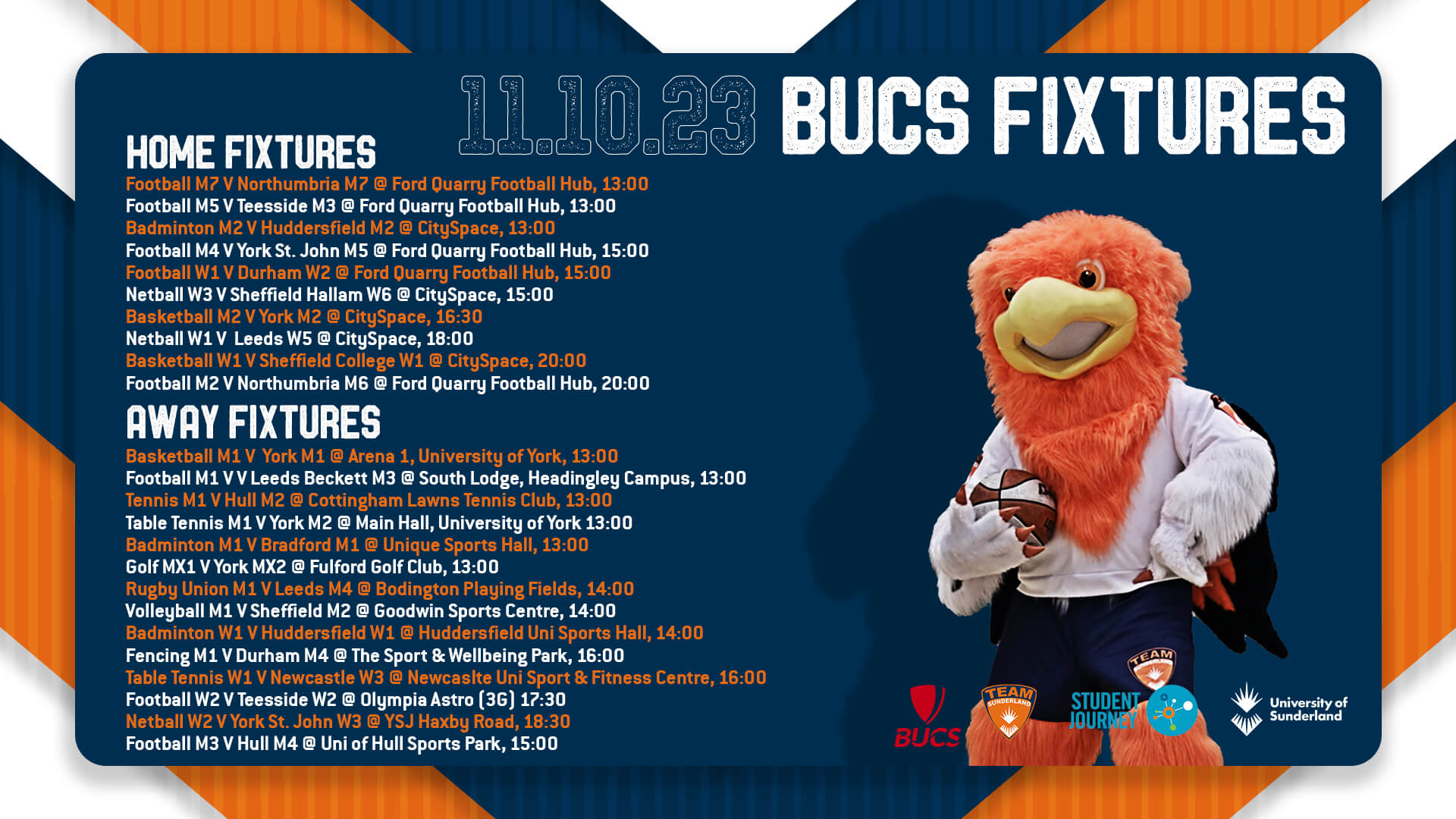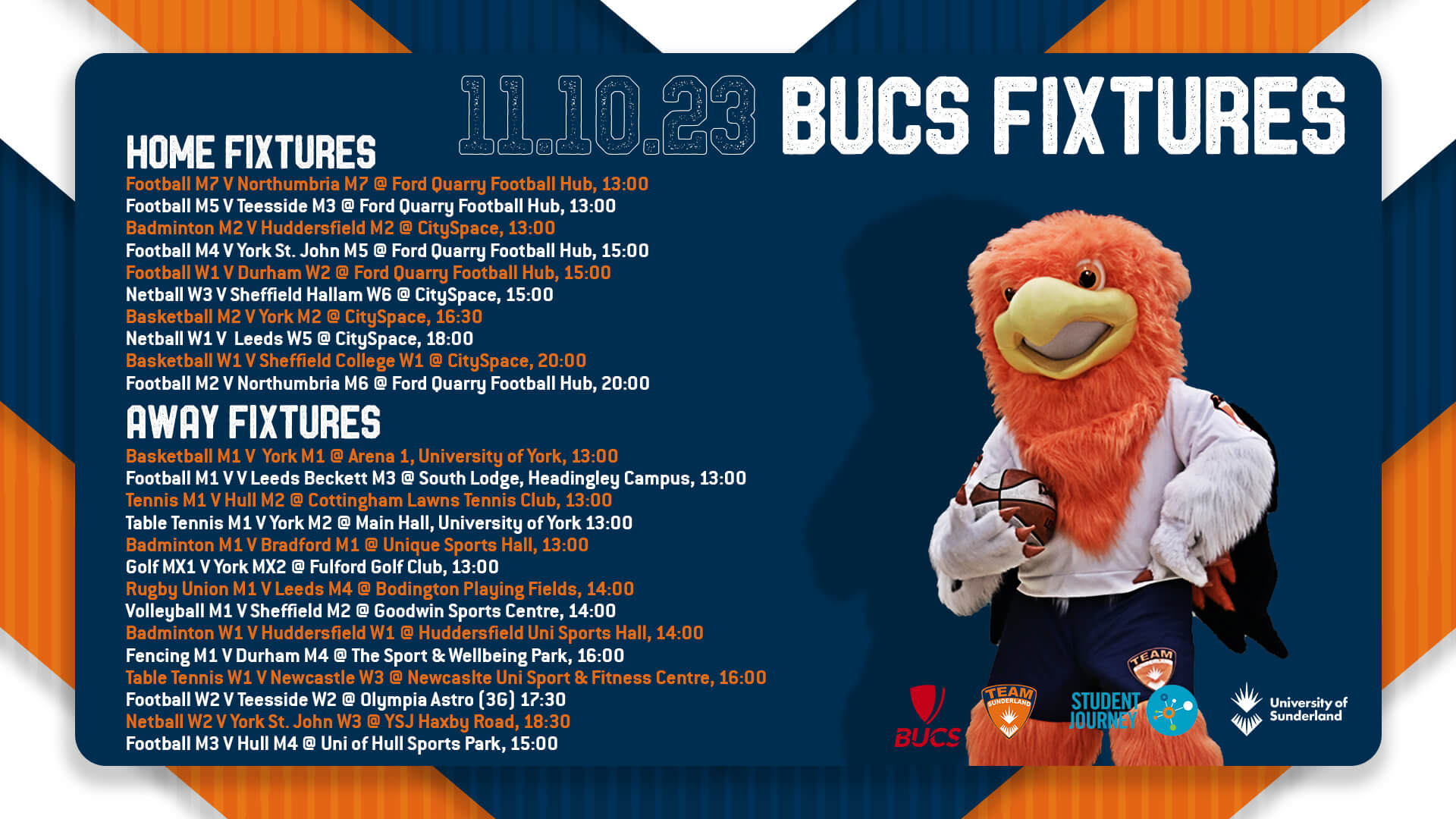 In a preview with SportsByte ahead of the upcoming campaign, Murphy has spoken about the high number of sign-ups for the football teams, as well as the benefits of getting involved.
Murphy said: "We are very excited with the high number of signups this year especially since we have 3 new teams, 5ths, 6ths, and 7ths entering the BUCS leagues.
"It's obviously very important to exercise and to try and stay fit – and what better way to do so than to play an enjoyable sport.
"But also, from personal experience it's the easiest and best way to meet new people at the university. We have a great bunch of lads who are all very welcoming and we have an array of social events which don't all include going clubbing, so they are accessible to everybody."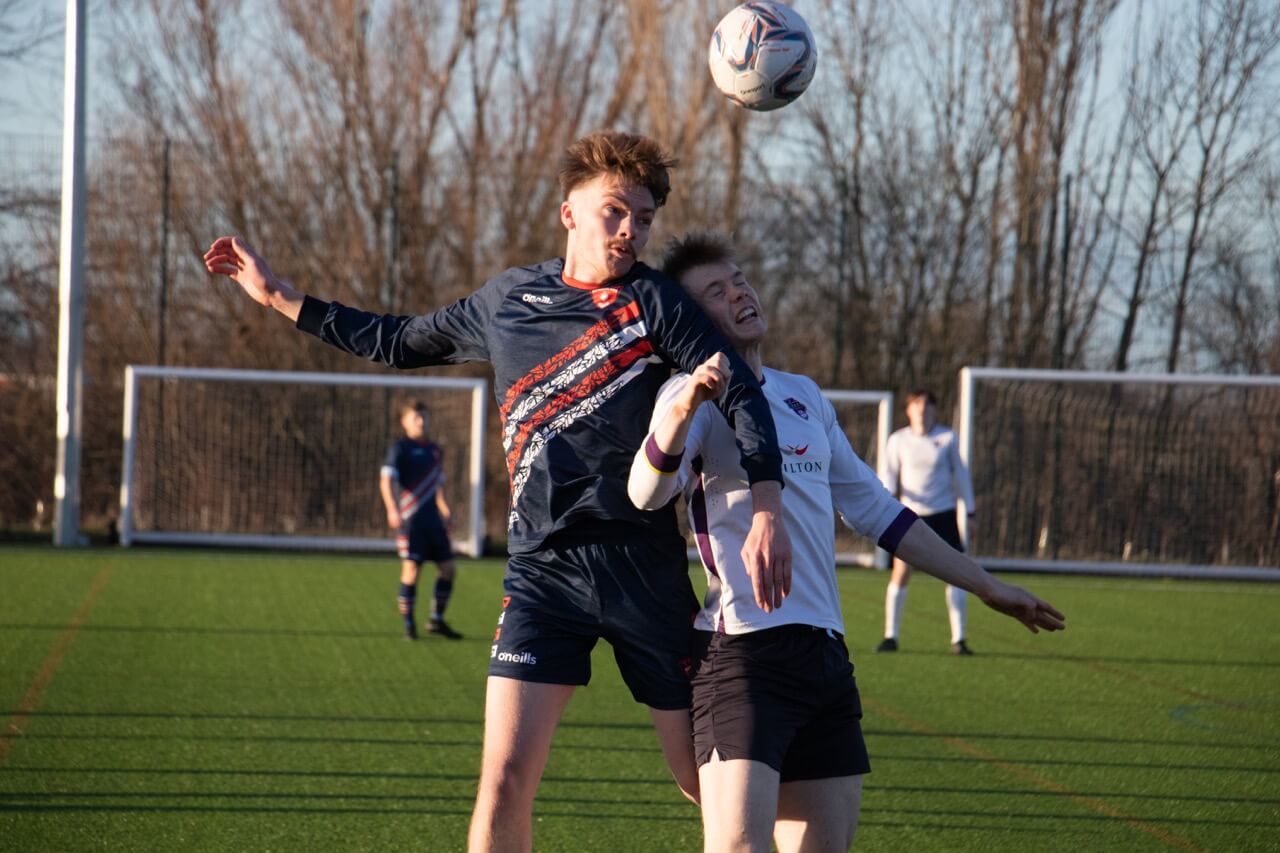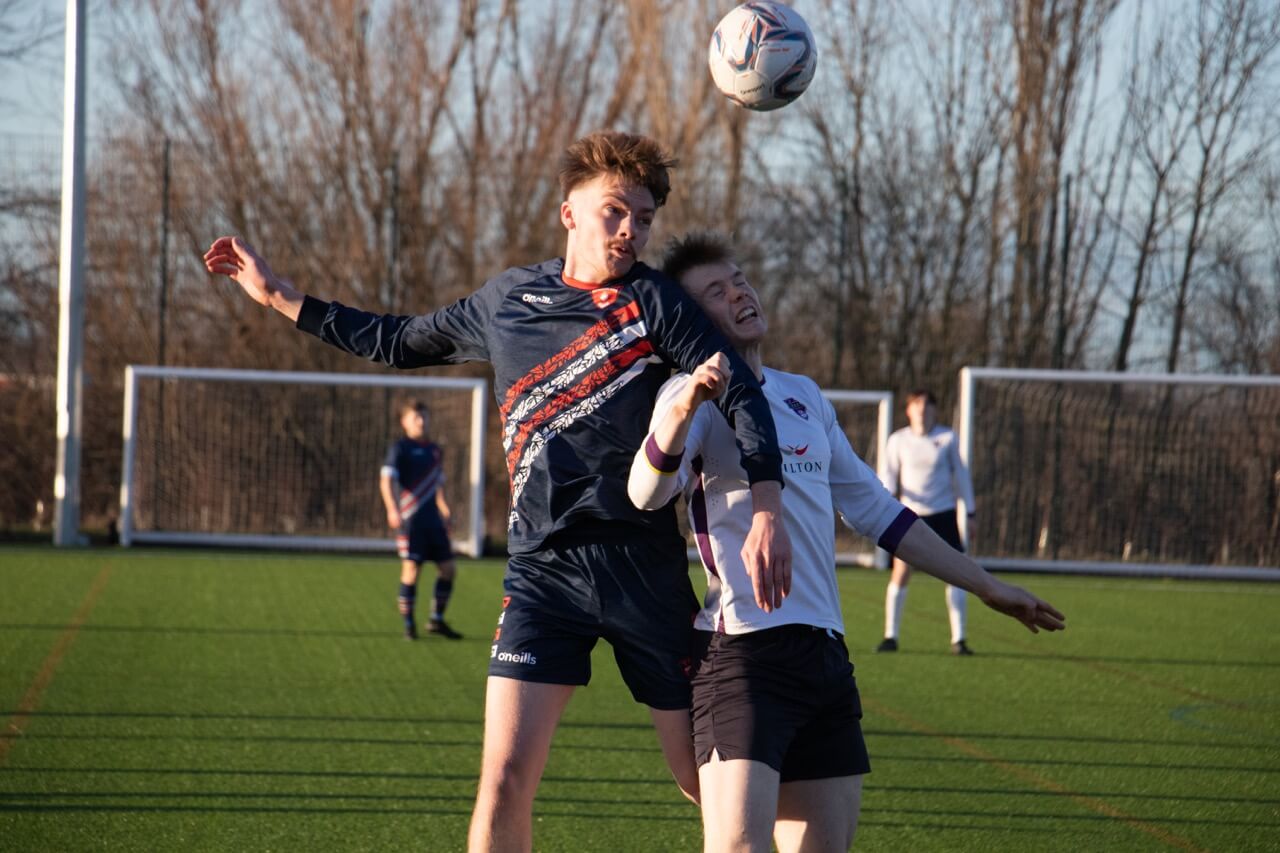 Murphy has also revealed the main targets of this campaign for each team category, as he said: "We are looking to have the 1sts, 2nds and 3rd team all win their respective leagues as well as try to reach the quarter finals of the cup or further.
"For the 4ths, 5ths, 6ths and 7ths we are looking to build foundations regarding team chemistry and playing style for further seasons as we understand it is tough for new teams and sometimes takes a while to gel together."
With the season kicking off on Wednesday, you can keep on top of the action by following Team Sunderland on social media: @team_sunderland on both Instagram and X, and @uosteamsunderland on Facebook.