Team Sunderland opening fixtures round-up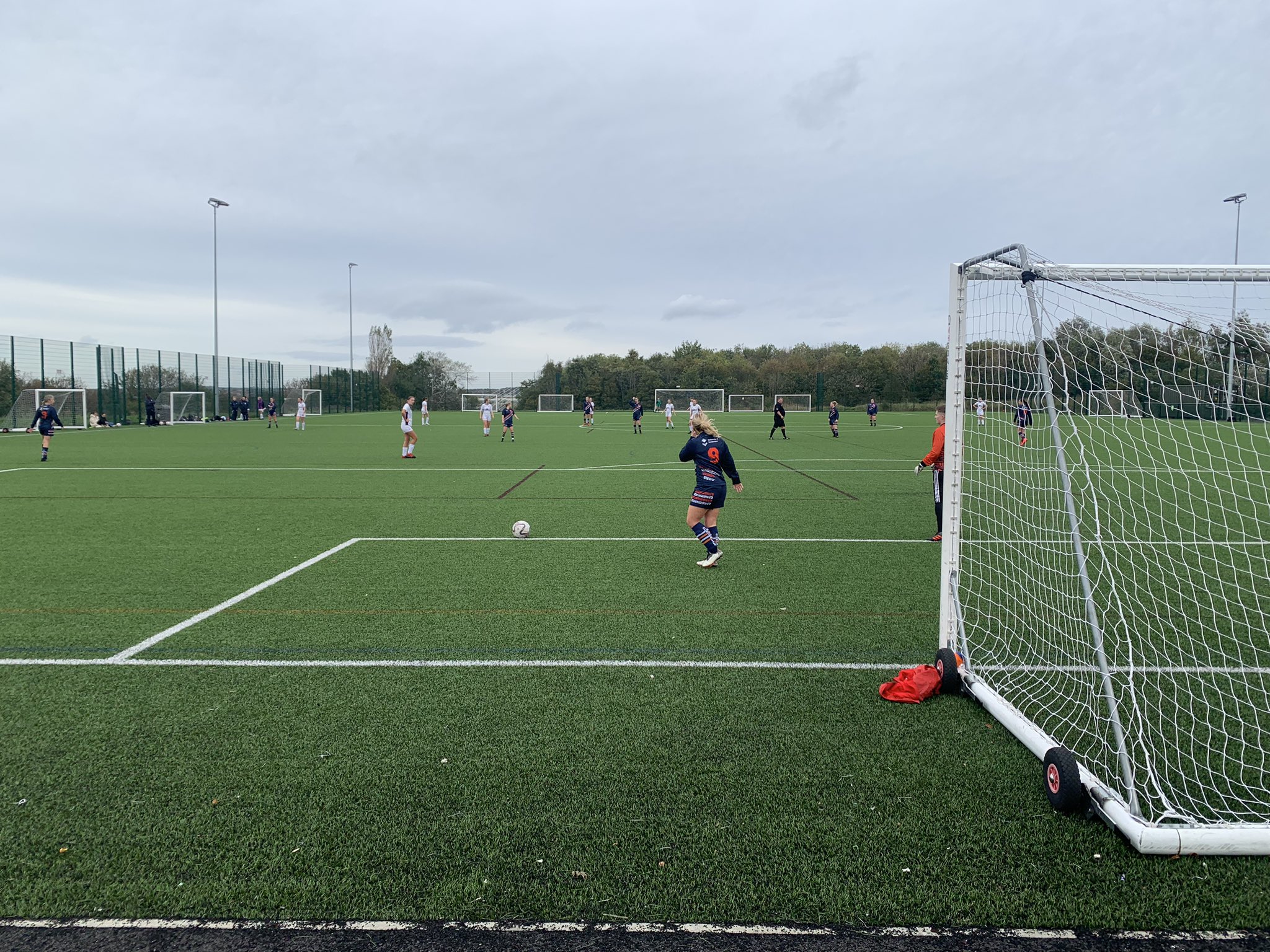 Three of our football teams came out on top, with the stalemate from the men's first team a stark contrast to the high volume of goals scored in games involving the losing sides. Men's 7ths faced a tough opening fixture against i2i backed Northumbria 7ths, suffering a 13-0 loss on the day – while Women's 1sts found the back of the net four times, but were bested by Durham's six.
Wins at Ford Quarry for the Men's 2nds and 4ths team, 4-0 against Northumbria 6ths and a 2-1 against York St. John 5ths respectively, added to a 2-0 win for our Men's 3rds who travelled back from Hull with the win to complete a moderately successful day on the pitch.
It was a mixed bag of results on the court, with two of Team Sunderland's three netball teams getting a win – but both basketball teams on the wrong end of the scoreline. The two winning netball sides won by a slight margin, with the first team winning 59-55 at CitySpace while the second returned from York St. John narrow victors in a game that finished 25-22.
It wasn't to be for either of the basketball sides that were in action on the day, both facing a defeat against York sides at their respective level. CitySpace hosted a clash between the second team which saw the visitors come away with a 61-49 win, while the first team made the journey south and were unable to overturn their hosts in a game that finished 94-58.
Journeys on the road also saw defeat for: Table Tennis Men's 1sts (3-14 against York Men's 2nds), Rugby Union Men's 1sts (10-78 against Leeds Men's 4ths), Fencing Men's 1sts (against Durham Men's 4ths) and Golf Mixed 1sts (against York Mixed 2nds). CitySpace did see a victory of it's own though, as Badminton Men's 2nds came out with a clean sweep 8-0 victory against Huddersfield Men's 2nds.