Northumberland Senior Cup's Coast Road Classico: Preview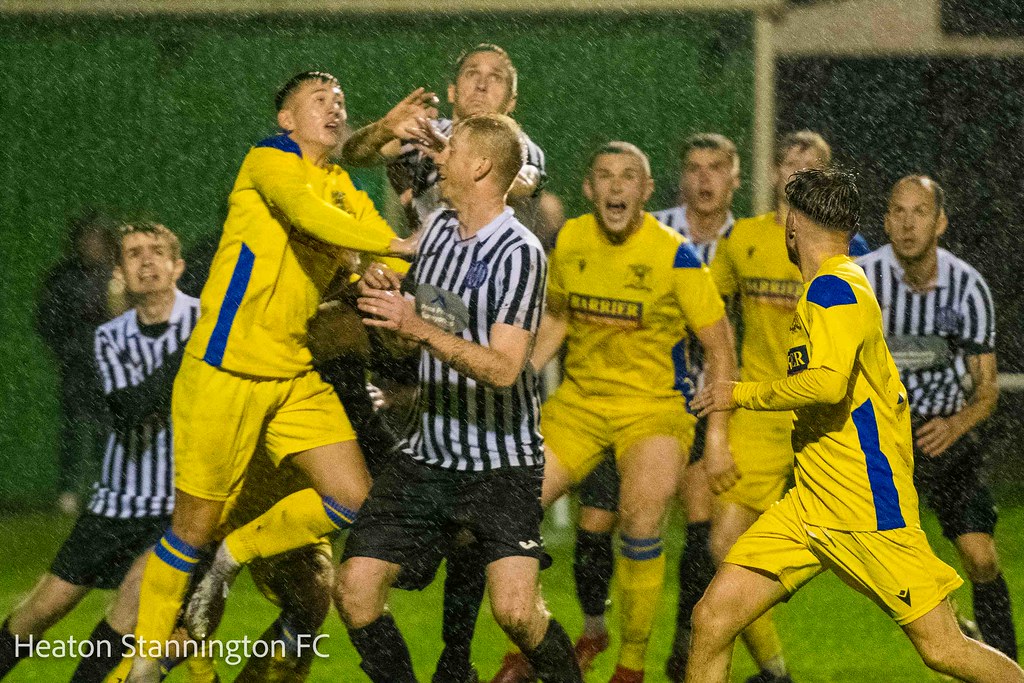 Newcastle Benfield look to bounce back from their defeat to Shildon as they take on Heaton Stannington in the Northumberland Senior Cup.
The Lions return to the MKM Stadium for the first time since September 30th, hosting the second Coast Road Classico in as many weeks.
Head-to-Head
This is the fourth meeting between Benfield and Heaton Stan. In the previous meeting on October 6th, fans were treated to a "blink and you'll miss it" 4-4 draw, which saw Jay Errington score an impressive hat-trick in front of 774 fans in attendance at Grounsell Park.
Newcastle Benfield's record against Heaton Stan however, makes for gloomy reading for Lions supporters – with Benfield failing to win in any of the meetings between the two sides.
The two previous fixtures came in April 2023, which ended in a 2-2 draw. And October 2022, where Heaton Stan ran away 4-1 winners.
Form
Despite scoring seven goals in the Northern League Division One, Paul Brayson's side come into the tie with just one win in their previous five games. Their only win comes against struggling Seaham Red Star in September.
Dean Nicholson's side meanwhile have enjoyed a run of good form, winning three of their previous five fixtures.
Where can you watch the game?
Fans can watch the game at the MKM Stadium on Tuesday 17th October, kick-off is at 7:30pm.
Ticket information
Tickets for the game are priced at £6 for adults, £3 for concessions, kids can enter free. Turnstiles at the ground are cash only.
Manager's thoughts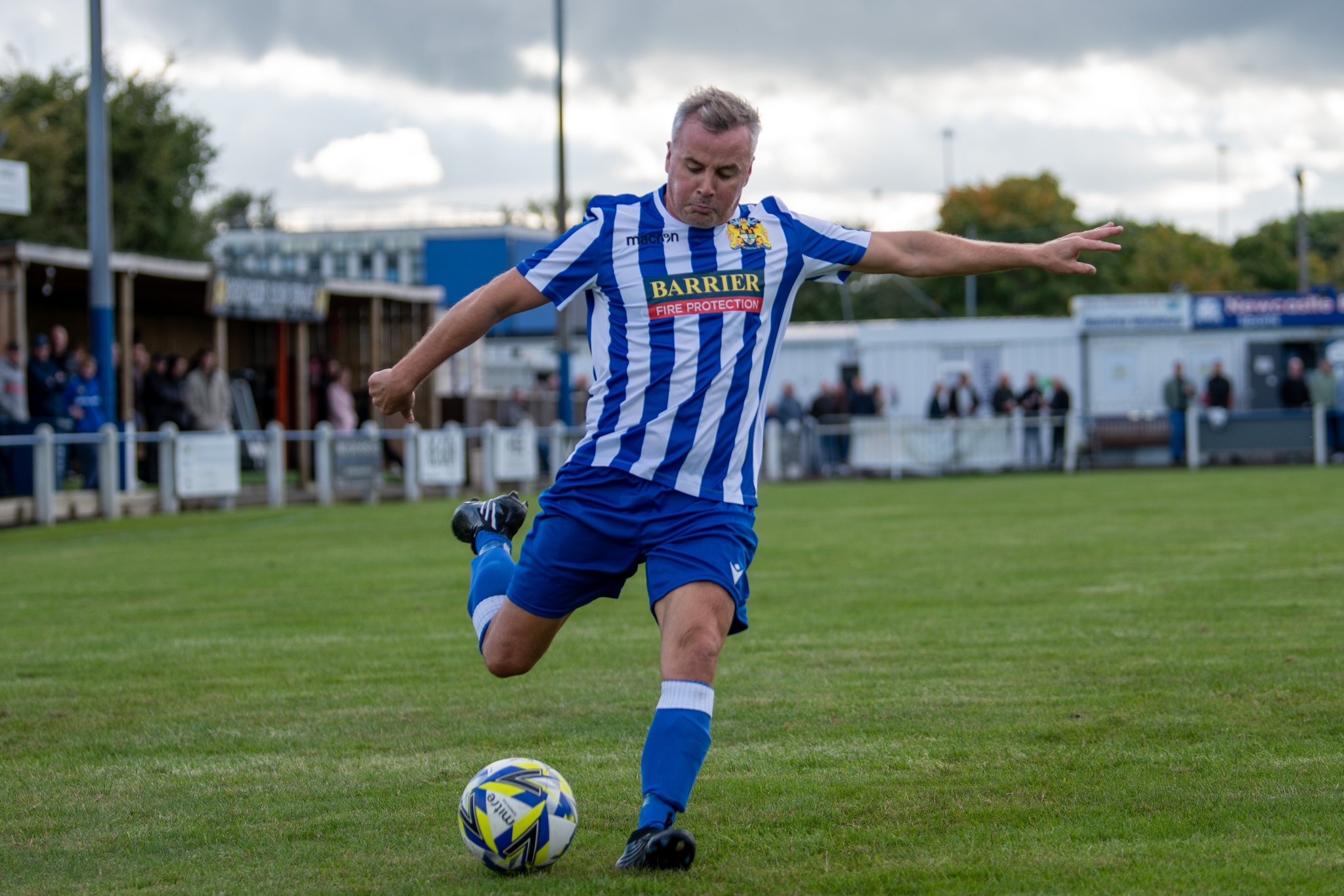 Newcastle Benfield manager Paul Brayson spoke ahead of the game. He said: "I am looking forward to Tuesday's game (in the Senior Cup) at home.
"When we played Heaton Stan last week, it was a great game for the neutral with goals and end-to-end action but unfortunately we didn't take all three points which I thought we deserved.
"Games against Heaton Stan are always a proper derby, so it should be entertaining for the fans again.
"I want the lads to play with the same fight and determination as last time, and with a bit of luck get the win to progress in the cup."