Sunderland Women's National Volleyball Team Dominates Manchester Marvels with a 3 – 0
In an electrifying display of athleticism, Sunderland's Women's National League volleyball team triumphed over Manchester Marvels in a 3-0 victory, marking their second game of the season.
The match, characterised by intense play and impeccable technical prowess, showcased the teams significant improvement compared to the previous season.
Manchester Marvels found themselves on the back foot due to their struggles with technical execution, which leveled the playing field.
The libero position in the opposing team seemed to falter, creating opportunities that went unexploited during the game.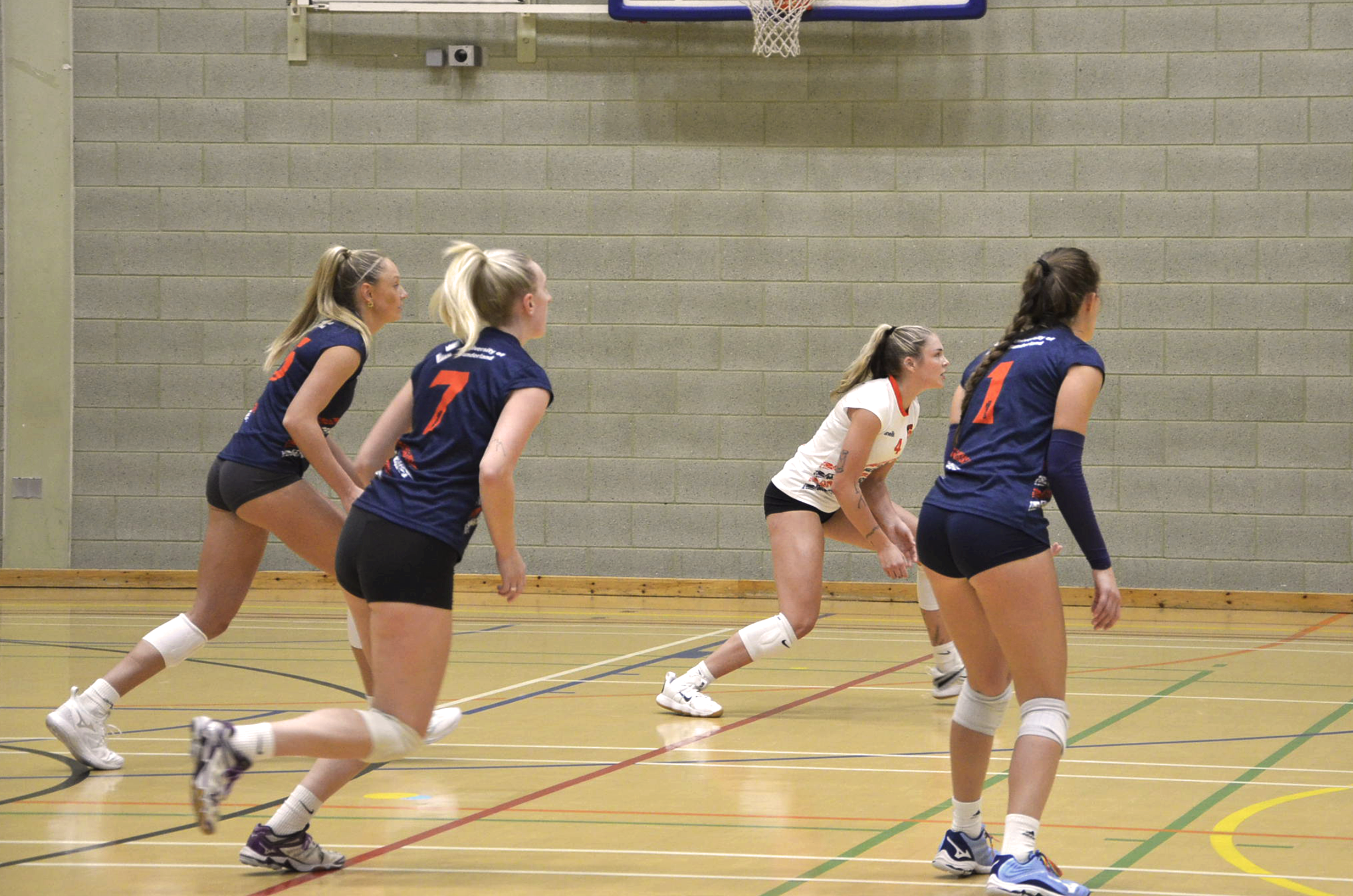 As the third set unfolded, it became apparent that Manchester Marvels had conceded the match and was no longer fighting for points. However, they exited the game in good spirits, showcasing admirable sportsmanship.
The supporters lauded the performance:

"The team displayed increased confidence and strength compared to the previous season, marking clear progress. The match was nothing short of spectacular," said Fatima Ali.
Sunderland's Women's National League Volleyball Team has set an impressive tone for the season, demonstrating their commitment to growth and excellence. With their remarkable technical abilities and newfound confidence, they are poised for further success in the games to come.