Match Report: Sunderland Men's 1sts 1-1 Sheffield Hallam Men's 2nds
Team Sunderland Men's 1sts earn a point against a strong Sheffield Hallam 2nds side in 1-1 draw.
Sheffield Hallam had the better of the chances in the first half. Hitting the post and also being kept out by some wonderful saves from Team Sunderland's Goalkeeper, Aaron Steavens.
Team Sunderland opened the scoring in the 30th minute with a goal from Ryan Abba. Sheffield's Felix Stanley equalised shortly after in the 42nd minute to make it 1-1.
Sunderland Men's 1sts looked to get their first win of the new season, after drawing 0-0 against Leeds Beckett Men's 3rds last Wednesday.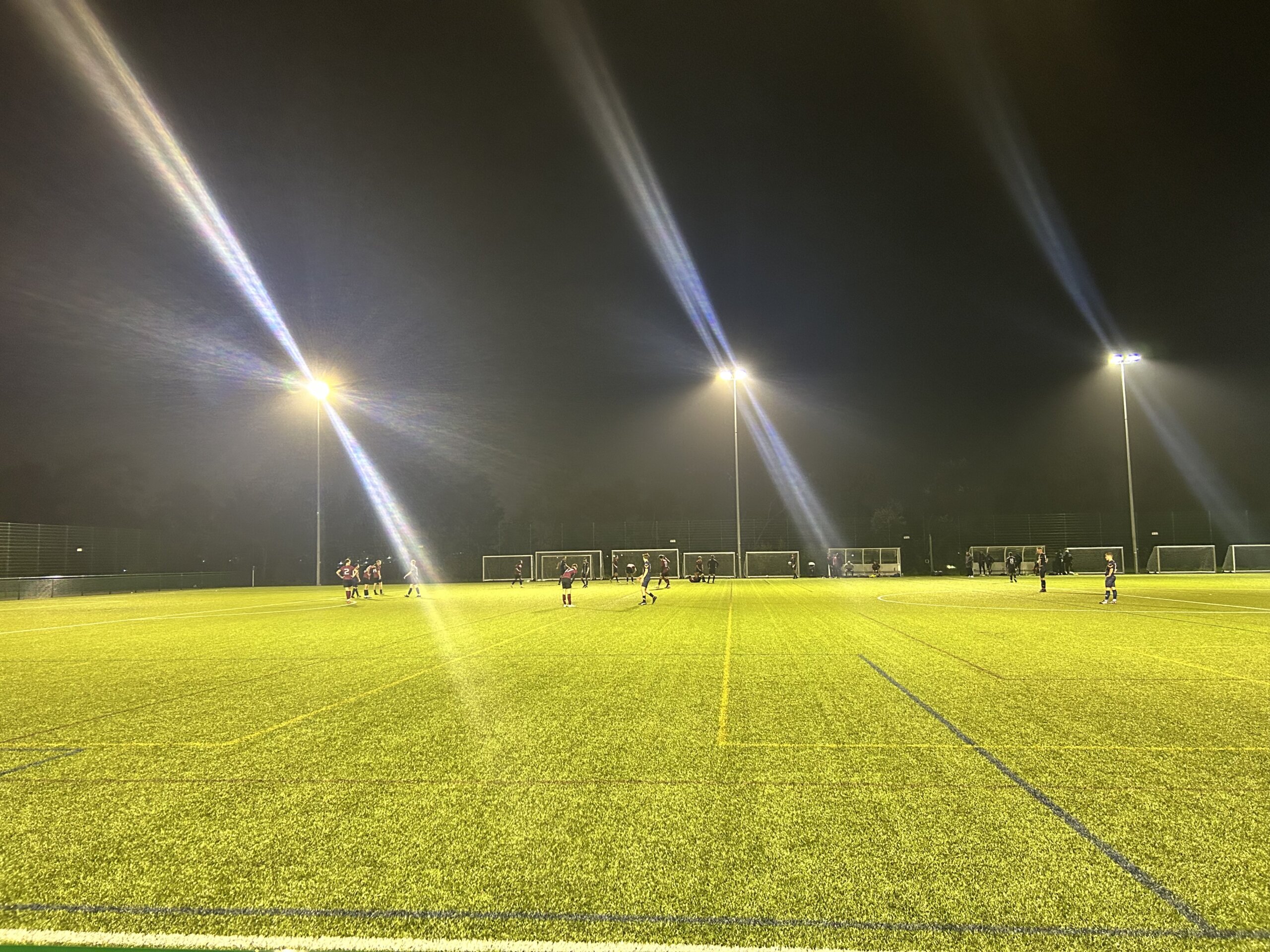 Sheffield Hallam had the upper hand in the first half but failed to put the ball in the net after many good chances. They also faced the tough challenge of breaking down team Sunderland's solid defensive display.
It was then Team Sunderland who hit first in the game. The ball fell down to Abba in the box after Sheffield's defence tried to header away. He connected well with the ball and got it over the line before the opposition could clear away.
The visitors pushed for an equaliser and had a few great chances to get back into the game. It eventually came from a long range strike being tipped onto the post, which kindly fell to Stanley for an easy tap in just before the half time whistle.
Both teams had moments in the second half where either of them could've clinched the winner. In the end, both sides settled for a point after a fierce battle under the lights.