Match report: Cleethorpes Town 1 – Hebburn Town 1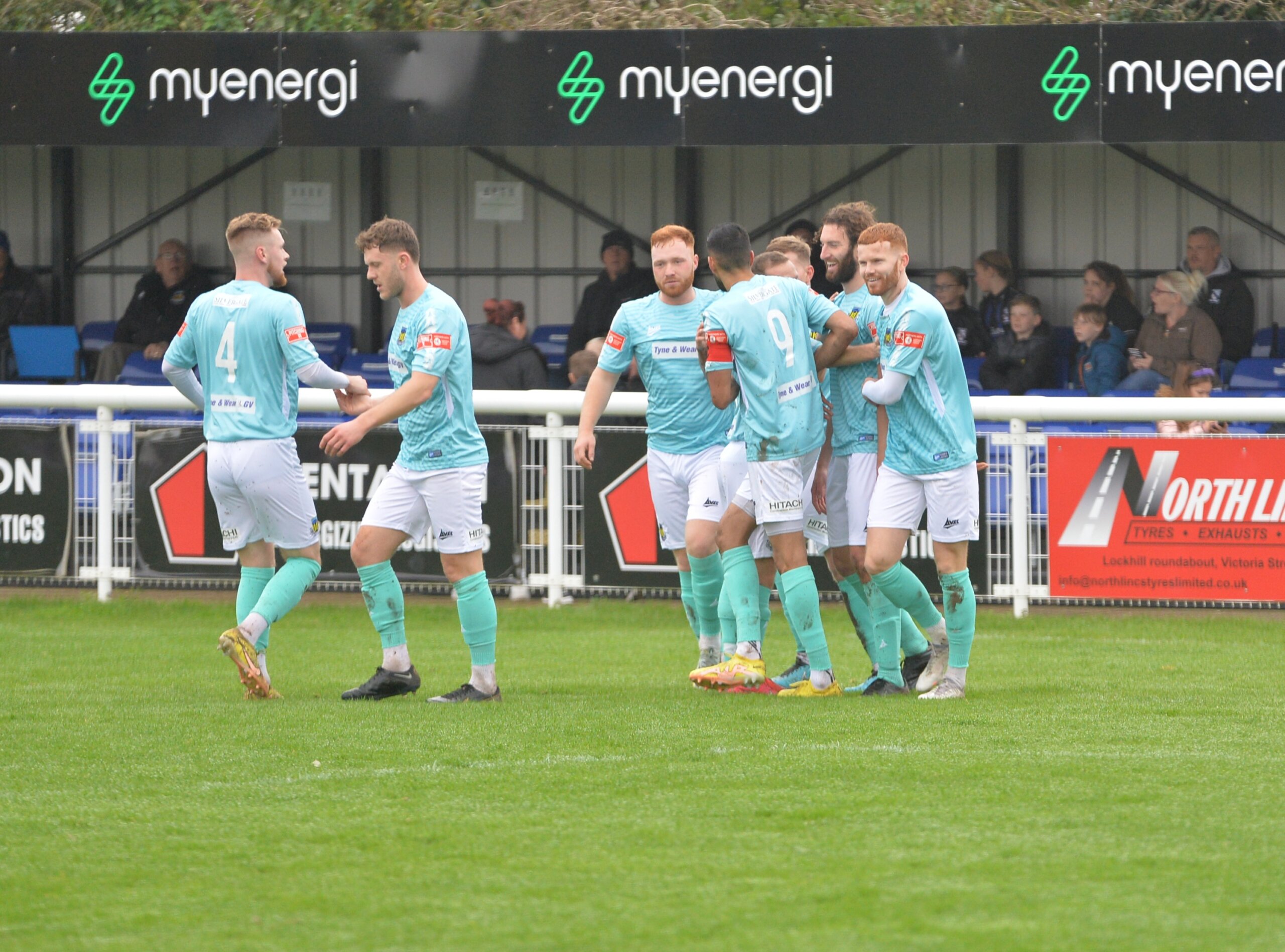 A tactical move in play gives Cleethorpes Town an equalising header in the last quarter of the game to share the points.
After a quick start from Hebburn Town the first goal of the game came in the 10th minute from Matthew Elsdon. Cleethorpes Town however managed to grab an equaliser which came in the 74th minute from Will Annan.
Cleethorpes went into the game on great form having won all five of their last league games leaving them sitting seventh in the league. Hebburn Town also went into the game on the back of a victory leaving them just points of top spot.
The first goal of the game came from a failed free kick clearance from Cleethorpes that allowed Elsdon to strike the ball from 10 yards out giving the number six his first goal for Hebburn.
Hebburn's number three Aidan Heywood had most of the chances in the second half with a 55th minute shot saved by James McKeown and a 70th minute strike hitting the crossbar,it looked to be the 'Hornets' who would take the points.
However, in the last quarter of the game Cleethorpes managed to produce a cleverly worked team ball that allowed Annan to head the ball back of the net.
It was Cleethorpes who looked to grab the winning goal in extra time however they could not convert, and the match ended all square.