Match Report: Sunderland Men's 1sts 0-1 Leeds Beckett Men's 3rds
Team Sunderland Men's 1sts suffered their first defeat in the league against Leeds Beckett Men's 3rds in 1-0 Loss.
A feisty affair took place under the lights with both teams having good chances to take the lead in the first half. Goalkeepers from both sides kept out some great strikes which left the half goalless. 
The deadlock was finally broken in the 62nd minute of the game with a goal from Joe Hodgson, which made it 1-0 to Leeds Beckett. 
Team Sunderland Men's 1sts were finally back in action after having a game called off in gameweek 4 and having no game in gameweek 5.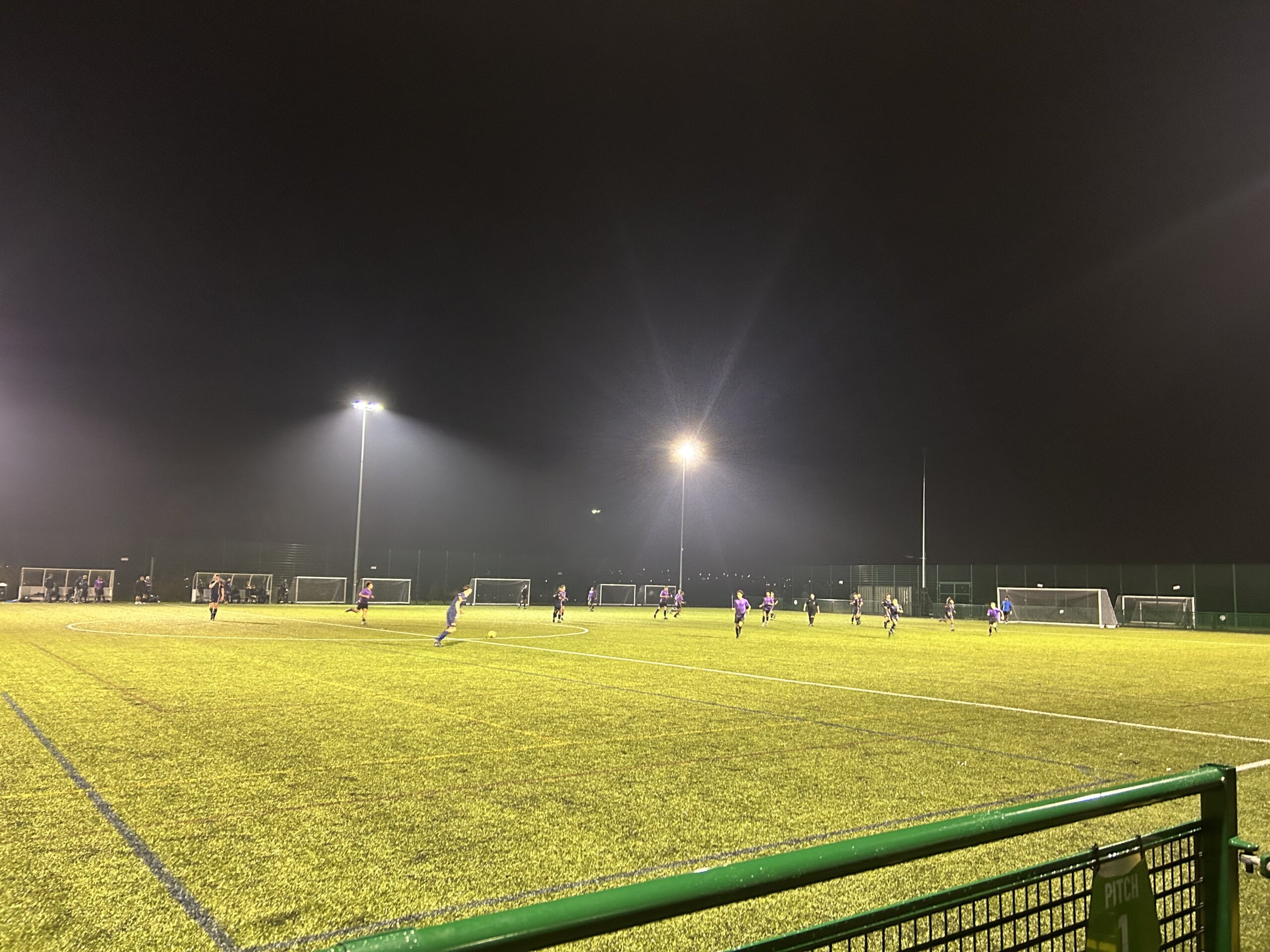 There were early indications that it could be a tough night for the referee. The first half of the game had many tackles flying in, with both sides receiving a card. There were shouts for a Leeds Beckett red card, a last man challenge led to the defender receiving a yellow from the referee. 
Aaron Steavens pulled off a tremendous save for Sunderland, tipping a powerful strike onto the post to keep the game 0-0. Leeds Beckett scored the only goal of the game, a shot saved from Steavens fell into the path of Hodgson, who slotted home into an open net. 
Team Sunderland came close to an equaliser in the second half with a good hit from James Alpine. They continued to push for a response with a few chances to make it 1-1. In the end, it was the away side who took all 3 points back home to leeds.