Match report: Sunderland Netball 2nds bounce back with home win
SUNDERLAND W2s 33 – 13 YORK ST JOHN's W3s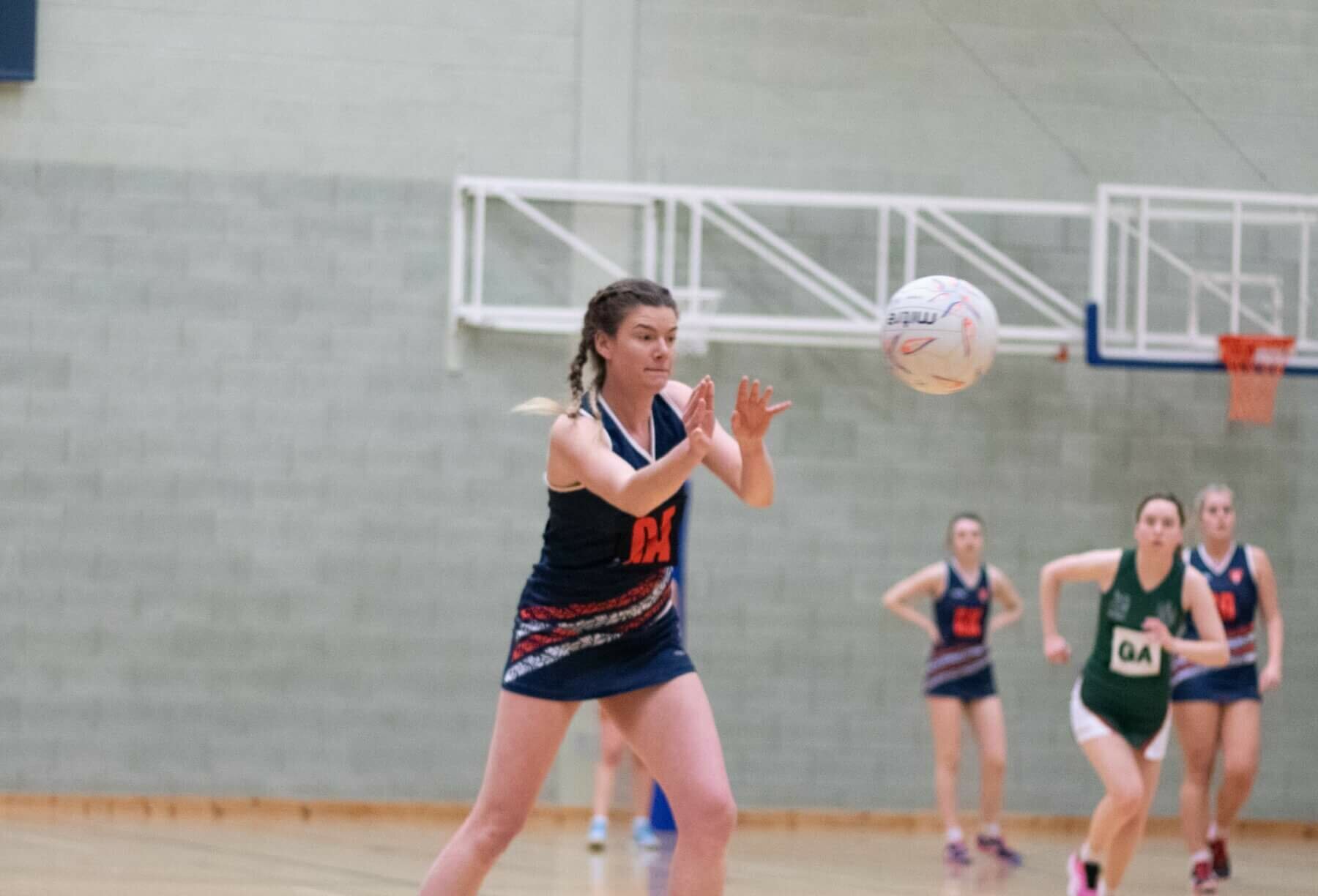 York St John 3rds took an early lead in the first quarter in the first five minutes by two points. Sunderland acted defensively and managed to equalise. Getting into space and creating chances in the attacking third, Sunderland took the lead. Despite York's attempt and keeping the score close, Sunderland kept ahead.
Capitalising from York St John's mistakes, Sunderland was able to extend their lead within the first five minutes of the second quarter. York St John's added to their total goals, but Sunderland did not let the added pressure affect them and held the lead strong.
At half-time, Sunderland was ahead 19-7.
Both sides took a more defensive approach in the third quarter but still added to the score. Sunderland found pockets of space and used this to their advantage to nearly triple their lead against the opposition.
Sunderland did not shy away from adding to the score line as the final result was 33-13, with over 20 points scored by Alexis Waite.