Phil Parkinson Analysis: What Sunderland fans expect from the new boss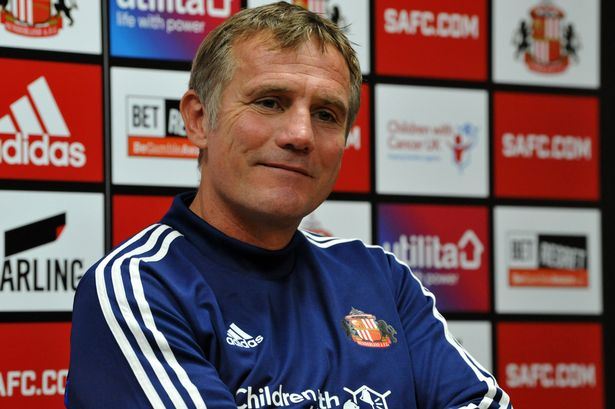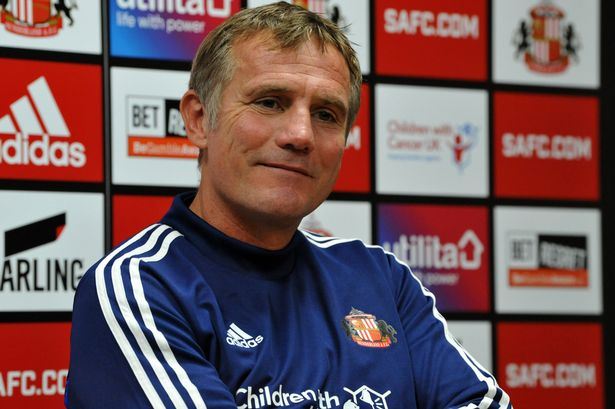 Phil Parkinson's arrival on Wearside didn't get off to the best of starts with a 1-0 loss at Wycombe, but the former Bolton boss comes with an impressive record of success with League One clubs. Here we will analyse the tactics of the new manager.
What is his Preferred Formation?
Phil Parkinson has valuable experience in League One, working most notably with Bolton, Colchester and Bradford. He has preferred the 4-2-3-1 formation, with a strong target man. Most recently, Gary Madine had success under Parkinson's style of play, scoring 10 goals in 42 appearances in the Championship. This may pave the way for Charlie Wyke, Sunderland's possible alternative to Madine, who has struggled to find his goal-scoring form that he had previously for Bradford City.
Sunderland's key to promotion?
The Chorley-born boss is mostly known for his expertise in building his teams with a solid foundation at the back. In his last 184 League One games, Parkinson's side have kept 67 clean sheets. This impressive record could make him a very good fit for Sunderland who have only kept 13 clean sheets in their 57 League One games, and are yet to keep a clean sheet this season. Clean sheets were integral to promotion from League One last year; According to Transfermarkt.com, Luton keeper James Shea and Barnsley keeper Adam Davies kept the most clean sheets, with a total of 19 clean sheets each, proving that if Sunderland are to get promoted, clean sheets will be crucial.
Parkinson vs Ross
Sunderland's previous manager, Jack Ross, experimented with many formations in his 18-month tenure, from 4-2-3-1, to 4-4-2, and even his St Mirren formation of 3-5-2, but was unsuccessful. This inability to settle on a regular team and formation may be a factor for his downfall. Parkinson will need to find his best system to get results quickly if he is to achieve promotion this season.
Will Parkinson be backed in January?
Bolton had many troubles behind the scenes, almost leading to their expulsion from the Football League before a takeover saved the club in September. During his time at Bolton, Parkinson had the task of getting promoted and staying in the Championship for another year with the financial restraints of a transfer embargo. With Sunderland having the largest budget in League One, according to Stewart Donald, Parkinson may have more freedom in terms of shaping his team the way he wants or to improve on an already winning team depending on results before the new year.
Many fans may have found Jack Ross' choice of successor underwhelming. However, with a strong league one squad, elite facilities, a supportive fan base and the managerial credentials, it is clear that Parkinson has the potential to achieve Sunderland's goals of promotion.