Team Sunderland outclassed by Durham University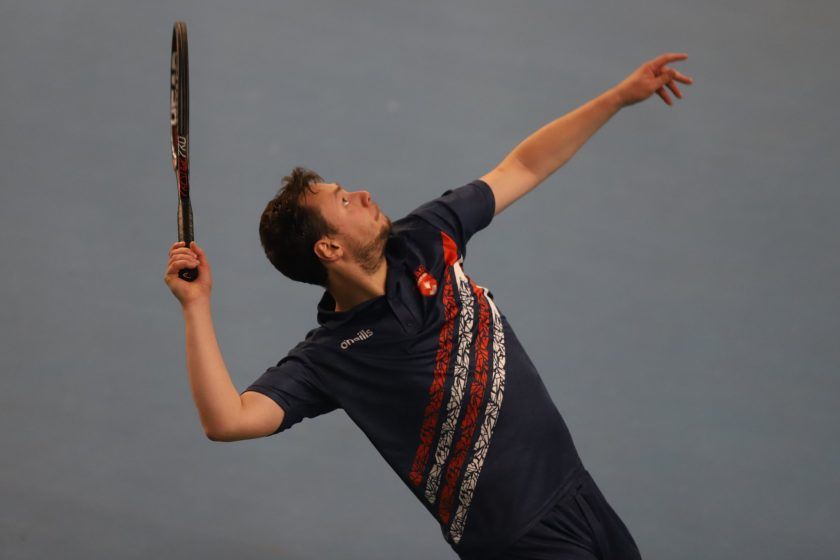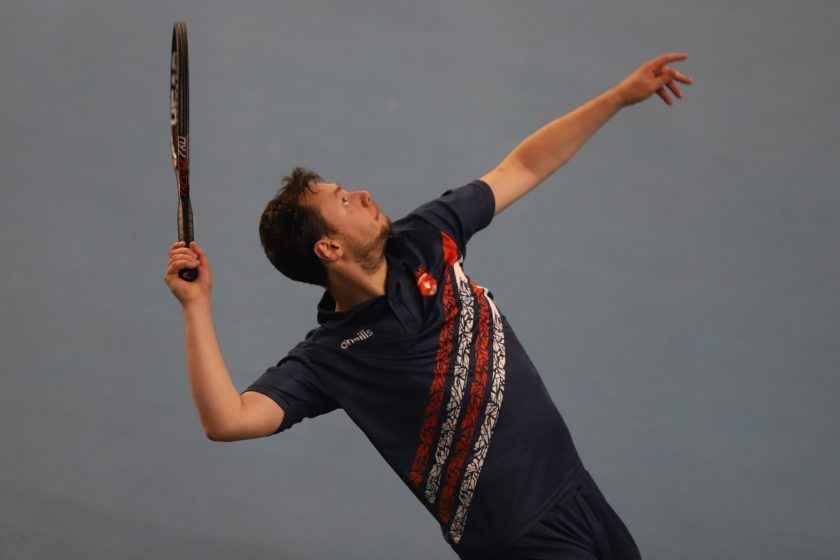 Durham University Men's 5ths 4-2 University of Sunderland Men's 1sts
University of Sunderland Tennis 1sts blamed the backhand for Wednesday afternoon's 4-2 away defeat to Durham University.
Victories for Dan Bennett in the doubles (3-6, 4-6) and singles (2-6, 1-6) was not enough as Durham cruised the other double and three singles games to run out 4-2 winners.
Team Sunderland was wary of their opposition before Wednesday afternoon, as Durham University is ranked the top seed in the BUCS.
Sunderland took a huge step towards an upset in the first doubles game, with Dan Bennett and Alistair Peel beating a Durham pair in straight sets.
Durham equalised quickly on the opposite court, with Jonny Swales and Connor Emmerson beat also in straight sets.
The attention turned to the singles where Sunderland's Dan Bennett thumped Durham's Percy Johnston 2-6 and 1-6.
Bennett had a lot of joy with the first serve, with his devastating power proving too much for his opponent.
Unfortunately for Team Sunderland, captain Alistair Peel, Jonny Swales and Connor Emmerson were all beaten in their singles matches meaning Durham won the tie overall.
"It's been a really good day! I haven't played a match for a while and it was a good performance overall", said Bennett after winning both games.
When quizzed on whether Sunderland playing Durham was a 'David v Goliath' task, Dan replied: "It felt like a bit of an FA Cup Third Round tie!"
After suffering defeats in both games, Jonny Swales said: "I served quite well, my forehand was good but definitely room to improve on my backhand."
"My opponent was too good for me today, he's probably played tennis for a bit longer than me."
It was a bittersweet day at the office for Alistair Peel, who was on both the winning and losing team in his two matches.
"Great doubles, tough singles, we just gave it a good go."
"I served really well, but not good enough on the backhand."
"Durham are a great team, they've got a lot of good players from the 1st down to the 6ths", said Peel.
"My backhand was completely off all match!", said Connor Emmerson after a disappointing day.
"It was a really tough match."
Team Sunderland will be hoping for a better performance when they face Hull at home next time out.