Hawkins confident Spartans have now turned a corner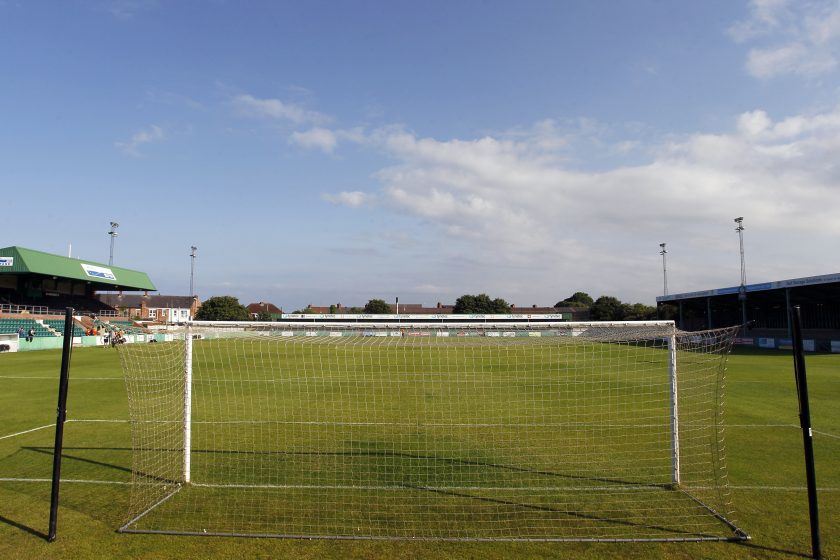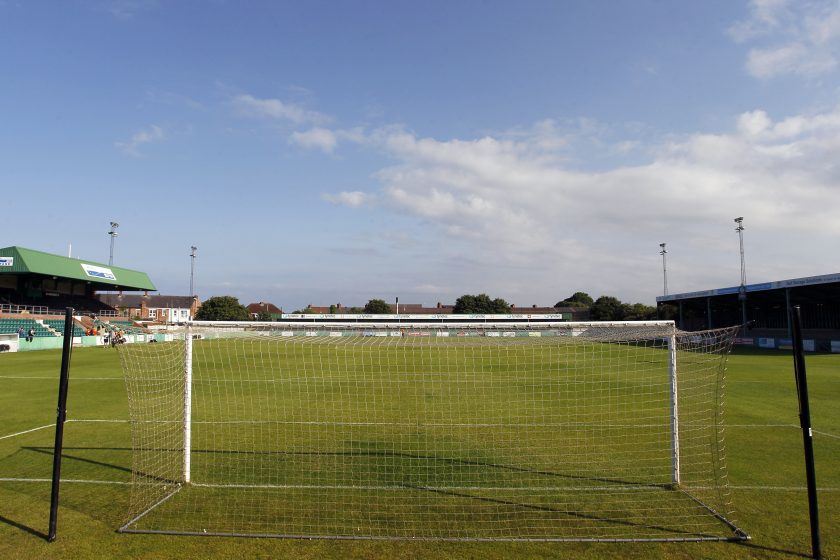 Blyth Spartans recorded a 2-0 win against Farsley Celtic which Lewis Hawkins believes was 'the best performance' of the season.
Hawkins has featured in nearly every game since signing earlier in the season and wants Spartans to make their 'way up the table'.
The former Hartlepool United midfielder has formed a good partnership with jack Hunter in central midfield but knows he has 'to perform' or risk losing his place.
Spartans are now unbeaten in their previous four league games, winning three and drawing one.
Hawkins and Hunter have been crucial to the turnaround in form as they allow the attacking players to flourish in the final third.
Spartans are flying at the minute, especially in an attacking sense with Callum Roberts, Robbie Dale and Michael Sweet terrorising any defence they are coming up against.
Hawkins said: "Yeah, it's good we've got to perform as we've got players on the bench that want to play so if we don't perform there's someone there ready to take the chance.
"Yeah, definitely I think the players we've got going forward can score against anyone. A clean sheet tonight good for confidence for the back four."
Spartans are currently playing their best football of the season and it is clear to see both on and off the pitch how much it means to the players.
Hawkins added: "I thought from the first second we were on it and earned our right to play and took the pressure off at the start. That's probably the best performance I've seen us put in.
"I think if we keep playing like that, putting the effort in and work hard the chances will come. Because with the players we've got going forward we can beat anyone."
One thing that is different now compared to the start of the season is that Lee Clark has a selection headache with competition for places high.
All the players now that if they drop their standards then someone is waiting for a chance to prove their worth.
Hawkins went on to say: "You just have to keep doing what you are doing and don't drop the levels as you can easily do that.
"Yeah it's good we've got to perform as we've got players on the bench that want to play so if we don't perform there's someone there ready to take the chance."