Durham re-sign Paul Coughlin from Notts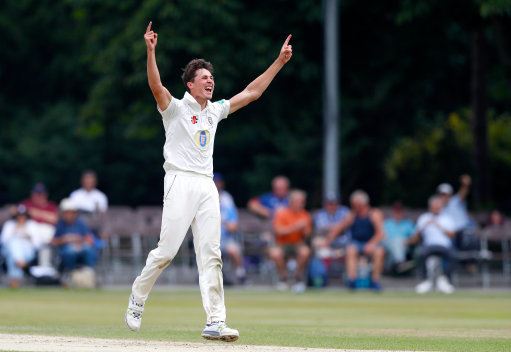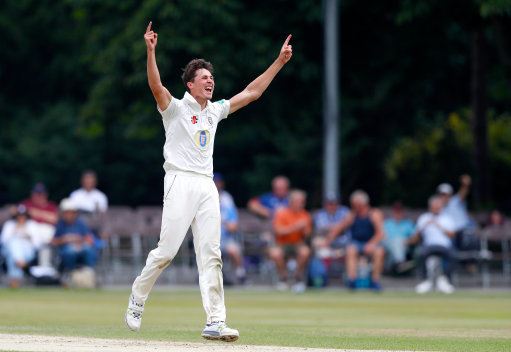 Durham Cricket have announced that all-rounder Paul Coughlin will return to the club after spending 2 years at Nottinghamshire.
Coughlin left Durham in 2017 to join the Trent Bridge based side by has now returned to the Riverside on a three-year deal.
The 27-year-old had captained Durham in the past during the T20 Blast and returns to now add some much-needed experience to a relatively young squad.
The England Lions player struggled with regular injuries during his time at Notts only appearing for the team 10 times in his two-year spell.
An adept all-rounder, Coughlin will be able to contribute both with the bat and ball for Durham. The Sunderland born player has 86 first-class wickets to his name and a high score of 85 with the bat.
Talking about the move Coughlin said: "I am very excited to be returning home to Durham and I hope this move will help me get my career back on track."
Director of Cricket, Marcus North, was also happy with the deal saying: "We are delighted that this opportunity has presented itself for Durham to bring one of its home-grown players back to the Club.
"Paul is an outstanding all-round player who will add quality to the Durham squad in all formats."