Interview: Catch up with Sunderland U18s boss Paul Bryson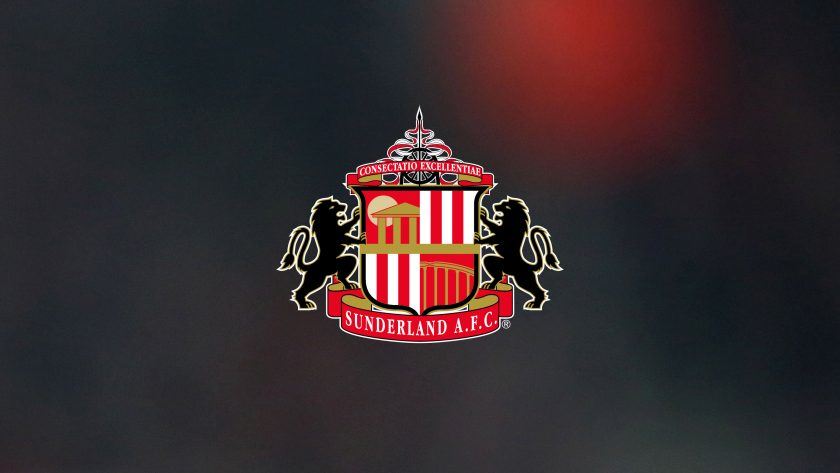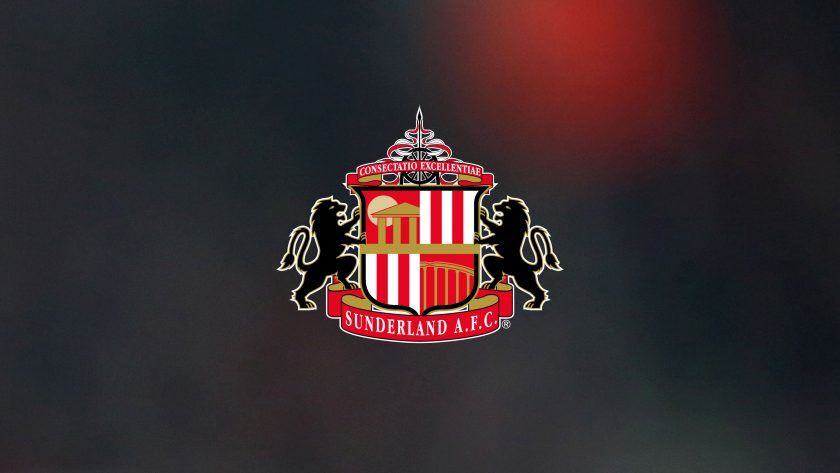 Paul Bryson believes the harsh lessons some of his players are having to deal with this season will benefit them in the future.
Sunderland under-18s have had a difficult start to their season and are yet to register a win in the Premier League.
But the under-18s chief is determined to remain upbeat despite the circumstances, and believes his young side can benefit in the long-run from the experience.
Due to a series of unfortunate injuries picked up mainly to second-year scholars, Bryson has been forced to name a number of under-16s in his starting 11 for much of the season.
"It's been a tough season, there's no hiding that; with us being a category one academy, we've played some top sides like Man City and Liverpool, who spend a lot of money on recruitment from 16 and above," Bryson said.
"Unfortunately, at the moment we don't have that luxury, so we've relied mainly on local lads, which is not a bad thing, but it does make things hard at times.
"There's been games this year out of a squad of 20 when we've had 10 of them injured or unavailable.
"Quite a few of the injuries have been to second years as well, so we've missed that little bit of experience at times that might have got us over the line in one or two games."
In contrast to the league, the under-18s have started their FA Youth Cup run in emphatic style.
They defeated Tranmere Rovers 3-1 at Eppleton CW in the first round, before travelling to Montgomery Waters Meadow to take on Shrewsbury Town, where they triumphed 5-2.
The victory sets them up for a home tie against Birmingham City in December, date TBC.
Durham born Joe Hugill stepped up to the plate in the second round against the Shrews, scoring a hat-trick as the Black Cats breezed the Salops.
"Joe is a lad who I've coached since under-12s, so we've always had a good relationship," Bryson continued.
"He's got great strengths; his work rate is second to none, if you wanted him to close down and press, he does that very well.
"In possession he can run in behind or link the play up, he's a little bit of everything you could want from a centre forward.
"Over the last couple of years, he's developed really well; this year he's went through his growth spurt and he's a big lad now.
"Without putting too much pressure on him at such a young age, if he knuckles down, keeps focus and keeps working hard he'll get to where he wants to be."