Team Sunderland BUCS Round Up: 26th January 2022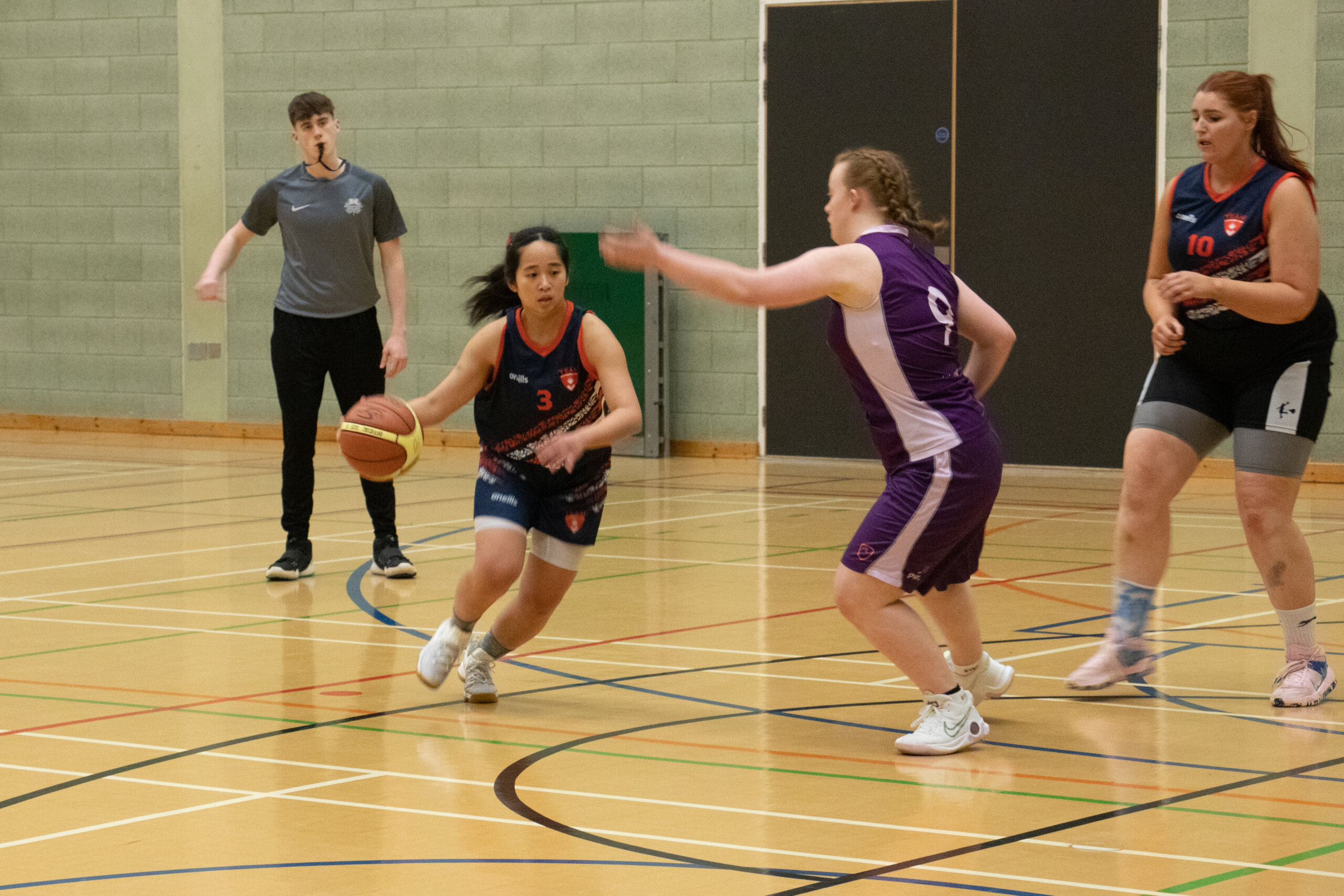 Team Sunderland returned to BUCS action on Wednesday with a packed schedule of fixtures.
In CitySpace there were three consecutive victories for Team Sunderland clubs with Netball 1sts taking a comfortable 59-32 over York St John 2nds in the opening fixture.
Women's Basketball 1sts tipped off after against Durham 2nds and after racing into an early lead Team Sunderland conceded the initiative as Durham closed the gap and a tense finale ensued. The teams exchanged baskets before Team Sunderland held on for a narrow but well deserved 66-63 victory.
Finally, Women's Volleyball earned a comprehensive 3-0 victory over York 2nds to maintain their 100% record this season.
Away from home other standout performances included Badminton Men's 1sts continuing their fine form with an 8-0 victory over Sheffield 1sts.
Elsewhere, Netball 3rds had a fantastic victory over York St John 5ths, winning 29-19, while Men's Football 4ths picked up a valuable point drawing 2-2 with York St John 7ths.
Follow Team Sunderland on Facebook @uosteamsunderland or Twitter and Instagram @team_sunderland to keep up to date with all fixtures.