Durham Cricket's team of the decade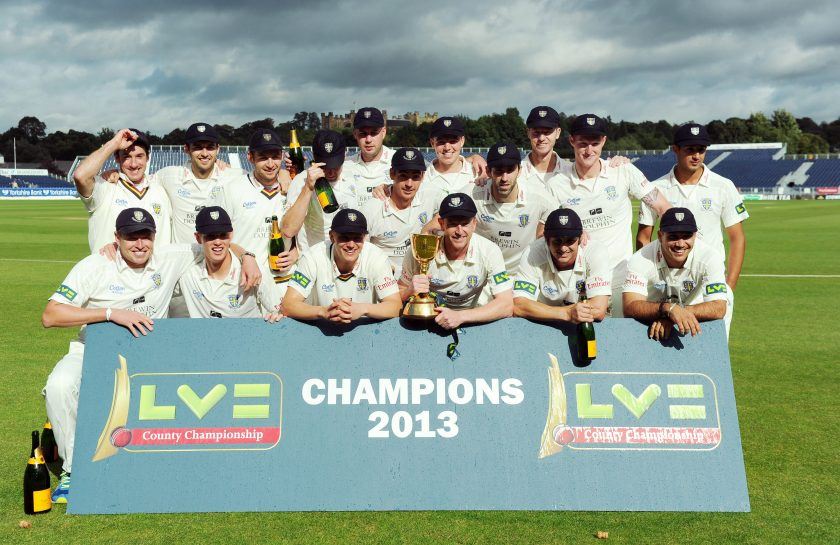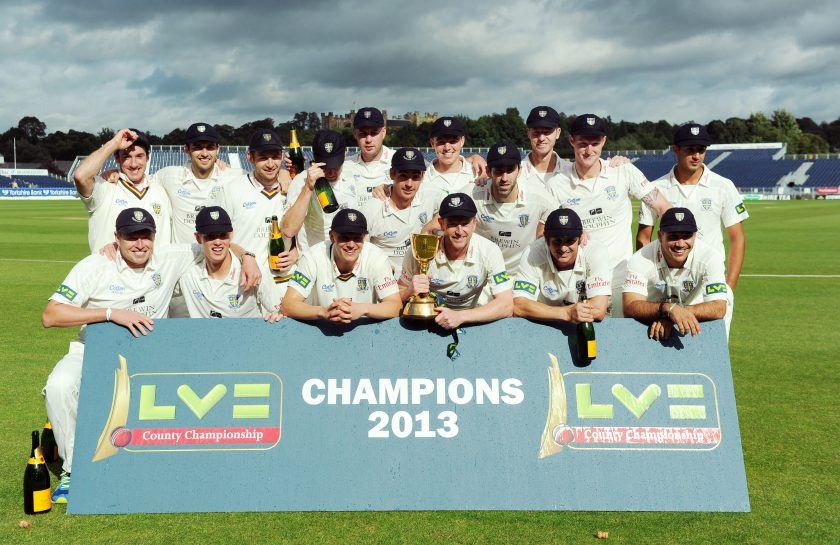 With the highs of the County Championship win in 2013 and lifting the One Day Cup at Lords in 2014 in stark contrast to the financial penalties and relegation in 2016, it's been a decade of two halves for Durham.
With the decade now coming to an end we look at who takes their place in Durham's team of the decade.
1. Keaton Jennings
Whilst the runs may not have come for Jennings in the test arena, the first-class circuit was a different story.
The Johannesburg born opener may have left following the relegation but his achievements before that point cemented his place.
2016 was his strongest year by some distance as he made 1548 runs across all formats including six first-class centuries as well as a double ton against Yorkshire.
2. Mark Stoneman
Stoneman and Jennings opened the batting together for a number of years at the Riverside and they will do again in this side.
His departure for Surrey in 2017 in search of England opportunities may have left a sour taste in some people's mouths in the North East, the sheer volume of runs he contributed for Durham ensures he gets in the team.
3. Paul Collingwood
Mr Durham. One of the easiest picks for this side. The ever-green all-rounder's list of achievements for Durham is remarkable.
He led the side to a remarkable County Championship title in 2013, won the One Day Cup in 2014, captained Durham to the Blast final in 2016 before becoming Durham's first T20 centurion a year later.
Collingwood eventually retired in 2018 with his legacy as one of Durham's greatest secured.
4. Ben Stokes
He may not have featured for Durham as much as they would have liked recently due to his England exploits but that doesn't stop him getting in this side.
He made his first-class debut in 2010 and from there he went from strength to strength including an excellent One Day Cup campaign as Durham lifted the trophy in 2014.
5. Michael Richardson
Richardson was let go by the club in 2019 having not played since May but the 10 years he gave to Durham had some major highlights.
Six first-class tons, a remarkable average of 56.69 in List A cricket as well as over 200 dismissals as wicketkeeper during his career.
6. Phil Mustard
A very popular figure in the North East, Mustard's form may have dropped off in 2015 before leaving the club, but he's still very well regarded at the Riverside.
He had more success in the white-ball game as he struggled to find consistency in the longer formats but his keeping excelled in both, effecting over 1000 dismissals ensuring he'll take the gloves in this team.
7. Gordon Muchall
He may have started the decade doubting he'd even be contracted in 2010, improving returns including a record partnership with Ian Blackwell in 2011 kept him in the side until 2016.
He was mainly playing white-ball cricket towards the end of his career but was still succeeding as he topped the club's averages in both T20 and One Day competitions in 2015.
8. Gareth Breese
The majority of his Durham career and some would say the best of it, may have come prior to this decade but he was still a more than useful option for Durham.
A wily off-spinner and a handy option with the bat, he was a dependable player for Durham and often helped with the second XI nurturing Durham's future talent.
In 2014 he got the fairytale end to his career that he deserved as he hit the winning runs in front of his family at Lords to secure the One Day Cup for Durham.
9. John Hastings
It may seem surprising to give an overseas a spot in this side, especially one that only played two seasons at the club but this was a man who Collingwood claimed was one of the best overseas to play for Durham.
The Duke was an imposing figure who you got the sense would run through a brick wall for the team if asked. His solid bowling combined was some remarkable lower-order hitting made him a captain's dream.
10. Graham Onions
Whilst injuries may have robbed him of the chances he deserved at test level, his county career had none of these struggles.
His relationship may have soured during contract negotiations but the sheer volume of wickets he took before leaving the club as Durham's leading first-class wicket-taker in 2017 ensures he'll share the new ball in this side.
11. Chris Rushworth
There could be no-one else to take the new ball with Onions in this side. Having taken over the Mr Durham tag when Colly retired, he just keeps churning out performances for the side.
Year after year he ensures he's one of the top wicket-takers in the country in either division and has won countless games for Durham throughout the decade.
Arguably one of the greatest bowlers to have never played for England, Rushworth gets into this side with ease.