Match Preview: Newcastle Benfield vs West Auckland Town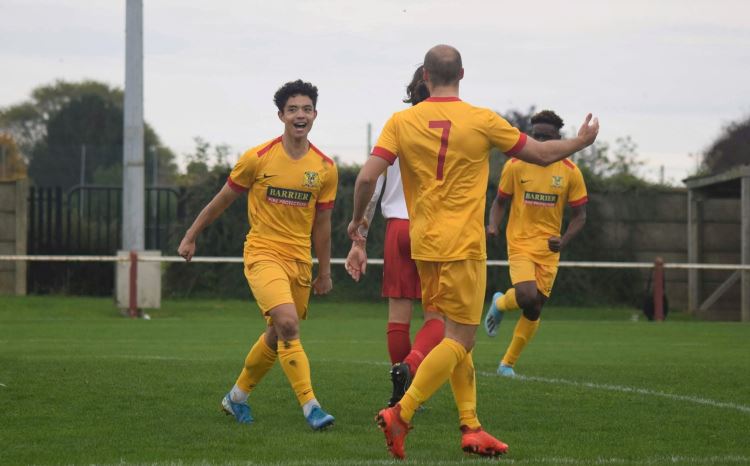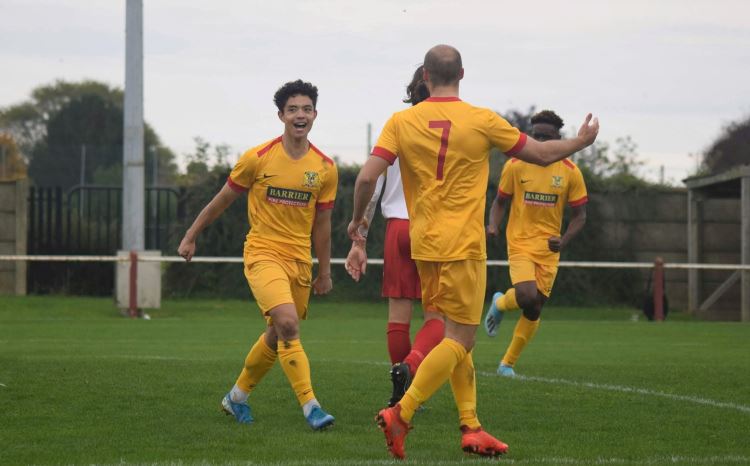 Newcastle Benfield will be full of confidence after turning over Whickham last time out, West Auckland easily pushed FC Hartlepool aside last time out winning 4-0.
Cyril Giraud has been the standout player for The Lions in recent weeks, Auckland's defence must keep a close eye on him as he tries to break their backline.
When Auckland and Benfield met earlier in the season Benfield came out victorious taking the three points in a 3-2 thriller.
Giraud scored a brace on that occasion so Auckland will be well aware what he brings to the pitch. Stuart Elliot will be hoping he can mirror his performance against Whickham.
Auckland are placed 9th in the league one place higher than Benfield, although Benfield have three games in hand.
Both sides will be wanting to take the points more so Auckland as they will be seeking revenge from the last time the sides met.
A win for West will see them remain in 9th but a win for Benfield will see them leapfrog West and move above them.
Kick off is at 3pm at Sam Smith's Park.