Sunderland Women 1st XV look towards North East clash with Durham University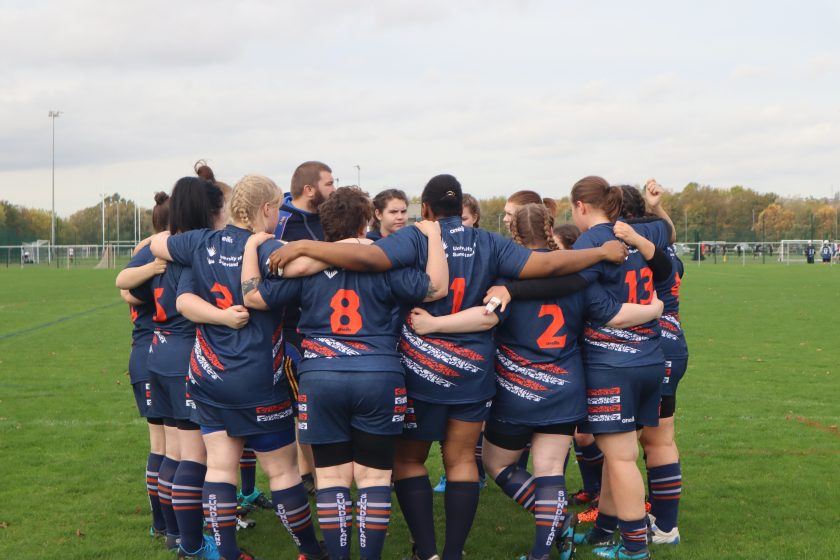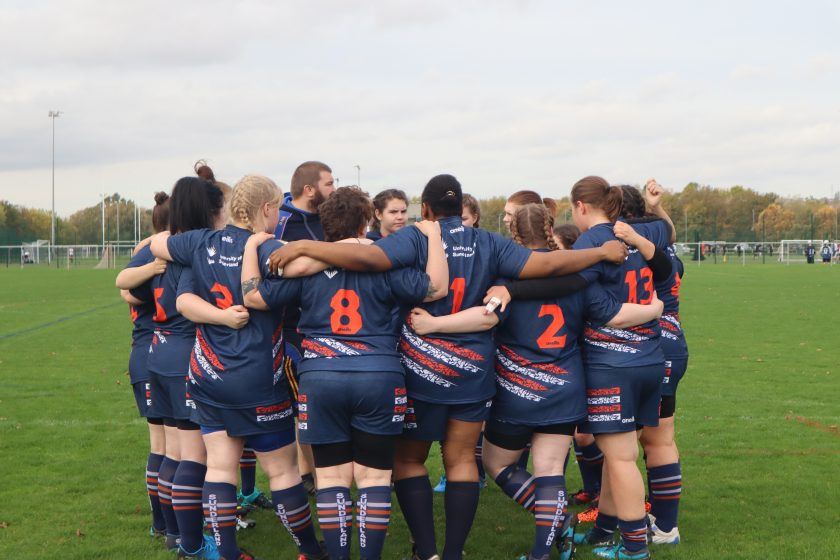 Sunderland's last game of 2019 sees them come up against rivals Durham 3s at home this Wednesday, 11th December.
The girls are in search of their first competitive win of the season with a 6pm kick off under the lights at Houghton Rugby Club.
With one loss to Leeds and one walkover win to Northumbria, Sunderland sits 4th in the BUCS Women's Northern Tier 4.
"I'm a bit anxious because it's been a few weeks since we last played," said rugby president Cerys Watton.
"But I'm excited because last time we played Durham it ended up being my favourite game even though we lost because of how well we played."
"I think we have the potential to win, it'll just depend on whether we can stop Durham getting past out defensive line."
Head coach Andy Turnbull hopes that the North East derby matchup will live up to its usual competitive nature.
"I'm looking forward to the game on Wednesday. Games against Durham are always highly competitive and close."
"Last year the girls went to Durham and unfortunately got but the majority will say the Durham games are the highlights of the season."
Sunderland last beat Durham in December 2017, winning 28-5 at home at Ashbrooke Sports Club.
With various girls hoping to make their Team Sunderland debuts, the Wearsiders look to get four points on the board and set the tone for the rest of the season.