Ashington AFC chairman: not enough done to ensure safety for national non-league football competitions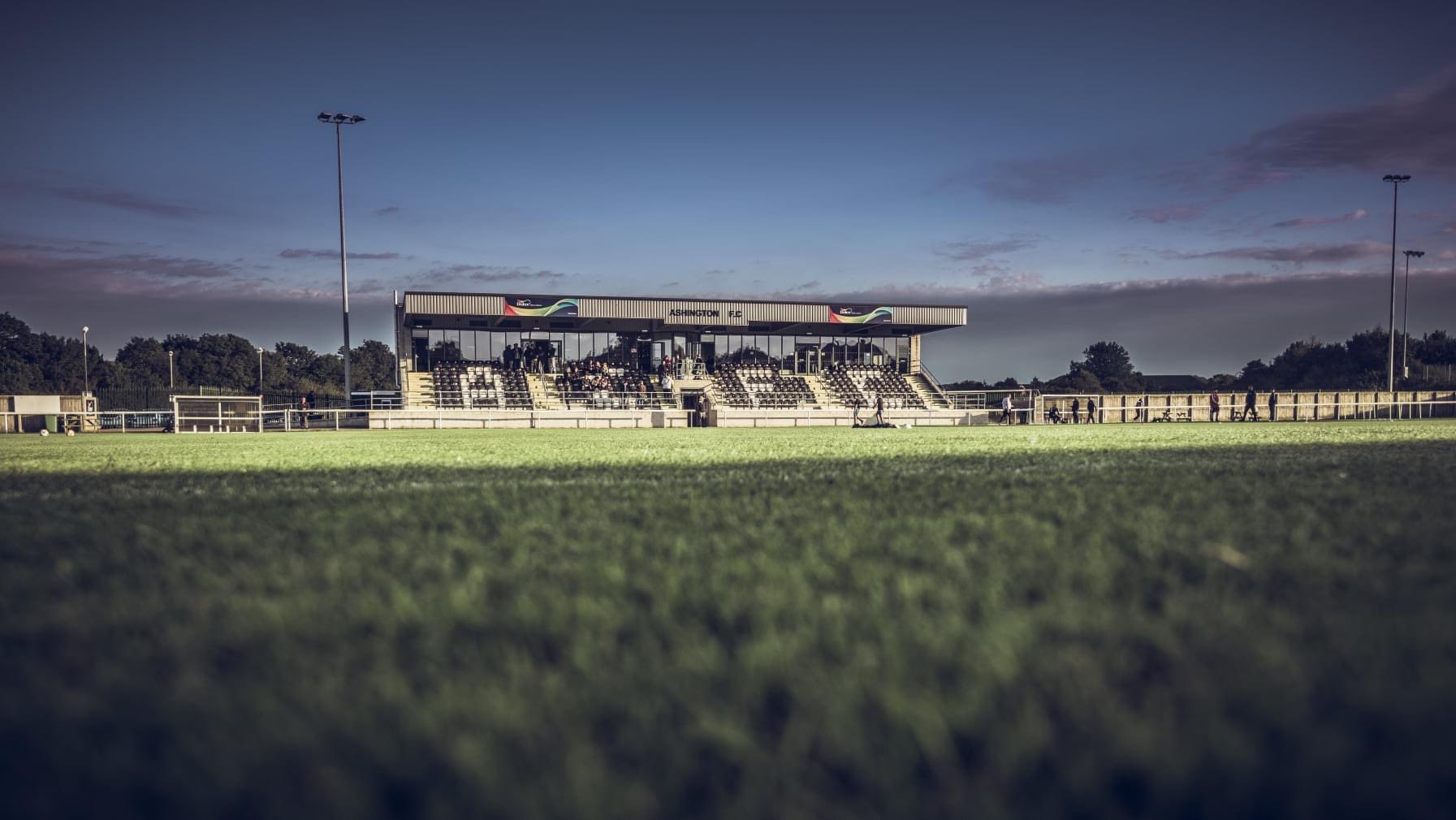 Ashington AFC chairman Brian Shotton believes that the Football Association (FA) have not done enough to ensure that national non-league football competitions can go ahead safely.
This comes after Ashington withdrew from the FA Vase competition last week due to health worries regarding staff, officials and volunteers, as well as financial concerns.
Shotton said: "I would have to say it is one of the most difficult decisions the club has made in recent times, certainly it's up there with other big challenging moments since I became Chairman in 2018.
"We thought long and hard about it, as well as consulting the first team squad and staff in the decision-making process which was the correct thing to do for the entire club given the situation."
Shotton argued that whilst associations have done well to ensure matches are safe on a local level, not enough has been done to consider safety on a national basis.
The Colliers play in the Ebac Northern Football League, which has suspended all fixtures until December 16, but teams are able to compete in outside competitions such as the Vase.
Under the current restrictions, teams can travel across tiers as this is classed as "work".
"As a non-league club at level nine in the English pyramid and step five of the national league system we have been informed that teams can travel across tiers as it is classed as 'work'," he said.
He continued: "This is contrary to the government advice which strongly advises against travel to keep the infection rate down.
"As a club we would rather play a part in the latter to keep our own players and staff safe as well as reduce the potential spread of the virus across the country."
Another issue that had to be taken into account were the player's day jobs as for most football is not their primary occupation:
"We also have to remember that football is not primary employment for the vast majority, if not all of our squad so again, we would rather protect those at the club so they were not to miss work due to potential illness or isolation.
"A six-hour return journey across the country in a large group is too much of a risk to take in the current circumstances."
North-East non-league football journalist Mark Carruthers has praised Ashington for making the difficult decision, but also believes that more needs to be done by the FA to protect non-league clubs.
He said: "Ashington should be commended for putting the welfare of their people and the club as a whole at the heart of their decision.
"I don't believe they should have been put in a position where they had to make the decision and the Football Association need to do more to support non-league clubs in steps three to seven during these challenging times.
"There is a desperate need for strong leadership and financial support for clubs that at the very heart of their communities."