Match Report: Team Sunderland Football Men's 4ths 1-5 Northumbria Men's 6ths (i2i)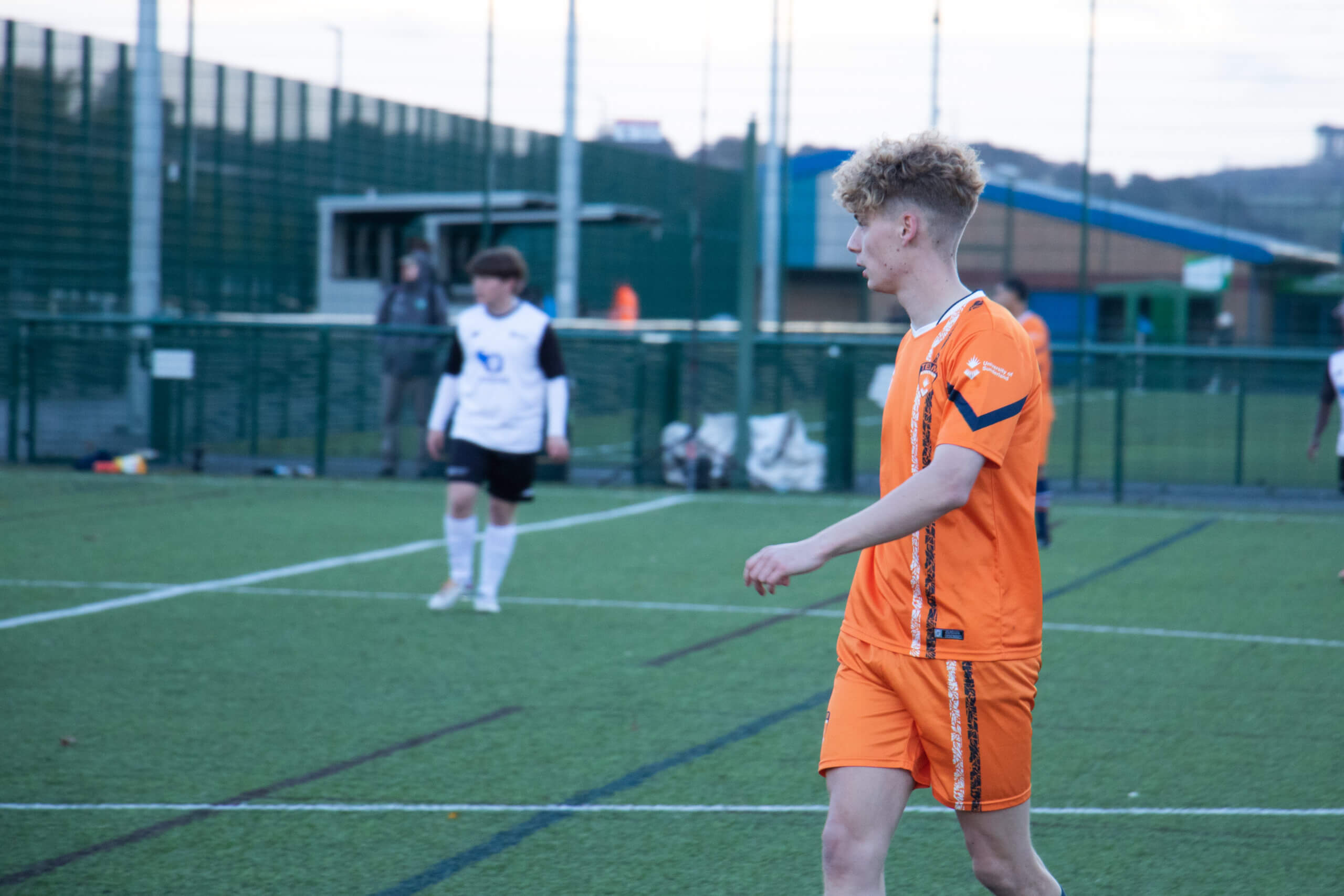 Team Sunderland Football 4ths fell to three consecutive defeats despite putting up a stronger fight against Northumbria's 6ths.
Northumbria opened the scoring in the 15th minute before slotting in three more before half-time and scored their fifth in the 77th minute.
Sunderland managed to claw one back in the second half through Myles Unworth in the 65th minute.
The 4ths came into the game off the back of a hefty defeat which saw them exit the Northern Conference Cup, but with 19 players available they were optimistic about turning their form around.
The first chance came for Sunderland in the 14th minute, with Unsworth's shot, from outside the box, tipped over the bar by the keeper, who later pulled off a wonder save to deny Omar El-Maki of a screamer as he took on a long-range volley.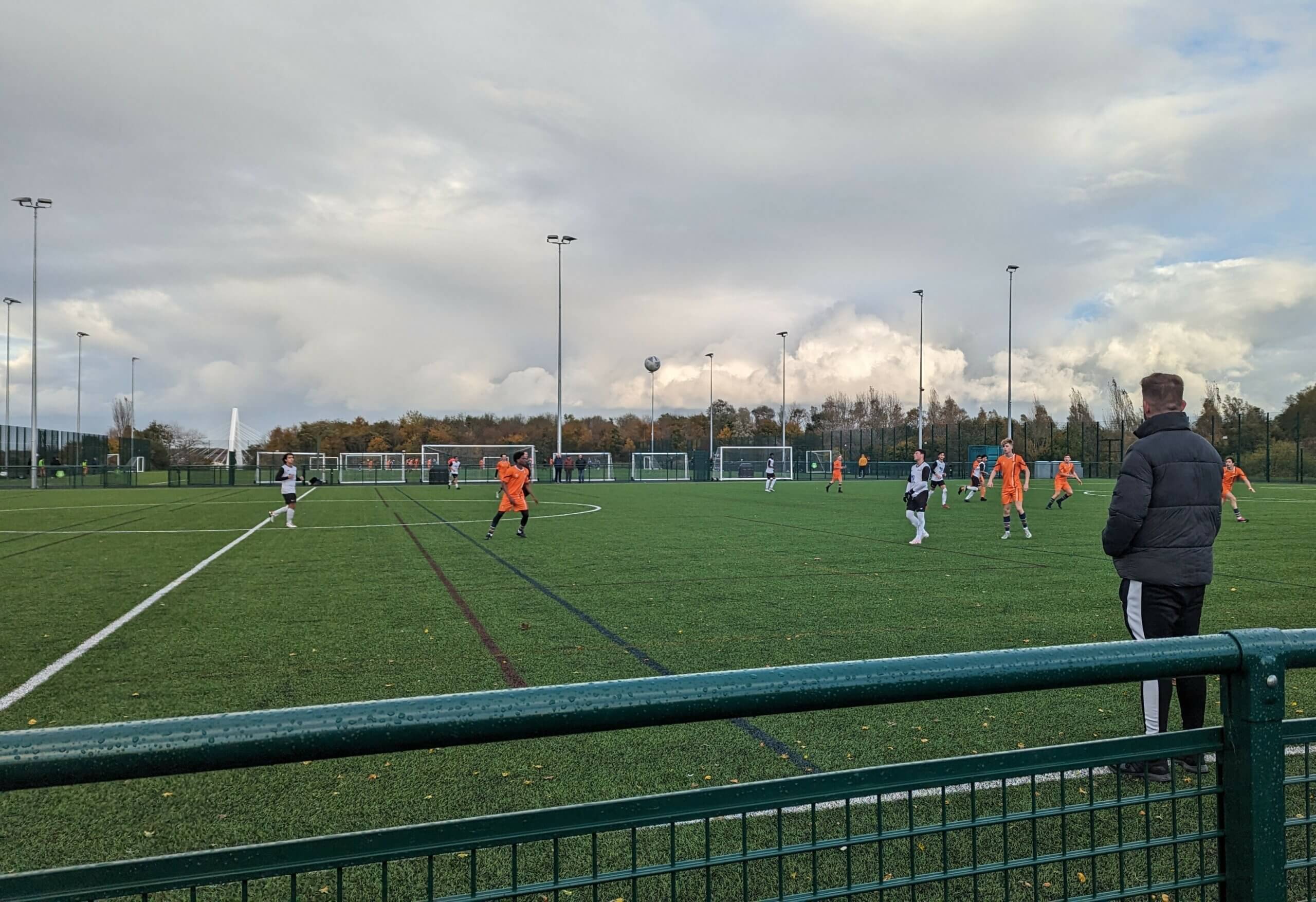 However, Northumbria exploited Sunderland's defence on the counter-attack to open the scoring, finding the striker in the box who tapped away his effort from close range.
The visitors made it two as their winger managed to weave himself through the defence of Sunderland and finish into the bottom right corner.
It was a long-range goal from the midfield of Northumbria to add to their tally, before their striker picked up his brace after a darting run into the box, picked out by their left-back.
A stronger performance in the second half saw Sunderland dominate possession and score their only goal of the evening as Unsworth curled his corner directly into the back of the net.
But Northumbria replied again before the final whistle to make it five, after a scramble in defence and a few lucky bounces allowed them to snatch another.