Team Sunderland Trio going for cup glory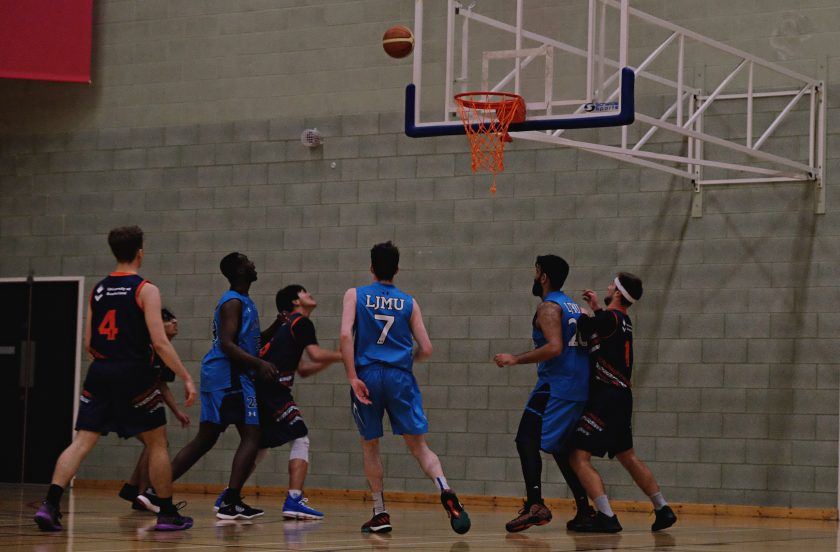 Team Sunderland will be represented in tomorrow's finals day at Durham University with Men's Football, Women's Futsal and Men's Basketball all competing in their respective cup finals.
Men's Football will be first to kick-off, taking on University of Salford. Having reached the final by defeating a strong York St John outfit in extra time in the semi-final manager James Clark is keen to ensure the squad stay focused.
He told SportsByte: "The important thing is to play the game and not the occasion", he said.
"It's certainly been a few years since Team Sunderland have had a Men's team in the final and it's important that we prepare right and do the correct things, and like I say not become emotional with the situation. It's just business as usual, it's just another game."
The second fixture sees Women's Futsal take on University of Manchester in the final.
After beating York St John 6-1 in the semi-final and defeating Durham 4ths and 5ths in previous rounds, including an 18-1 drubbing against the former, confidence is sky high.
Women's Football president Hannah Day said: "We are all really excited going into the game everyone is looking forward to playing and getting a result on the day and coming away with a win.
"We have all trained and have our tactics sorted ready to go for tomorrow. We all need to play for each other and work as a team, we are capable and have every faith in each to go out and win the cup."
The final Team Sunderland fixture sees Men's Basketball take on Lancaster after coming through four rounds where they defeated Hull, York, Teesside and Newcastle.
The semi-final against Hull saw a comfortable 93-48 victory for Team Sunderland with Michael Gurguis top scoring with 22 points while Jai Naylor, Lukas Butvilas and Justas Seselgis all contributing 12 each.
Naylor said: "We're all looking forward to the final, it's great to be involved, we lost one in my first year at university so hopefully tomorrow we can get a win.
"Training has been good and everyone has been pulling in the right direction and we've improved a lot since the start of the season."
"We've got to go hard from the start and leave it all out there on the floor."
Team Sunderland will be streaming all three finals throughout the day, Men's Football kick-off at 11am, Women's Football at 12pm and Men's Basketball at 5:30pm.
Follow Team Sunderland at University of Sunderland to access the live stream.