Clark: "Nobody remembers the losing side"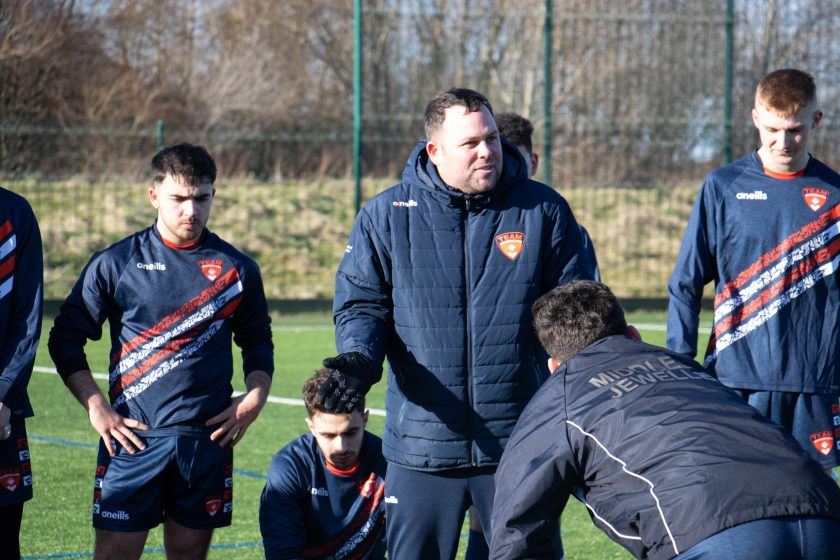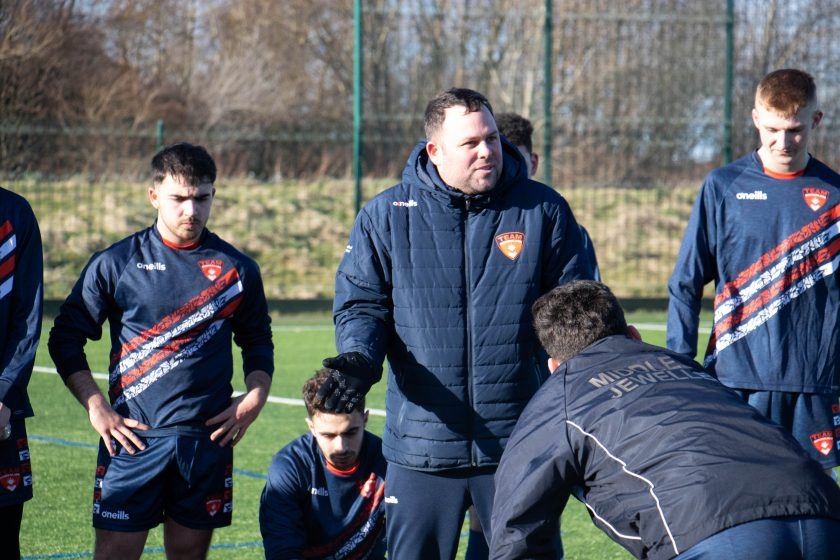 Team Sunderland Mens manager James Clark has called on his side to 'impose' themselves on Wednesday's Northern Conference Plate final, and reminded them that 'nobody remembers the losing side' in a final.
Sunderland play Salford at Durham University in the final after the Lancashire university overcame Liverpool in a thrilling 3-2 victory.
With the final Sunderland's first in a number of years, Clark is keen to ensure that his squad stay focused:
"The important thing is to play the game and not the occasion", he said.
"Its certainly been a few years since Team Sunderland have had a Mens team in the final and it's important that we prepare right and do the correct things, and like I say not become emotional with the situation. It's just business as usual, it's just another game."
Sunderland reached the final with an extra-time victory of York St John's in which two second team players who had been promoted due to an injury crisis bagged the winners.
And Clark has indicated that they could be set to feature in some way in the final:
"Injuries have eased a little bit, we've got two or three back, but that's not to say that those that came in and helped in the semis will be disregarded", he said.
"We brought in three second teamers for the semi, obviously two of them scored so all credit to them!"
A key part of Sunderland's semi-final success came down to the intricate preparation from Clark, who analysed YSJ's strengths and weaknesses before the game and set-up a clear gameplan with the best chance of success.
"Part of my ethos is that we need to prepare for everything and every eventuality, but for me if we impose our game on them and we play to our potential then we'll do very well", he added.
"I'm proud of what they've achieved so far but they have an ability for themselves, for the team and for the university to prove on another level what they are all about.
"This is just a stepping stone to what could be something much much more. There's not many opportunities to play in a cup final so they should go out and enjoy it.
"But the last thing I'd say is to remember: nobody every remembers the losing side."