EIHA Confirm Games To Go Ahead Despite Coronavirus Pandemic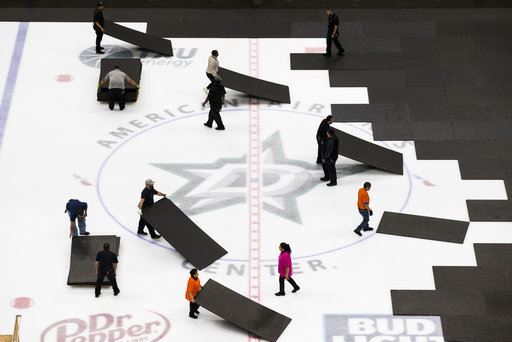 The English Ice Hockey Association have confirmed that their fixtures are to still go ahead despite the Coronavirus pandemic, as the season draws to an end.
The world of sports is temporarily changing this year, matches, races and seasons are being postponed with the likes of the American National Basketball Association, Formula One and the Premier League as well as other football leagues around Europe due to the COVID-19 outbreak.
However, not all sports are following in these steps, such as Ice Hockey. The English Ice Hockey Association is still following through with their planned fixtures leading up to and including the end of the season, where a series of championships will take place such as the national league playoffs.
In spite of this, the EIHA are still following the guidelines by UK Hockey Bodies such as; wash your hands regularly and frequently, refrain from any unnecessary contact and if you show any symptoms contact the NHS 111 number and do not return to the action until you are told you are clear.
They have also implemented a temporary 'no handshake' rule to players and officials, instead, they are being told to do a 'gloved' fist bump until this pandemic is contained.