EIHA Make Coronavirus U-Turn As They Cancel Upcoming Games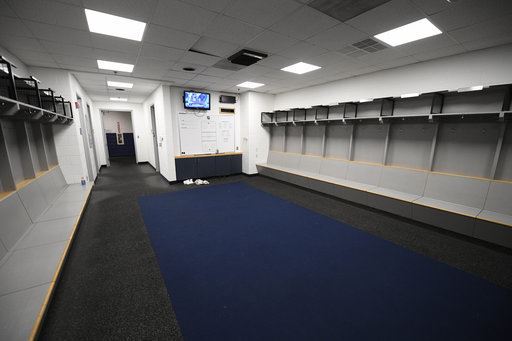 In a meeting on Monday, the English Ice Hockey Association, in addition to other governing bodies have cancelled the upcoming games due to the COVID-19 pandemic.
Last week, the EIHA had put out a statement that they would continue the ice hockey fixtures as usual. However, in a meeting this week with the sports governing bodies: Scottish Ice Hockey (SIH) and Ice Hockey UK, they have pulled the plug on the remainder of the 2019/20 season.
Since the World Health Organisation (WHO) announced the COVID-19 outbreak as a pandemic, the world of sports has slowly started to postpone or cancel matches, or put seasons on pause altogether.
The EIHA seemed reluctant to follow suit of other professional sports. Advising spectators to follow the health guidelines and telling players to avoid handshakes with players or officials, insisting a gloved fist bump as an alternative.
In spite of this, they have decided to follow in the same footsteps other sports by suspending the remainder of the season. A statement is to be made on May 1, most likely regarding what is going to happen to finish the 2019/20 season, such as playoffs and finals etc.