"Very, very proud of everything we've achieved": Men's Football 1sts coach delighted with league and cup double success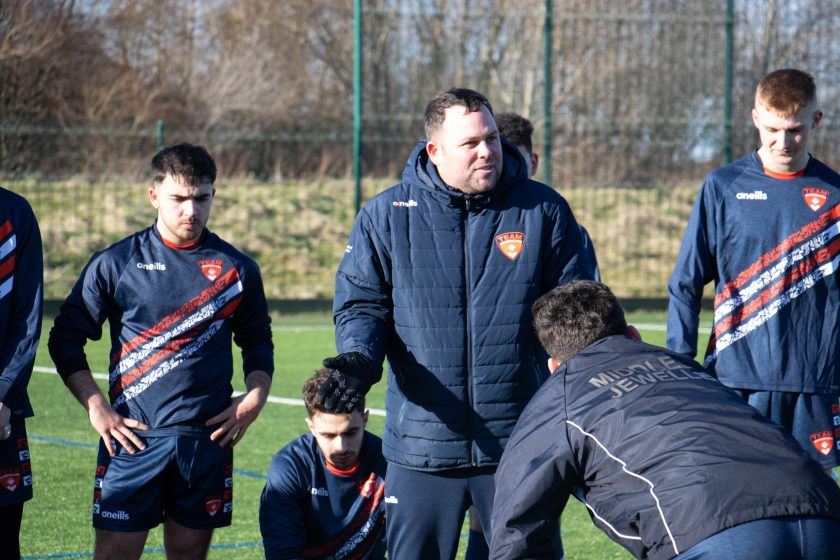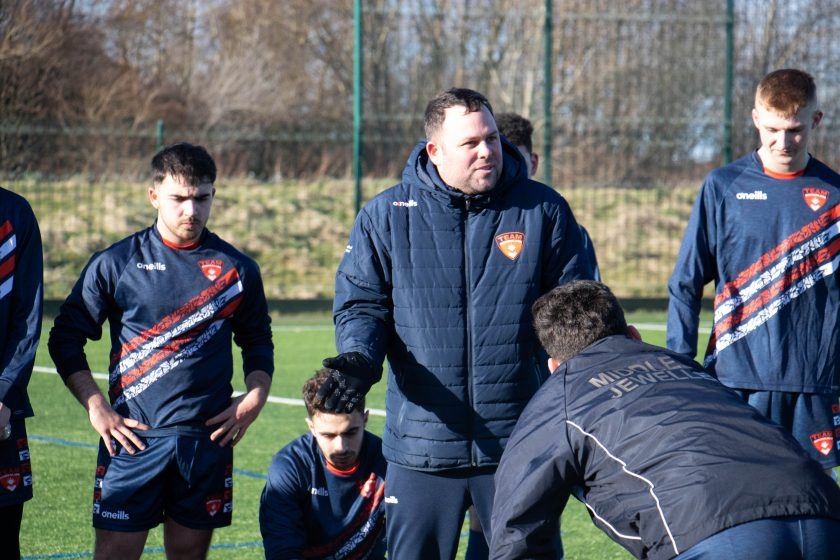 James Clark has expressed his pride in the efforts of his University of Sunderland team over the course of their double-winning season.
The 1sts boss was speaking after seeing a dramatic 1-0 win against Sheffield Hallam secure the Northern Tier 5B League title at Silksworth Sports Complex on Monday night, with the Men's Northern Conference Plate won on penalties in Durham five days earlier.
Clark said he was: "Extremely proud," of the approach taken by the players both that evening and throughout 2019/20 in order to achieve their goals.
"Obviously at the beginning of the season we set out to win the league and cup and we've met all expectations.
"But we've played and been together as one unit and it's just made me very very proud of everything we've achieved."
Being collectively solid was especially important against title rivals Hallam, with a strong crosswind acting as an additional hurdle throughout.
As has often been the case this term, though, it proved one they were eventually able to overcome.
"Throughout the season every game's been a different challenge and we've had to meet those challenges," explained Clark.
"You know, one loss in a season where we didn't meet the challenge but tonight, once again, we performed admirably and got what we needed to do to get over the line."
Substitute Ewan James provided the decisive moment when he coolly found the top-right corner from 12-yards in the 95th minute following good work by fellow sub Sotiris Kyriakou and Lewis Charlton.
A draw would have left the hosts level on points with their opponents with a single game in hand remaining.
However, with that trip to Huddersfield — scheduled for Wednesday March 18 — postponed due to the spread of coronavirus, the destination of the title could have been somewhat uncertain had it not been for the late intervention.
The quality of the goal — and the nature of the celebrations it cued — clearly pleased Clark, who remained keen to look ahead.
"Yeah put it in the top bin, unbelievable. And great scenes at the end so, you know, I'm delighted for everybody — the lads, the university, everybody concerned. And looking forward to next season now."