"Accept, Prepare and Manage" says Whitley Warriors' Paul Matthews as season ends due to COVID-19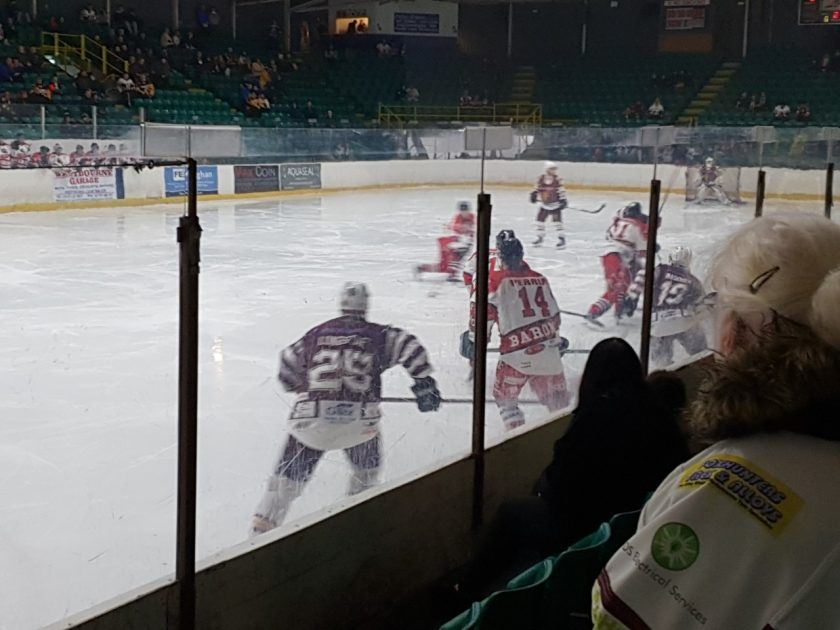 Paul Matthews, Whitley Bay Warriors General Manager, has stated: "We have to accept, prepare and manage our welfare" as the ice hockey season comes to an early finish.
As the English Ice Hockey Association have announced the cancellation of all competitive activity in their competitions. The season has come to an unexpected stop due to the COVID-19 pandemic.
However, through all of the doom and gloom, Matthews has found the silver lining, he said:
"We have won the league this year which was our main aim so we are delighted to have managed to get this done and over the line."
The Warriors manager has also told us that all on-ice training has stopped altogether. Although, some players will train with 'other non-ice hockey related programmes' all year round.
In light of the unexpected stop of the leagues, Matthews is already looking at towards the season restart, he said:
"I'm sure the majority of the lads will have a few weeks to rest and prepare ready for next season when that happens."
It remains to be seen if the EIHA will reinstate the playoffs and post-season competitions. But, as it stands the ice hockey will not restart until September – if it does.