"It was a bit of a slap in the face"- Team Sunderland's Cameron Park reflects on impact of Coronavirus to athletes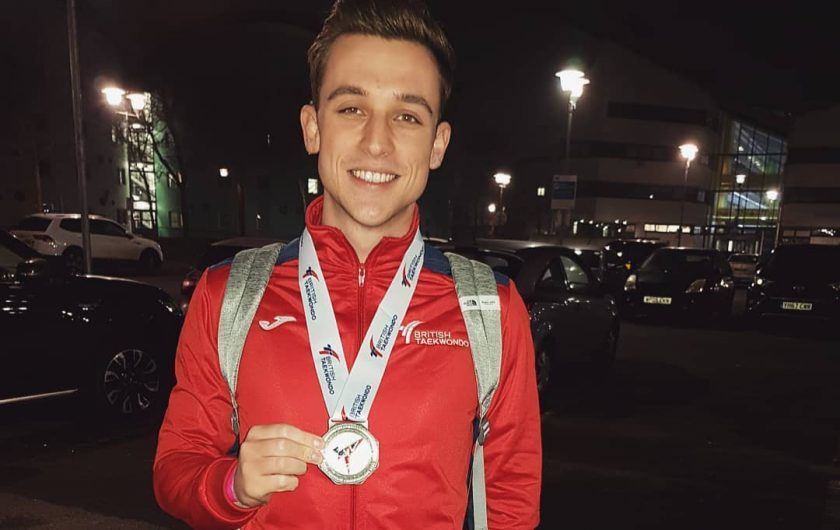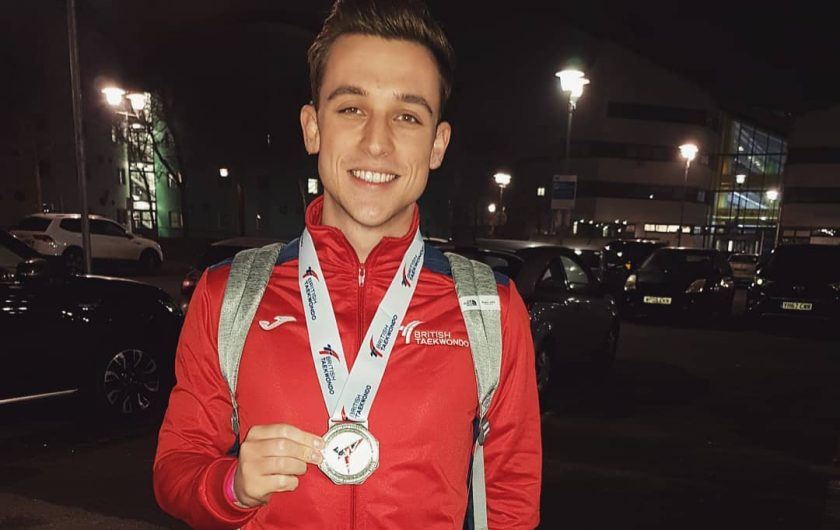 How did you feel your season was going up until the virus hit?
Since the start of the year, I had won gold in every competition in which I entered in. I felt as though I was at my strongest form and ready for it to carry on throughout the year. Both physically and mentally, I felt on top of the world. Not only my taekwondo performance, but my strength & conditioning too was going so well with my coach (Chris Curtis).
How much of an impact has it had on competitions you were meant to be competing in this summer?
I was weeks out from flying out to compete in the Irish International Open, which is a big competition. The World Championships, which were originally planned for May, also had to be cancelled. As well as this, an International competition was also planned for late summer. Everything has just been flipped upside down. Mentally, I am working hard to combat all these effects to keep myself sharp and ready.
How did you feel knowing that the hard work you have put in over the year can't be put to use in a competition environment this year?
It was a bit of a slap in the face. Being in such good form beforehand, then suddenly being stopped in my tracks. I was so ready to strive for more. However, I am relentlessly training at home (even harder some days) to make myself even more prepared for my return.
How do you think the sporting landscape will look/feel post coronavirus in your sport?
In terms for the rest of 2020, I think all competitions will be off the calendar until 2021. Being such big events obviously attract mass crowds which would not be ideal during current life.
Without our National Championships, our flagship domestic competition each year, I'm interested to see how athletes will be selected for next year's major competitions. Training at our National Academy in Manchester will also be very different I imagine, having to train in much smaller groups with less coaches present.