Questions mount on human rights record of Saudi regime as Newcastle takeover gets closer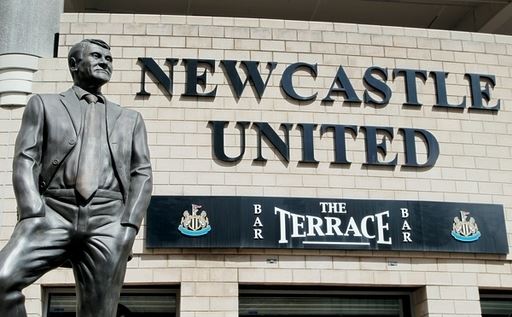 Whilst the rumoured Newcastle United takeover could potentially make them the richest club in the world, there are many who are questioning the ethical implications of the new ownership deal.
The club is being courted by a consortium of buyers, including Saudi Arabia's Public Investment Fund. The move would effectively make Saudi Crown Prince Mohammed Bin Salman the beneficial owner of the club, due to his control of the country's sovereign wealth fund.
The current Saudi regime has an extremely questionable human rights record. Controversies include the arrest and subsequent detaining of 14 individuals over their peaceful support of the women's rights movement in the country in April 2019.
An inquiry by the United Nations Special Rapporteur also adjudged the Saudi Arabian government of being responsible for the extrajudicial murder of journalist Jamal Khashoggi. The Special Rapporteur found "credible evidence, warranting further investigation of high-level Saudi officials' individual liability, including the Crown Prince's".
However, despite the growing concerns over the human rights record of the Saudi regime, the Newcastle fanbase is overwhelmingly in favour of the takeover. In a survey conducted by the Newcastle United Supporters Trust to over 3,000 Newcastle fans, 96.7% of fans are in favour of the takeover.
In a press release addressed to Premier League officials, Amnesty International UK Director Kate Allen said, "We're absolutely not saying who should end up running Newcastle United, but unless the Premier League pauses and looks seriously at the human rights situation in Saudi Arabia it risks becoming a patsy – a willing dupe of those trying to sportswash their abysmal human rights records.
"This is more than just a financial transaction – it's an image-building exercise that draws on the prestige of the Premier League and the passion of Newcastle United's fanbase.
"Whether or not this deal goes ahead, we're calling on Newcastle United staff and fans to familiarise themselves with the dire human rights situation in Saudi Arabia and be prepared to speak out about it."
Sportsbyte reached out to United with Pride, Newcastle United's official LGBT community, for comment, but they said they would not make a statement until any boardroom decisions are finalised.