Formula One – Haas F1 Team: Who is Mick Schumacher?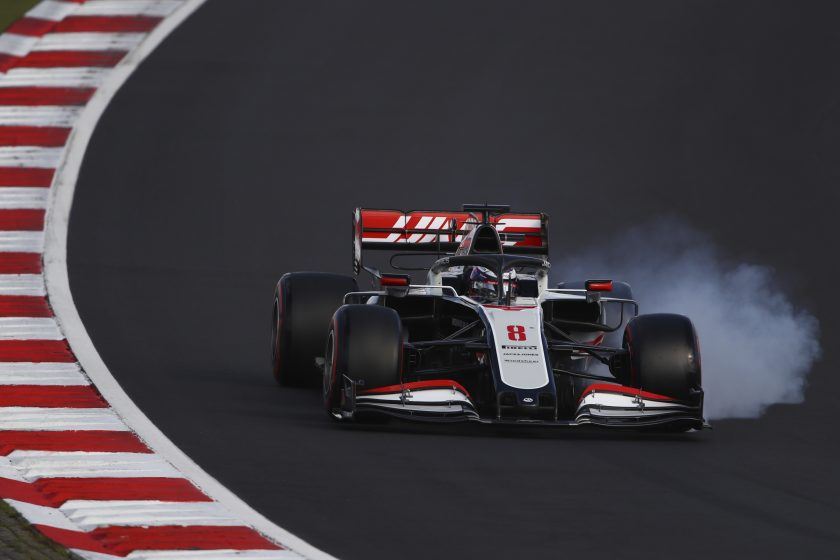 The son of legendary F1 icon, Michael Schumacher, Mick Schumacher will be making his official F1 debut in 2021 as he has been selected to drive for Haas F1 Team. 
Born on March 25, 1999, the German national – according to Driver Database – has been racing since 2008 when he took part in the 2008 Kerpener Kartchallenge (Bambini) finishing 11th with 223pts.
The 21-year-old was meant to take part in one of F1's Free Practice sessions in Germany earlier this year, with Alfa Romeo. However, bad weather put a stop to the entire session and Schumacher's taste of an F1 car.
Schumacher moved up from karting into the formula series, in 2015, as he raced in the ADAC Formel 4 championship where he drove for Van Amersfoort Racing and finished 10th with 92pts.
After an impressive improvement the following season, when he finished second with 322 points for Prema Powerteam, Schumacher moved up into Formula Three in 2017.
In the first season of F3, with Prema Theodore Racing, Schumacher failed to win a race but managed to secure a single podium as he finished the year with 94pts that placed him 12th.
However, in the next season (2018), Schumacher won the F3 championship with 365pts after he secured eight wins and 14 podiums.
Schumacher then graduated up to Formula Two in 2019, where he finished his first season 12th with Prema Racing after he scored 53pts.
The German driver currently sits at the top of the 2020 Formula Two standings with two wins and 10 podiums to his name on 205pts – 14 points separate Schumacher with, second-place, Callum Ilott (191pts) as only two races remain.
In 2021, Schumacher will be partnered up with current F2 driver Nikita Mazepin at Haas as the duo replace Romain Grosjean and Kevin Magnussen.