NUST members "more hopeful" about Newcastle's future after the takeover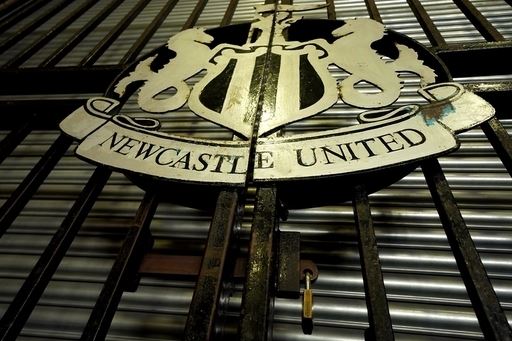 A pulse survey by the Newcastle United Supporters Trust (NUST) suggests a "more hopeful" future for the club according to its members.
4,086 fans took part in a survey emailed to fans last week following the club's recent purchase for £305million by the Saudi-backed consortium.
The future seems bright for fans and this is demonstrated by the fact that 98.5% of its members believed the "arrival of the club's new owners" has made them "more hopeful about the club's future."
Not only that, but 73.7% of fans who were surveyed were more likely to attend a first-team game at St James' Park.
Protests marred Mike Ashley's ownership in its latter years and there were many demonstrations, in particular the growing 'If Rafa Goes, We Go' movement started in 2018.
It was because of declining ticket sales in the 2019/20 season after Rafa Benitez left the club that Newcastle gave half-season tickets to fans for free, seemingly to make the club more attractive to potential buyers.
Contrastingly, Sunday's game against Tottenham was sold out 9 days before the match (8th October) and away allocations to Crystal Palace in a week have already sold out.
72.3% of members asked also "know another fan who is likely to return to supporting Newcastle United."
The email continued: "This number will come as no surprise to many who have witnessed lifelong supporters drift away from the club in the last 14 years.
"That so many fans are ready to once again actively support the club speaks volumes about the hope new owners bestowed on the fanbase.
"The early signs are incredibly positive and the fan base is as active and as optimistic as it has been in a long time."
Visit the NUST website and become a member for £1 per year to be a part of "one of the biggest supporter trusts in the country" and help shape the direction of the Trust.