James Clark wants Team Sunderland Men's 1sts to make a "fortress" this year (pre-Sheffield comments)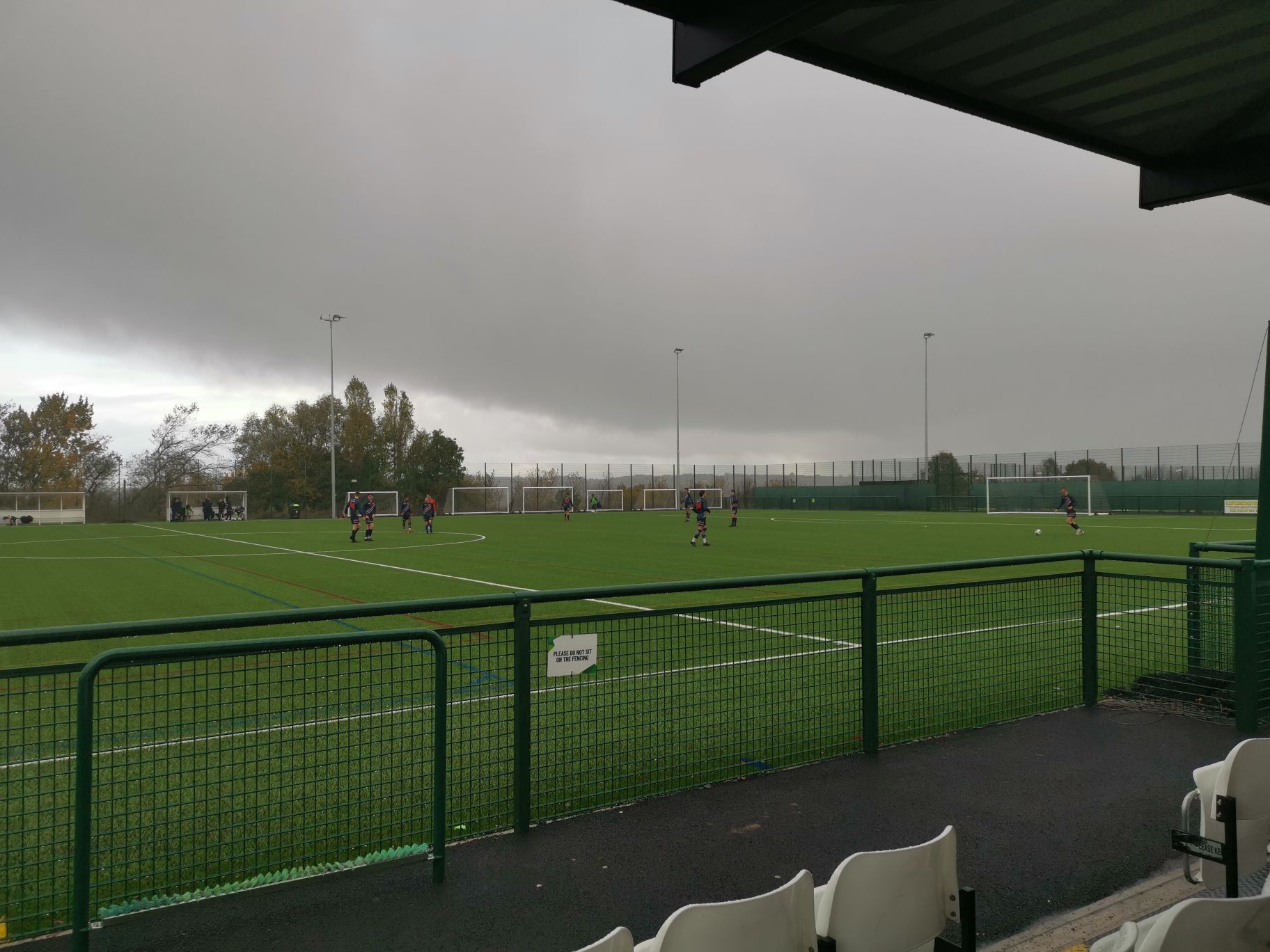 James Clark, Team Sunderland 1sts football manager, wants to make Ford Quarry a "fortress" this year for his side.
Clark spoke to SportsByte before the Sheffield game on November 3 which Sunderland won 3-0, thanks to a brace from George Pinder – who subsequently took the man of the match award – and a stylish finish from Lewis Charlton.
Speaking on the Salford cup game the week prior (a 5-0 victory for Team Sunderland), Clark noted that the team's previous contests, including a cup final in recent memory, went "all the way through to extra time and penalties."
"So we were determined that wasn't the type of game we would play," Clark added.
He believed the Salford clash was "the best game that we've played so far" because Sunderland "imposed ourselves on the opposition from very early on."
But as he is cautiously aware, "trophies aren't handed out in October" so the team's fine start (winning every game in all competitions keeping clean sheets without fail) must be built upon.
Clark added: "We've been at home a lot so it's important that we make this a fortress that nobody wants to come and play us at and do the right things.
"The lads, up to now, have done well. But they've got gears to go and I expect them to go through them as we get along.
And, freshly up for the fight against Sheffield Men's 4ths, Clark recognised, too, the impact they have had on Team Sunderland before.
"Again, they were the only team two years ago to actually beat us," Clark added.
"And then we won the league in the last minute against them. The lads are really up for that, the ones that are still remaining.
"We don't want to come unstuck against what should be a good Sheffield side."
Team Sunderland defeated Sheffield Men's 4ths 3-0 at Ford Quarry: a 2pm kick-off that despite a heavy downpour at times favoured the Sunderland side.