Sunderland's sorrows deepened as Newcastle secure comeback win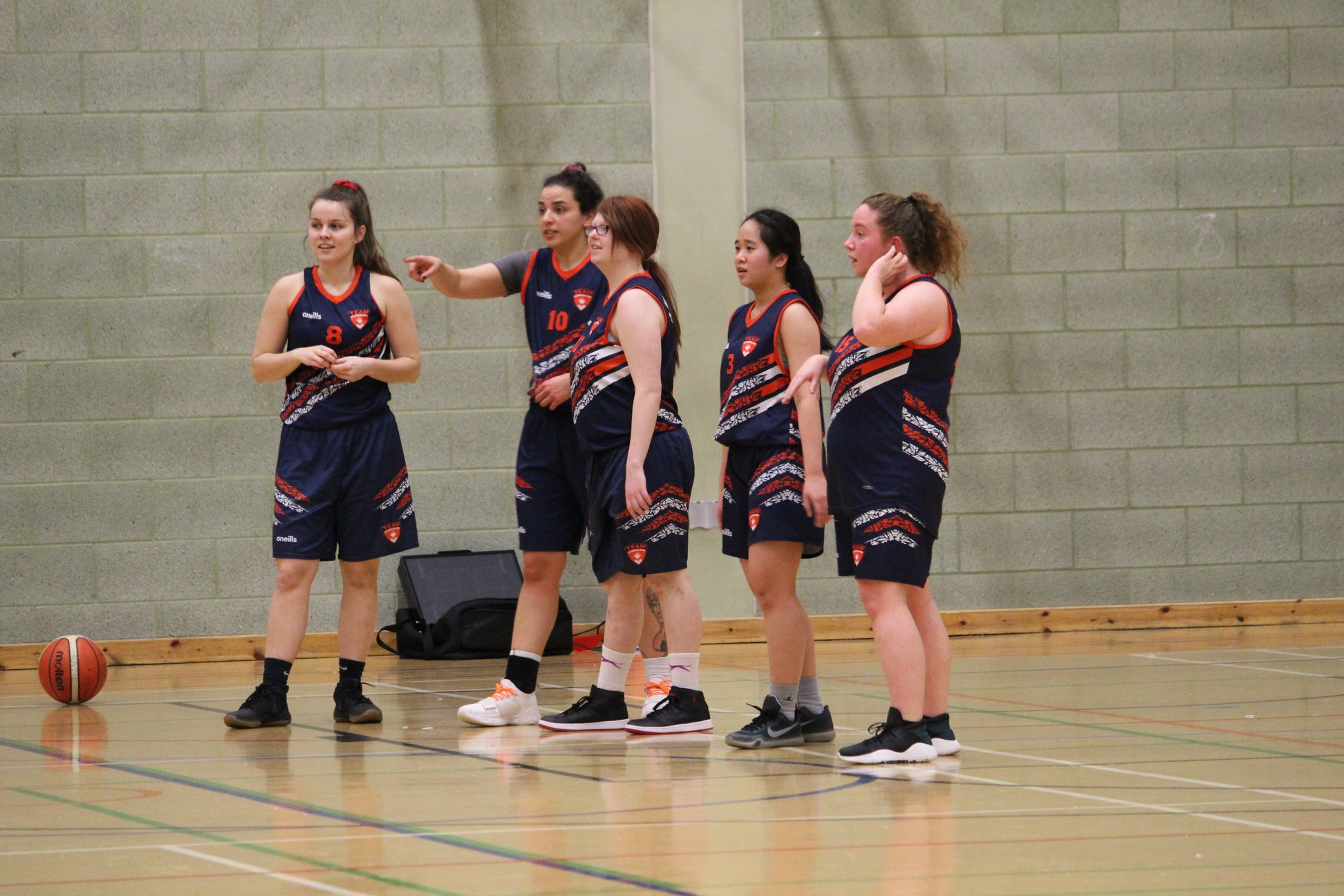 Newcastle's second team avenged their opening day defeat to Team Sunderland to inflict a fourth successive defeat for the Wearsiders as they walked away from Cityspace with a 62-52 win on Wednesday.
Sunderland began the stronger of the two sides as they looked to end their poor recent run of form but, for all their efforts, ended the half 30-27 behind as they were unable to put Newcastle to the sword.
Newcastle began to gain the momentum they needed in the second half to push for the win, as sloppy errors haunted Sunderland's performance in their third BUCS League defeat on the spin.
The result leaves Sunderland bottom of the table after 4 games played, while Newcastle overtake Sunderland to move into fifth, with both teams on 3 points apiece.
Sunderland went into the game low on confidence after three successive defeats, while Newcastle were looking to avenge their opening day 29-27 defeat to Sunderland back in October.
Sunderland began strongly, pinning Newcastle back and putting up early points to take a six point lead midway through the first quarter, as looked to be returning to winning ways in confident fashion.
Newcastle had other ideas, repelling Sunderland's pressure to begin putting up points of their own to leave the first quarter evenly poised at 17-16 to Sunderland.
Both sides played out a very evenly matched second quarter, with both teams participating in end-to-end action as Newcastle held a narrow 30-27 lead heading into half time.
The game turned Newcastle's way after a bizarre incident at the start of the third quarter, as Vanessa Ray mistakenly threw the ball into her own basket to extend Newcastle's lead to five.
This clearly affected Sunderland's confidence, as their passing and defending began to become sloppy and, although they largely dominated the third quarter, they couldn't reduce the deficit.
Newcastle pushed to finish off the contest in the final quarter, and were able to punish Sunderland consistently on the fastbreak to compound Sunderland's misery and leave Wearside with the win.