Sunderland 59-78 Tees Valley Mohawks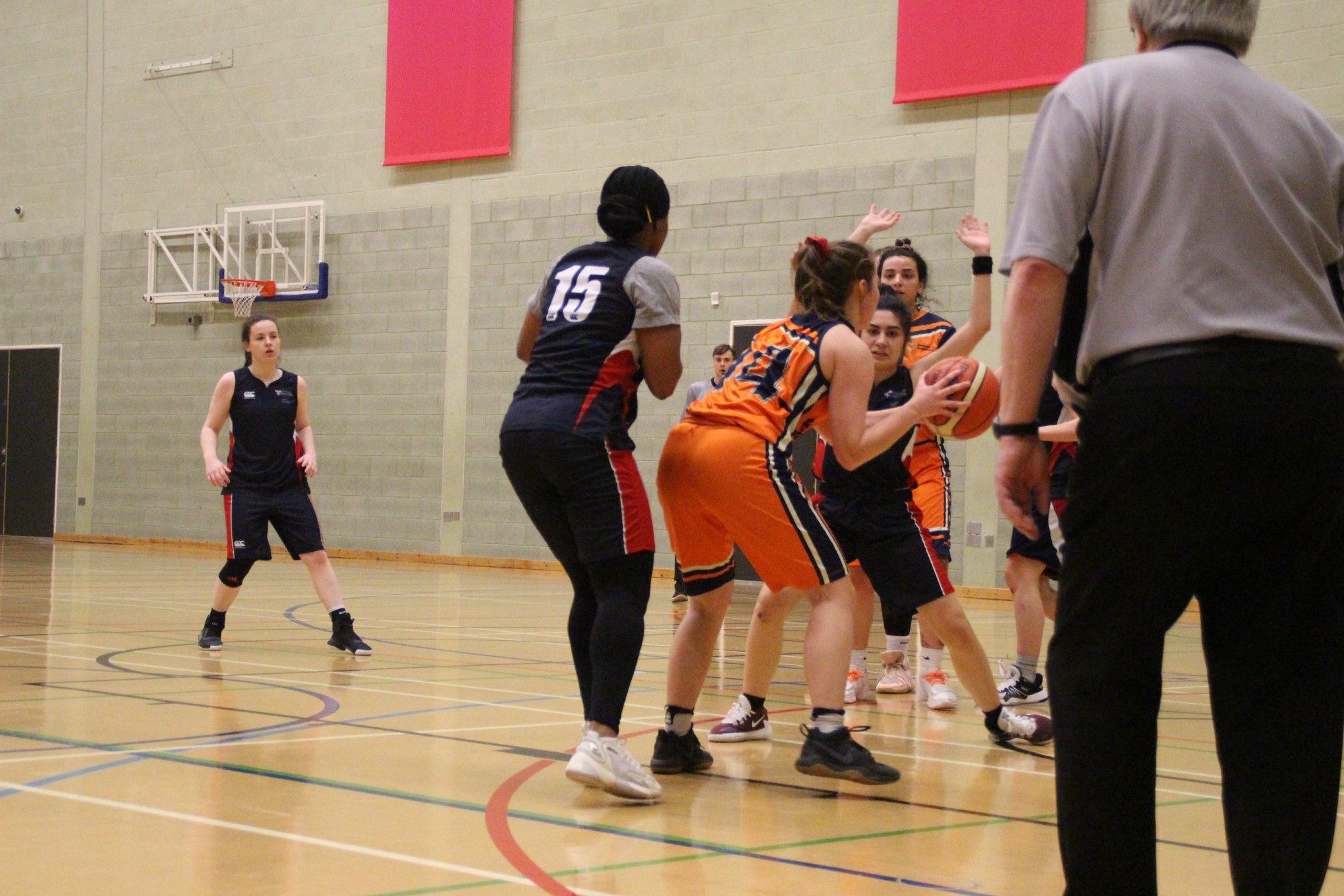 Team Sunderland's recent struggles continued away from BUCS league action as they fell to a third successive defeat in all competitions as they lost 78-59 to the Tees Valley Mohawks at CitySpace on Tuesday night.
Sunderland started sloppily to quickly fall to a 10-point deficit within the first five minutes, but began to recover as the half worn to enter half time 42-37 behind.
But the same mistakes began creeping back into Sunderland's game, and the Mohawks capitalise to complete a comfortable win and heap more misery upon the out-of-form Wearsiders.
Sunderland's recent poor run of form seemed to have affected their confidence as they struggled to gain control over the opening stages, as the Mohawks came flying out of the traps to take a 20-9 lead after the first quarter.
However, they began to fightback in the second quarter with some brilliant fastbreaks to reduce the deficit to five, with Joey Ong and Valerie Ray putting up Sunderland's points significantly.
Their fightback was short-lived, though, as Sunderland's defensive issues came back to haunt them again as sloppy passing errors allowed the Mohawks to regain the initiative to go 55-41 ahead.
Vanessa Ray's ejection in the fourth quarter for five personal fouls killed off any hope of a Sunderland fightback, as the Mohawks extended their lead further to come away with a 78-59 victory.