Domination from Leeds as Sunderland suffer cup collapse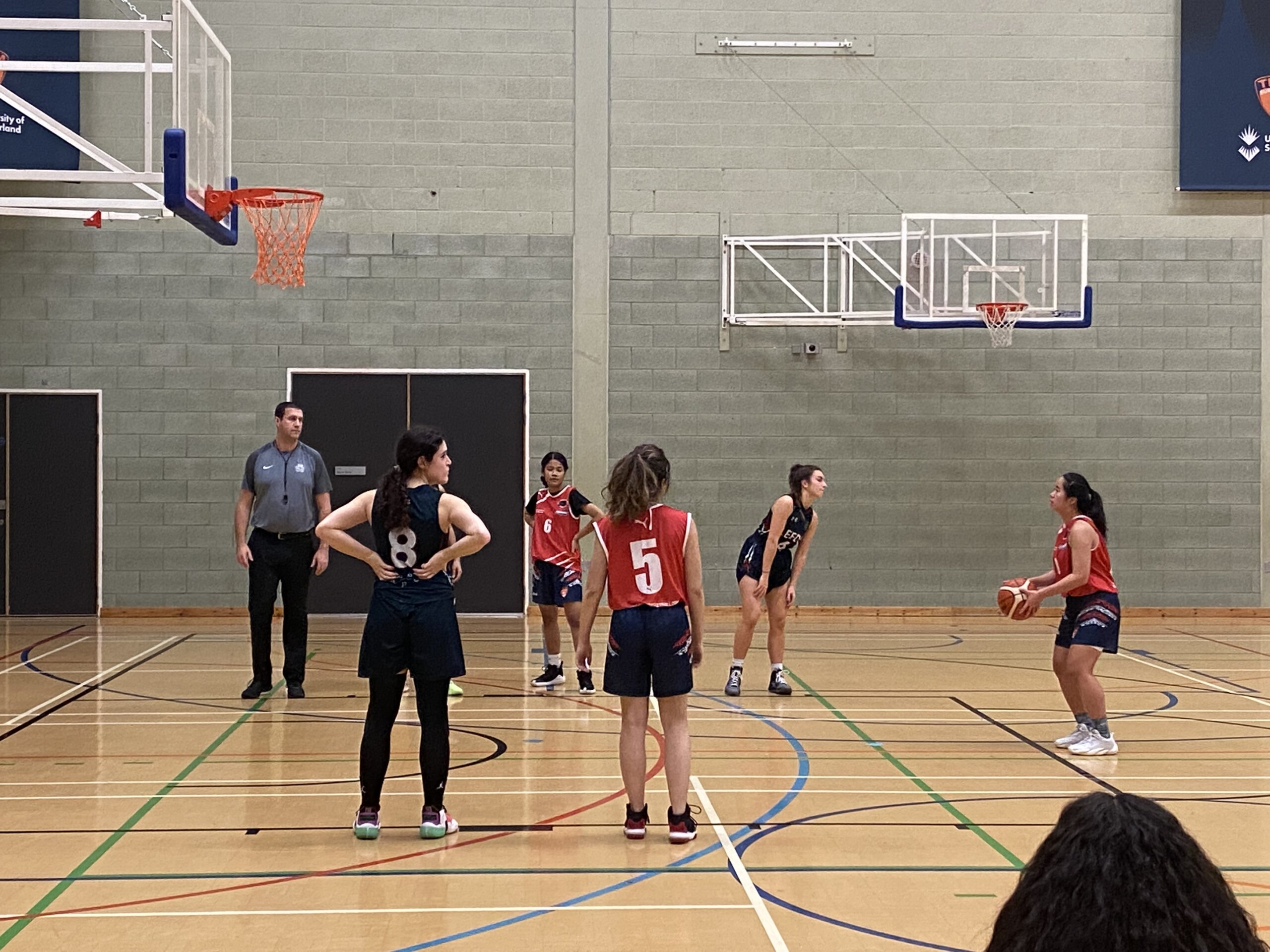 Leeds Women produced a dominant performance to dump Team Sunderland out of the Women's Conference Cup in a 76-30 victory at CitySpace, stretching the Wearsiders' winless streak to 5 games.
Sunderland started the game second best as Leeds began by putting up points at a rapid pace to race into 42-18 half-time lead.
The second half was much of the same, as Leeds applied by defensive steel and attacking brilliance to secure a thumping victory for the Yorkshire outfit.
Sunderland came into the game needing a result to spark their season into life, following four successive defeats, while Leeds came into this second in the BUCS league with two wins from two and the best defence in the league.
Leeds raced out of the blocks to quickly gain momentum, breaking through Sunderland's zone defence time and time again to put up points and gain fouls to take a 24-11 lead, with Sunderland's chances coming on the fastbreak.
Leeds imposed their dominance further in the second quarter through their staunch defending, as Sunderland's chances were limited to speculative efforts from long range as they fell further behind by half time.
The game was over as a contest at the end of the third quarter, as Sunderland simply couldn't break Leeds down and were exposed at the back by the Yorkshire team's quick passing movement to fall 32 points off the pace.
Sunderland's misery was complete in the final quarter as they only managed to put up two consolation points, while Valerie Ray also suffered an ankle injury, as Leeds ran out comfortable winners in Sunderland's heaviest defeat of the season so far.
With the cup now out of the picture, Sunderland need to turn attention back to league action, as they currently sit bottom ahead their rematch with Leeds in Yorkshire on 1 December.