Josh Kelly hints at Stadium of Light fight next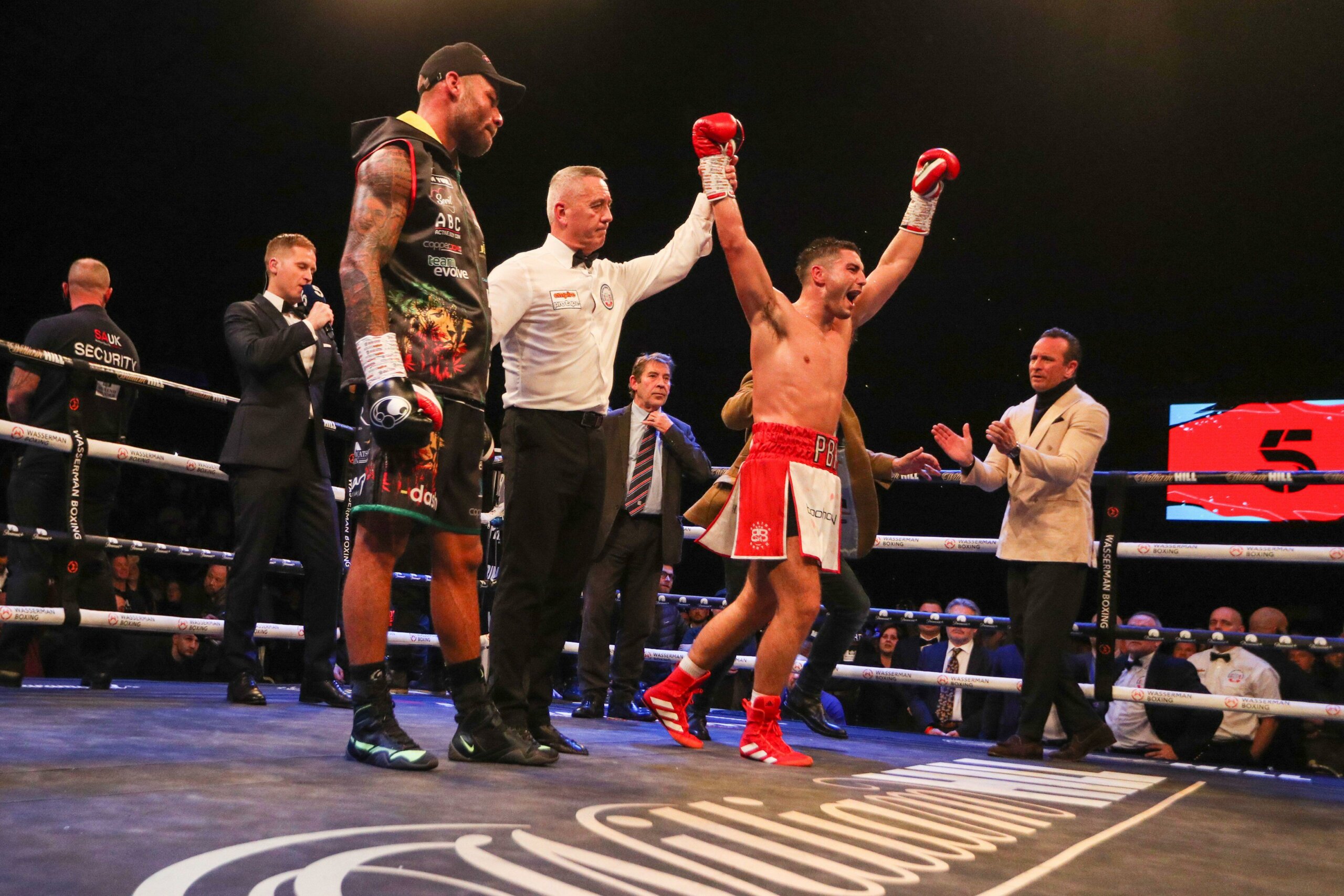 Josh Kelly has said a fight at the Stadium of Light is on the cards following his convincing win over Troy Williamson.
Kelly (13,1,1) managed to win the British light-middleweight title last Friday in Newcastle against then undefeated champion Williamson.
The fight was staged as a battle for the north east with both men holding roots in the region, and it was Sunderland that came out on top through a unanimous decision after ten rounds of action.
Now, Kelly will look to defend the title. The 28-year-old has fought on big stages including Madison Square Garden and Wembley, but his dream has always been a fight in his football team's ground.
Commenting on Instagram following his win, Kelly has stated that a fight at the Stadium of Light is "pending next".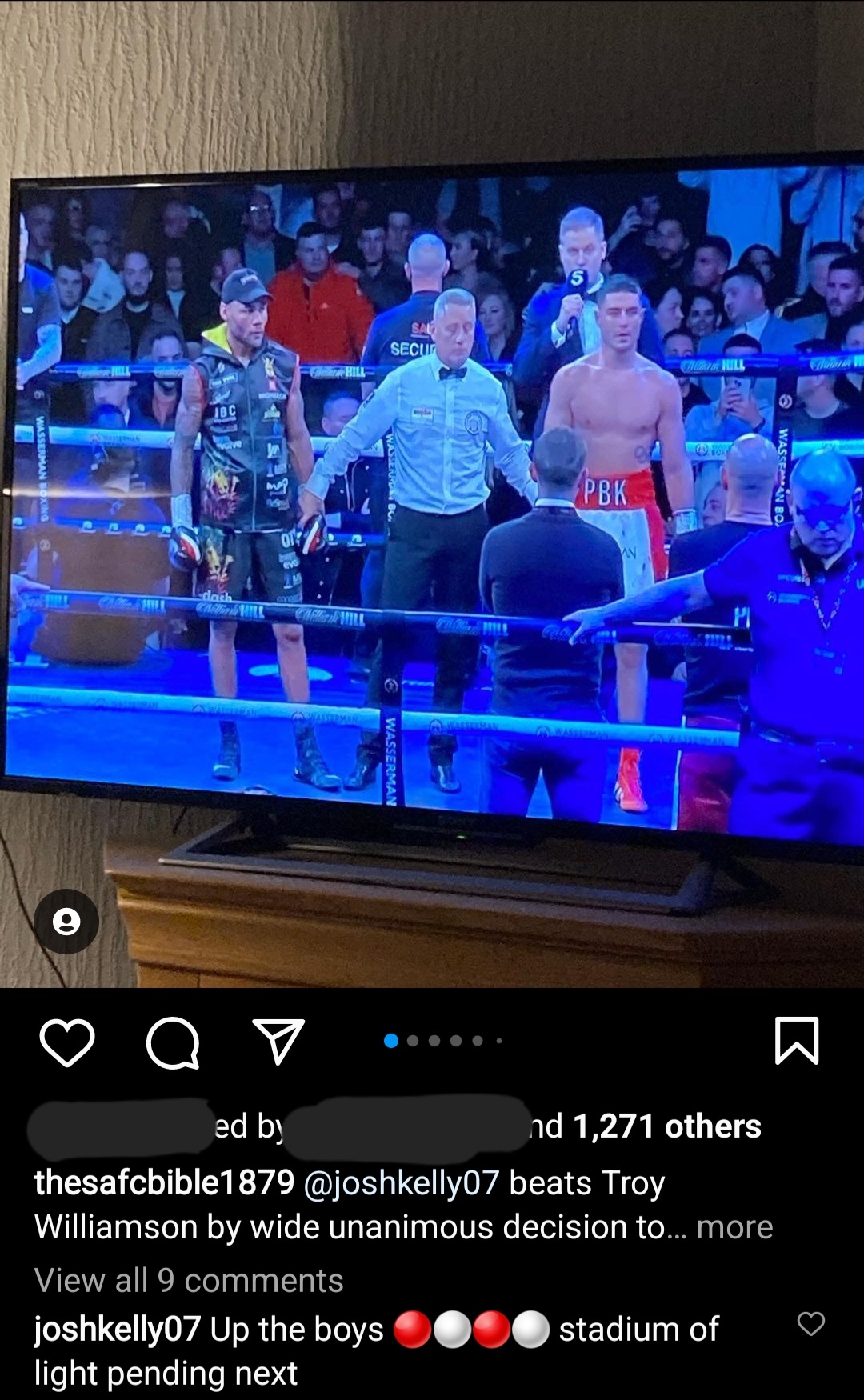 In 2020 before Kelly moved over to Wasserman boxing, Eddie Hearn said it was unconditional that the Mackem would fight in Sunderland, he said: "For Josh, the goal absolutely has to be Sunderland. Hopefully a world title fight. We must have a fight at the Stadium of Light. We must."
While Hearn may not have control over Kelly anymore, Wasserman will certainly know the pull Kelly's name has over Sunderland supporters and selling out the stadium's 49,000 capacity would definitely be a possibility.
Wasserman Boxing signed Kelly after the boxer rejected an offer from Hearn's Matchroom with the intention of him being the face of Wasserman Boxing and fulfilling his huge potential.
Kelly suffered a disappointing loss last year against David Avanesyan and doubters began to surface, but his performance last week suggests the weaknesses have been addressed and he looks stronger than ever.
A fight at the Stadium of Light would be huge not only for the city, but for Kelly's career and it's something fans will be eagerly hoping for in 2023.