Durham Uni Women 1 – Team Sunderland Women 1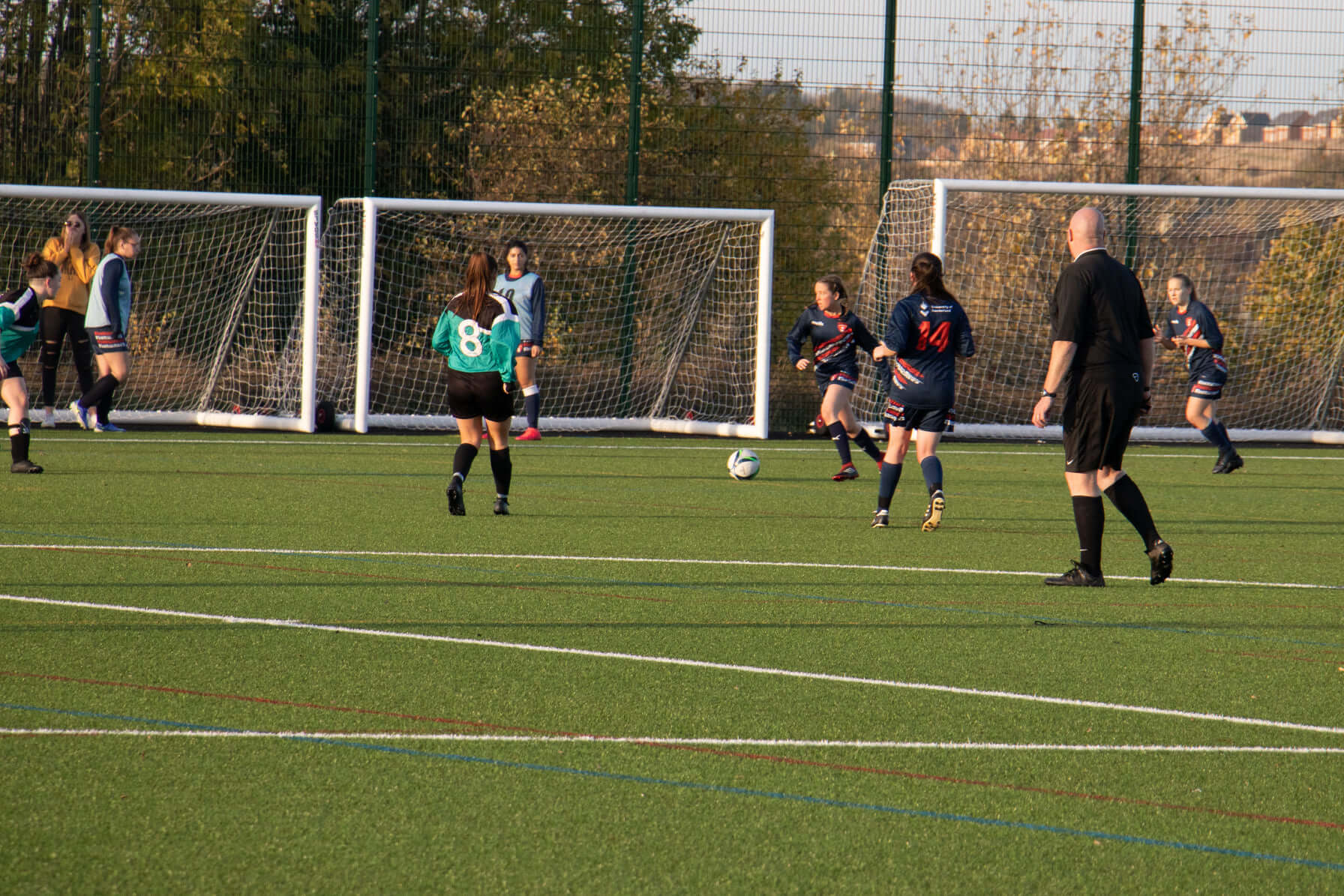 Team Sunderland's women claimed an impressive draw with their best team performance of the season against a tough to beat Durham side.
Sunderland went a goal behind early in the first half but stayed resilient until half-time not allowing too many chances to fall against them.
The second half action saw Sunderland's Women come together as a team playing their best football of the season, capping it off with a goal from Courtney Mole and a point away from home.
The first goal of the match was scored by Durham after they stole the ball right on the edge of the Sunderland box, the striker shooting high into the goal.
Chances were limited by both teams in the first half neither side wanting to allow the other a chance to test the keepers.
Things began to change in the second half however with Sunderland pressing higher up the pitch and really threatening Durham with balls through the defence.
Sunderland scored a deserved goal after the way they played this goal coming from a free-kick won deep inside their own half.
The ball was swung towards the left-hand side of the box where it was met on the volley by Mole, no Durham defender could get to it in time and the ball nestled in the bottom right-hand corner.
Sunderland went on to apply more pressure late in the second half and on another day could have won the game.
Many positives to take from this draw for Sunderland as they look to a home game next week against Leeds Beckett.